Now that JLaw was announced Tuesday as the face of Dior Addict makeup, too, we don't see this partnership ending anytime soon.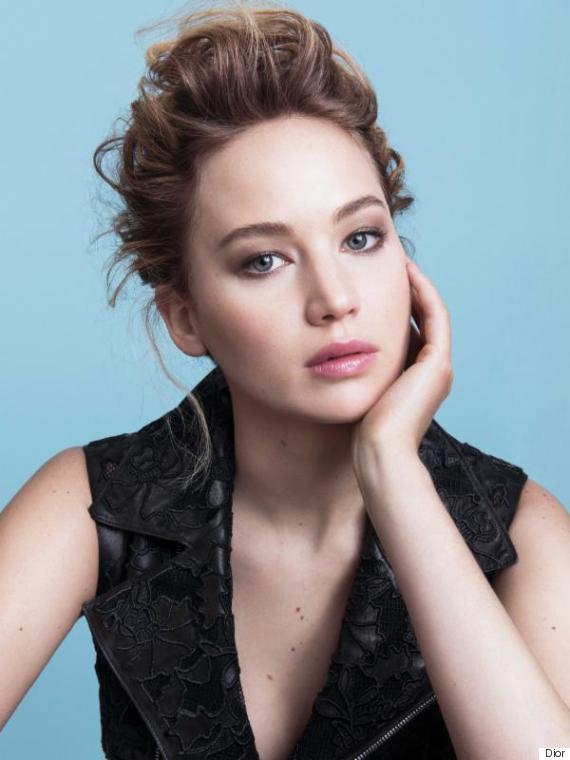 Lawrence's first beauty ad for the French brand looks somewhat similar to her previous Dior ads (fresh-faced with coiffed hair), but there appears to be a little less Photoshop involved as a few freckles remain visible.
The full Dior Addict Lipstick Collection will come out in September and feature 44 shades. Until then, we'll be waiting for our other favorite Dior girl, Rihanna, to make her debut in the latest episode of the brand's video series, "Secret Garden."
Take a look at photos from JLaw's past Dior campaigns below: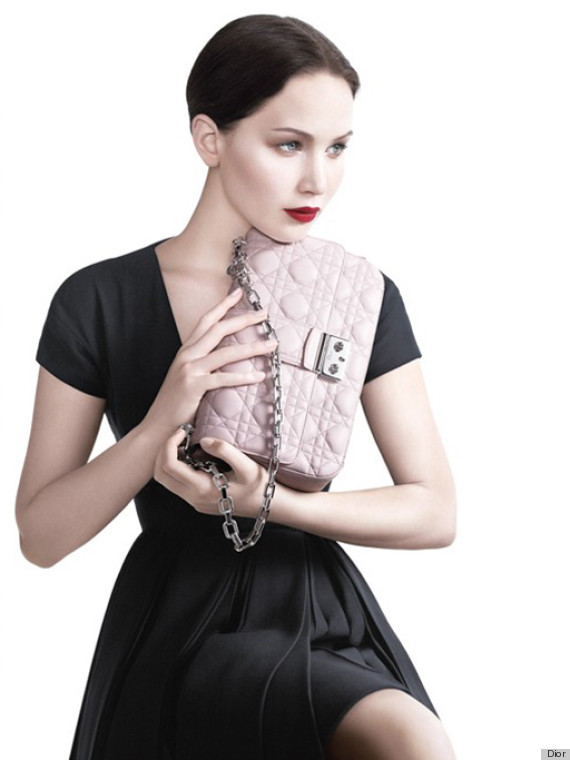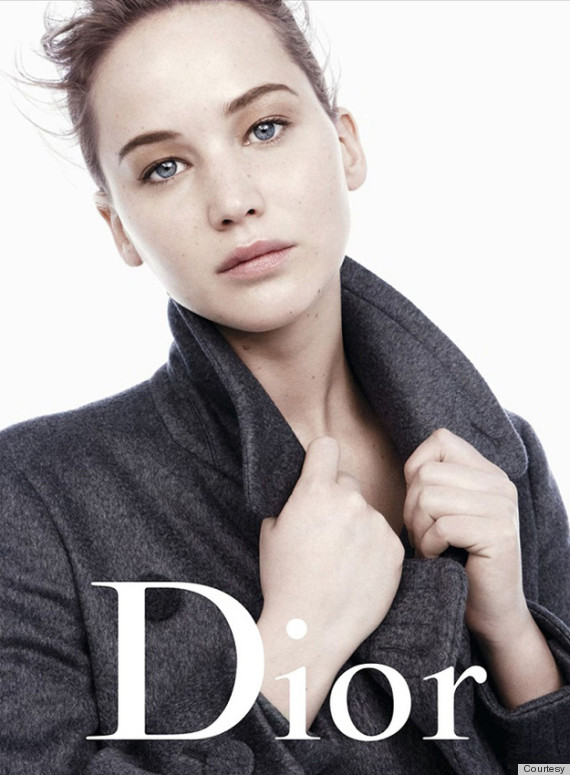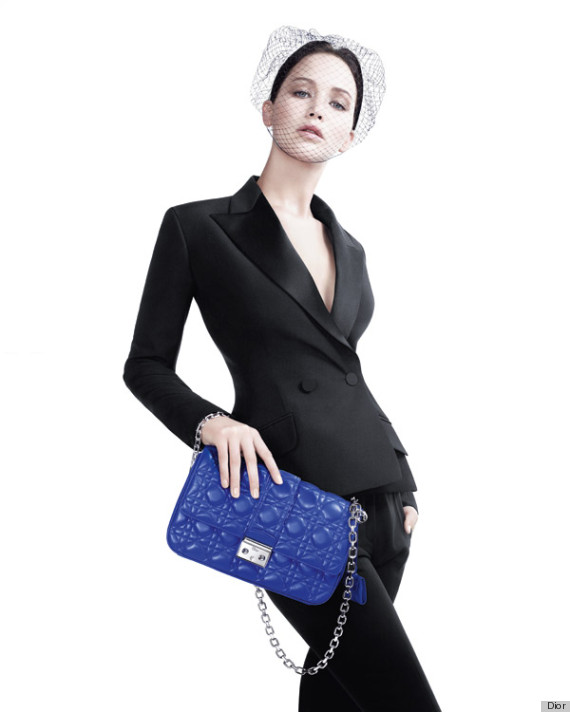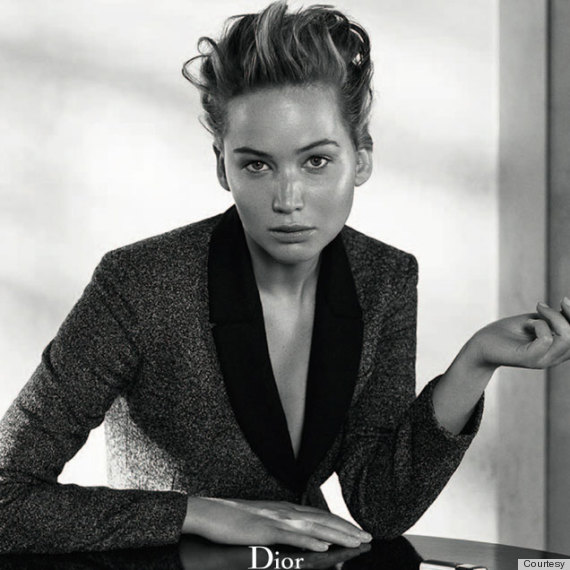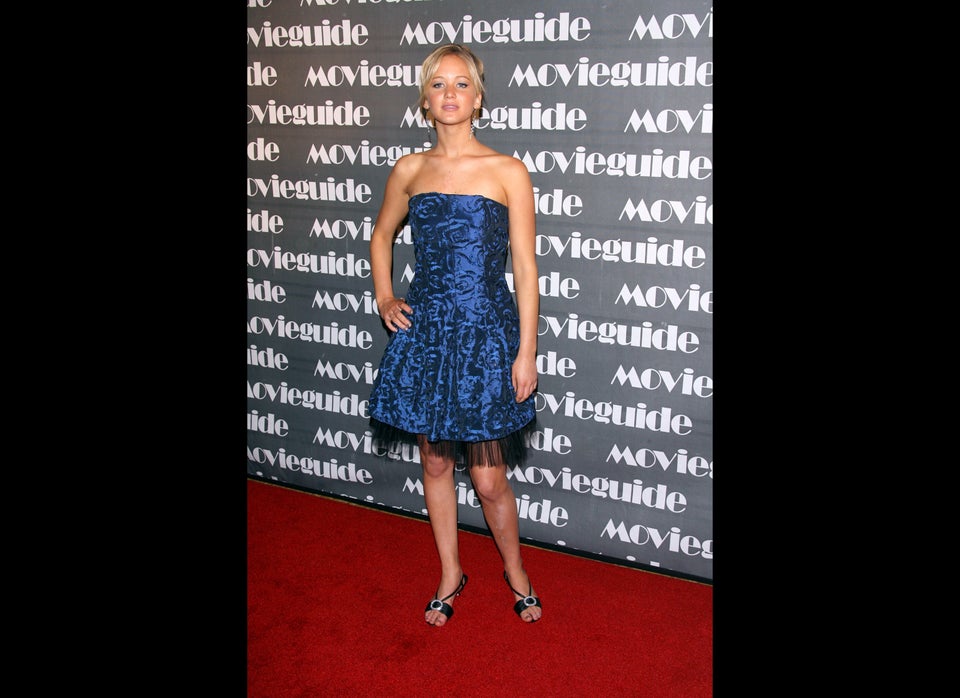 Jennifer Lawrence's Style Evolution