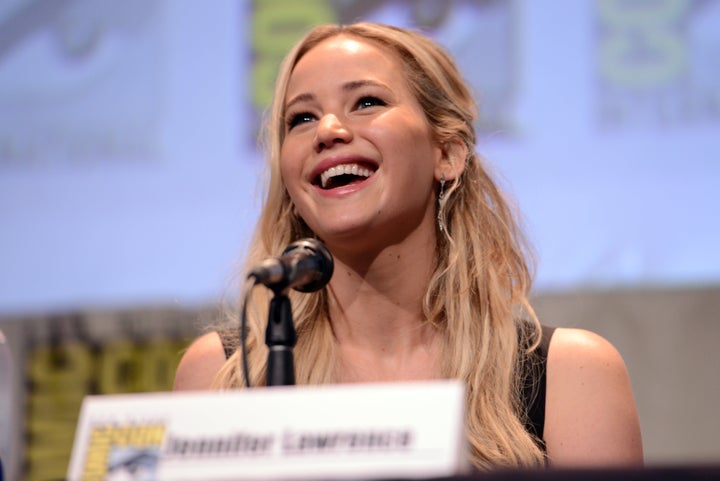 When it comes to election day, Jennifer Lawrence will definitely not be voting for Donald Trump, even if the odds seem to be in his favor.
In a recent interview with Entertainment Weekly, "The Hunger Games" star was asked about the possibility of Trump moving into the White House, to which she responded, "If Donald Trump becomes president, that will be the end of the world."
"I'll back you up on that," added her co-star Liam Hemsworth.
Josh Hutcherson also added his two cents to the discussion saying, "It's a publicity stunt. It can't be real." (Sadly, Josh, it is. But we feel you.)
JLaw continued, mentioning that what Trump supporters seem to love about the real estate mogul is his brutal honesty, aka his serious lack of any filters.
"I was watching him on the campaign trail and one guy said, 'I love Donald Trump because he's saying everything I'm thinking and I just can't say it because of the PC factor,'" she said, adding sarcastically, "And I'm thinking ... 'That's who I want representing my country, somebody politically incorrect. That will just be perfect.'"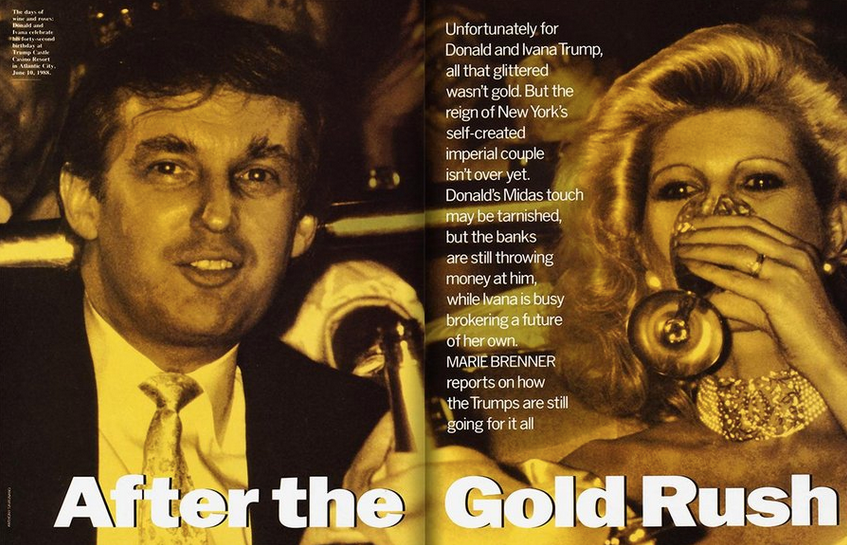 18 Real Things Donald Trump Has Said About Women
For a constant stream of entertainment news and discussion, follow HuffPost Entertainment on Viber.
Popular in the Community