"I've got a pretty good speech," the 27-year-old said in an interview with Oprah for The Hollywood Reporter. "And it ends with a martini to the face. I have something to say for all of them. I watch different characters on the news, and I'm like, 'You just wait.'"
Considering Lawrence is a self-proclaimed fan of all things "Real Housewives," we're sure her drink-throwing technique would be on point.
"I would [be prepared], definitely," she told Oprah. "Oh, my God, I've been waiting for this moment. I'll give you a hint — it's not nice. You wouldn't want me to say it to you.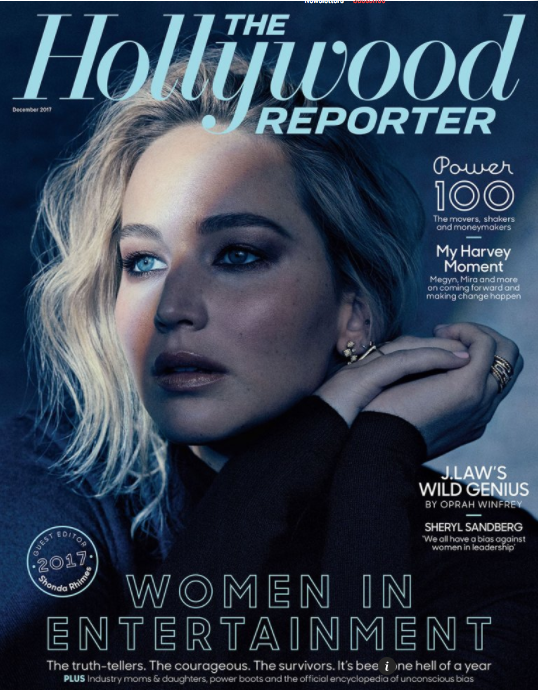 We can try to imagine what she might say, since Lawrence came up with a short speech last year when she heard she and Trump would be at the same event.
"I was at a concert where I heard he was attending, so I had my full security team, like I was like, 'Find Donald Trump,'" she said on the "Graham Norton Show." "I was adamant on finding him and making a video of me going, 'Hey, Trump, fuck you!'"
Before You Go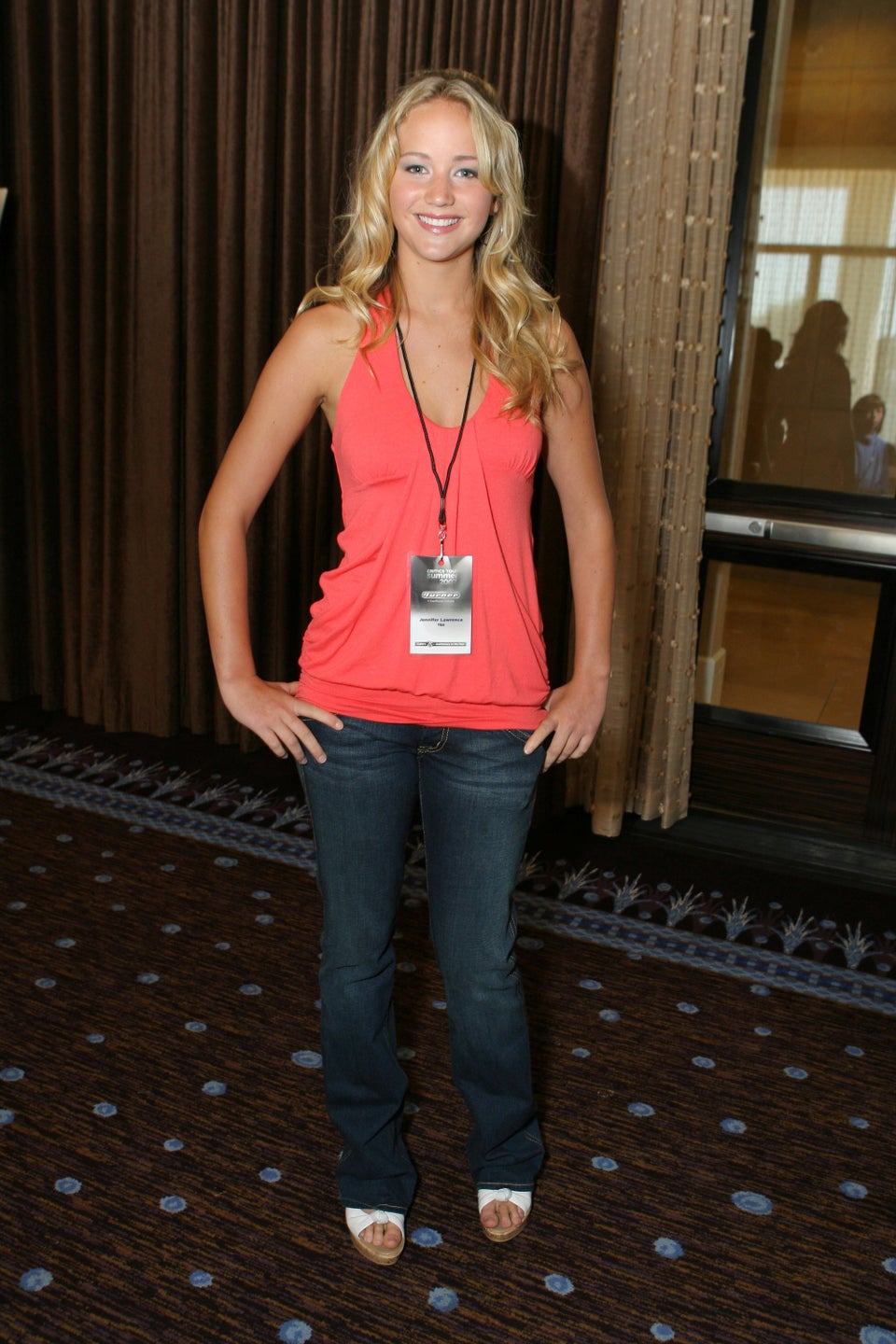 Jennifer Lawrence's Style Evolution
Popular in the Community