And what, pray tell, does America's Sweetheart like to sip after another long day of being awesome?
Guys, of course Jennifer Lawrence drinks Budweiser. Are you even surprised? Could you see our girl popping Dom Pérignon with her entourage, taking swigs out of monogrammed crystal flutes on some Los Angeles rooftop? No and nope.
In a 2013 interview with Conan O'Brien, Lawrence recalled the tale of watching her father shed a tear after her filming a "Silver Linings Playbook" scene with Robert De Niro. And yet -- at least how J-Law tells it -- Mr. Lawrence's display of emotion was not a reaction to his daughter's stellar performance in a major moment of her career, but her choice of beer.
"It's because I pop a Budweiser," she explained. Apparently a choice beverage in the Lawrence household.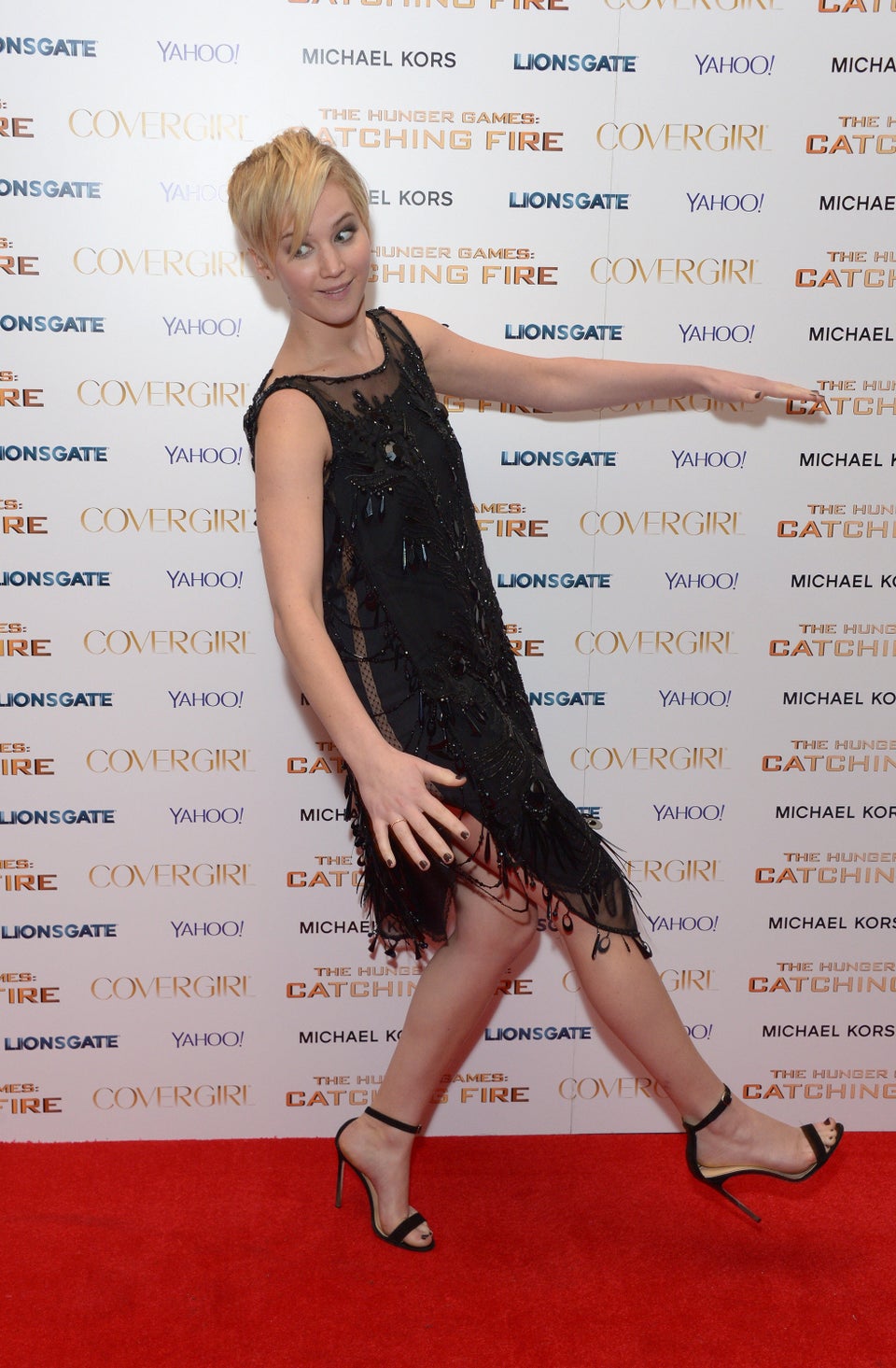 Jennifer Lawrence's Goofiest Red Carpet Moments