Jennifer Lawrence may have ditched the modeling world in lieu of a wildly successful acting career, but that doesn't mean she didn't pick up some posing skills before she left the style realm.
On the October 2013 cover of Elle France, J.Law looks wistfully into the camera, sporting the perfect head of windswept hair. The shoot, styled by Stephanie Chayet and shot by Emma Summerton, features the star decked out in luxurious Christian Dior pieces, but somehow the cover photo and Jen's gorgeous, barefaced look instantly reminded us of her stint as an Abercrombie & Fitch model.
Even though the the actress posed for Abercrombie back in 2006, she's since said that she didn't make the best model. Speaking of her shoot with the retailer, she joked to Conan O'Brien about her fellow Abercrombie models, "I realized that they were model footballing and I was really playing football."
Judging by her Elle France cover, we'd say she learned quite a lot.
Jennifer's Elle France cover, October 2013: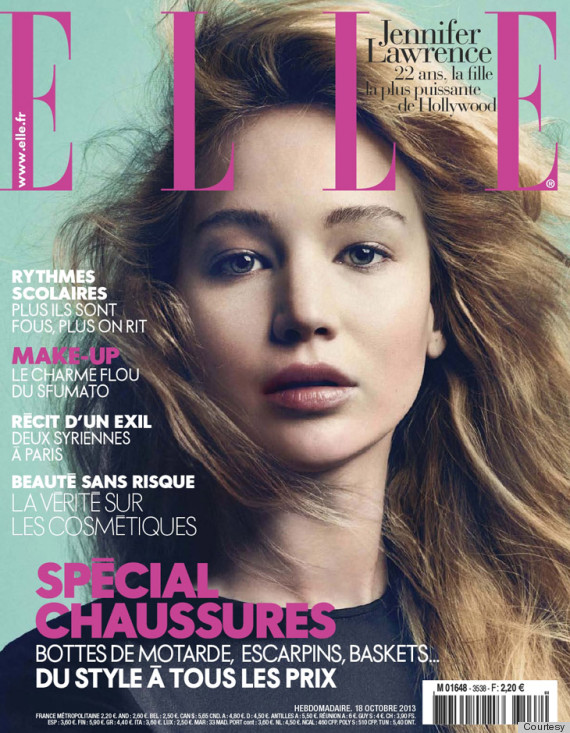 Jennifer's modeling shot for Abercrombie, 2006: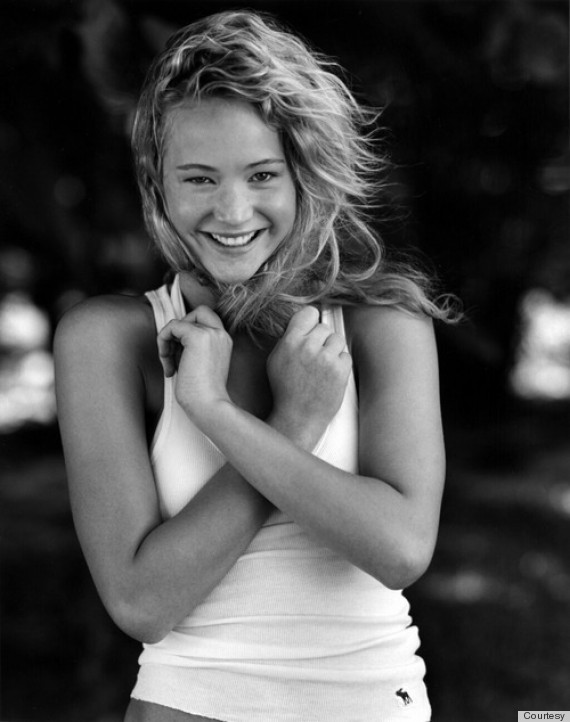 You learn something new every day...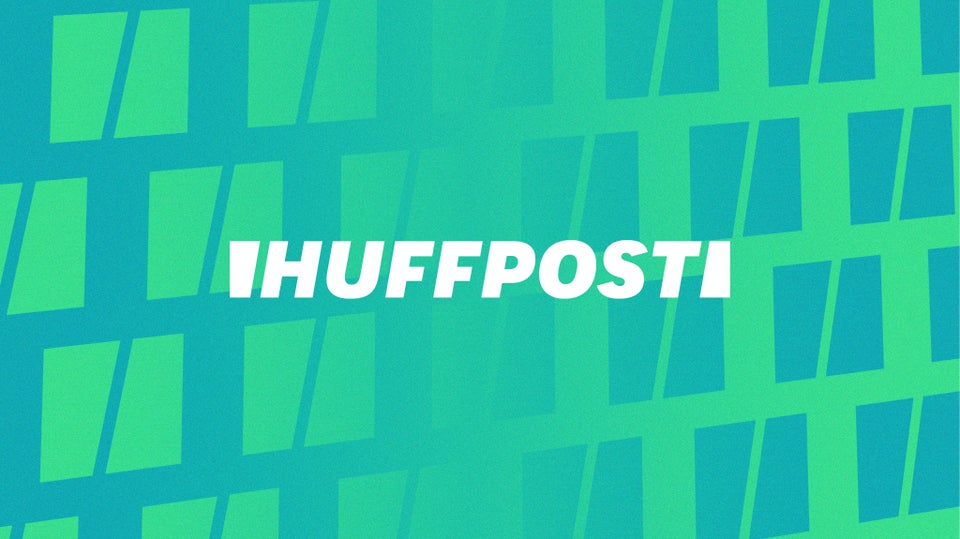 Celebrities Who Posed For Abercrombie & Fitch
Popular in the Community