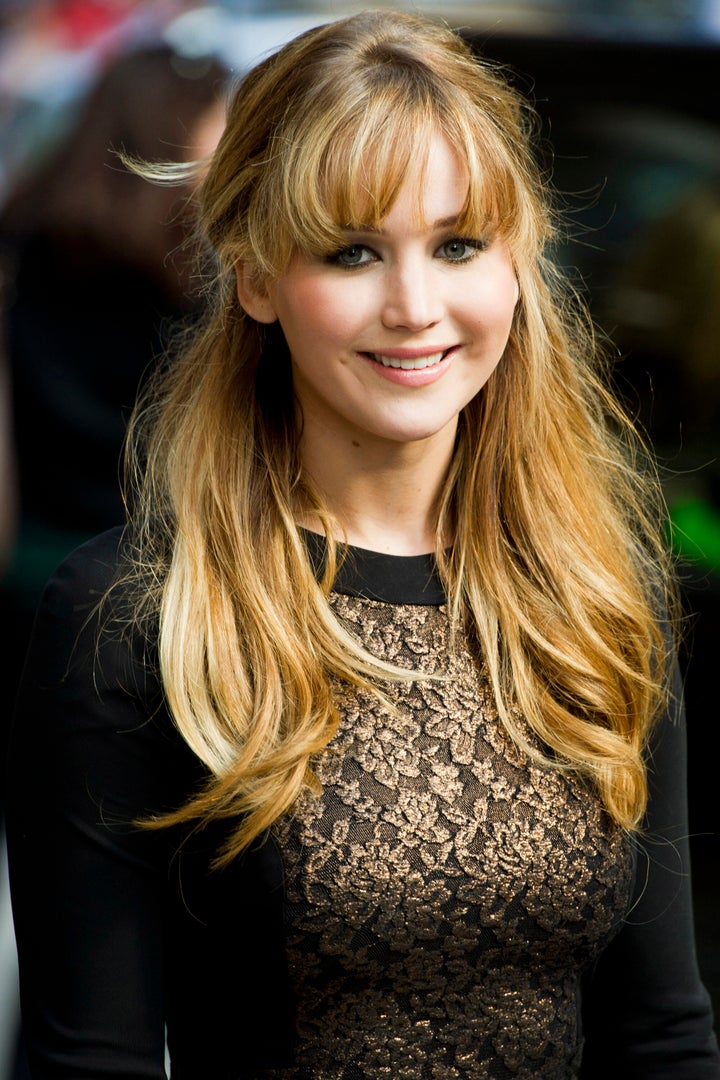 Jennifer Lawrence was apprehensive about playing Katniss Everdeen in "The Hunger Games." Until she met with director Gary Ross.
"I just loved everything he was saying," Lawrence told Moviefone earlier this year. "I knew the movie was being made by people who are fans of the book and wanted to stay true to its story, and understood that it's a sad story, not a cool action flick."
"The new movie will be very real, which is what I'm excited about," she said. "I really like his take, which is a lot of what I liked in Gary Ross. It's the realistic grasp of the story instead of all the details of the imaginary things."
"[Gary] made a great movie, he made a lot of money, he's moving on -- I think it's fine for everybody," she said. "He's good, and now we'll get fresh eyes on the next one, and that'll be really exciting. And it's always exciting for actors to create new relationships with new directors. Gary and I made two movies together and I would do anything with him, but now I'm excited to get to know Francis."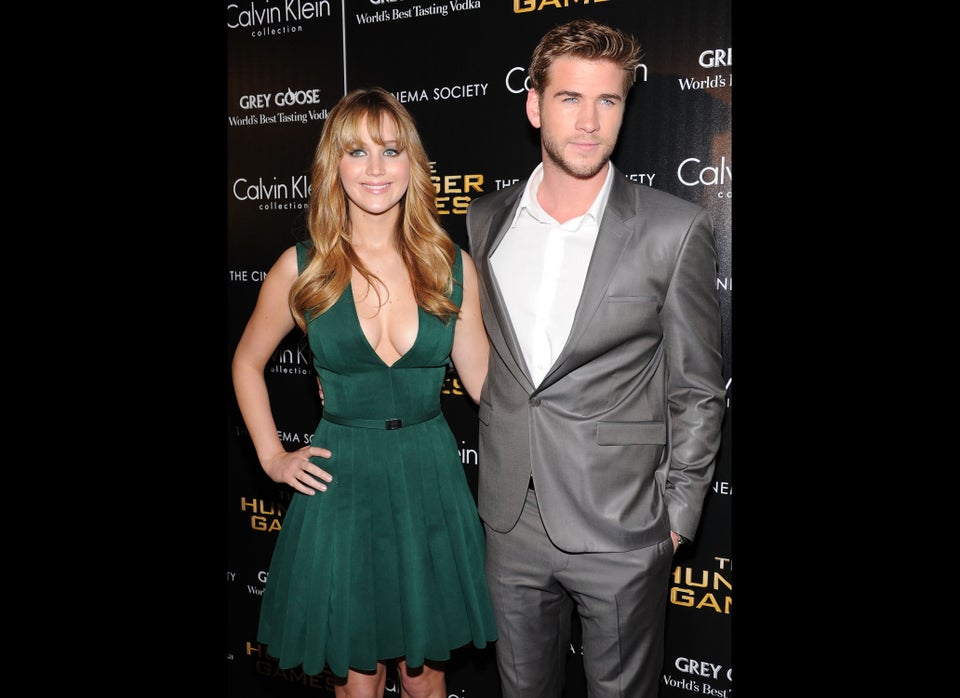 'Hunger Games' Premiere