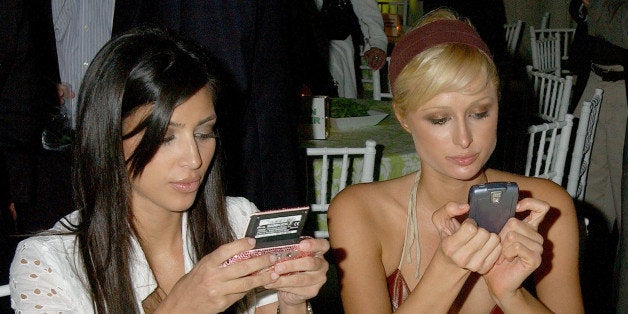 It's apparent we are finally starting realize this is a culture of misogyny, but it's interesting that the dialogue only began after someone as beloved and respected as Lawrence was targeted by hackers. This wasn't the conversation two years ago when such stars as Scarlett Johansson, Vanessa Hudgens, Christina Aguilera and Mila Kunis had their nude photos posted online. And the concept of a sex crime being committed certainly wasn't even remotely entertained when Paris Hilton's and Kim Kardashian's respective sex tapes were allegedly released without their consent.
Regardless of whether you actually believe Hilton and Kardashian had anything to do with the release of their tapes doesn't matter. The idea that this was private property that could have been stolen from them was simply not part of the conversation 10 years ago. And had a celebrity less beloved than Lawrence been at the forefront of Sunday's hacking -- say Miley Cyrus or Kendall Jenner -- it would be equally interesting to see if the conversation would be as sympathetic.
Perhaps even more interesting to observe was some of the conversation within the hacked photo threads themselves, on Reddit's "The Fappening" and 4chan's b/board. Intermixed with the photos that were confirmed to be real were many fakes, and at one point there was a photo of Lawrence purportedly performing oral sex. Together 4chan members and Redditors worked furiously to prove it was a fake, because as someone noted, it was the type of thing that could "really hurt her career." These so-called white knights were so eager to get a glimpse of Lawrence's private, personal photos, yet were quick to defend her honor when shit got real, so to speak.
This is the same white-knight role we're all taking in a way. Lawrence is an Oscar-winning actress, and the media as a whole has collectively decided that this shouldn't change the way we see her (it shouldn't). But no one did this for Paris Hilton. No one did this for Vanessa Hudgens. No one did this for Rihanna.
This has been going on for years, yet it took it someone hacking America's sweetheart for people to speak out and realize that it's not a scandal, but at the very least, as Lawrence's rep put it, a "flagrant violation of privacy," certainly a theft and maybe even a sex crime.
Before You Go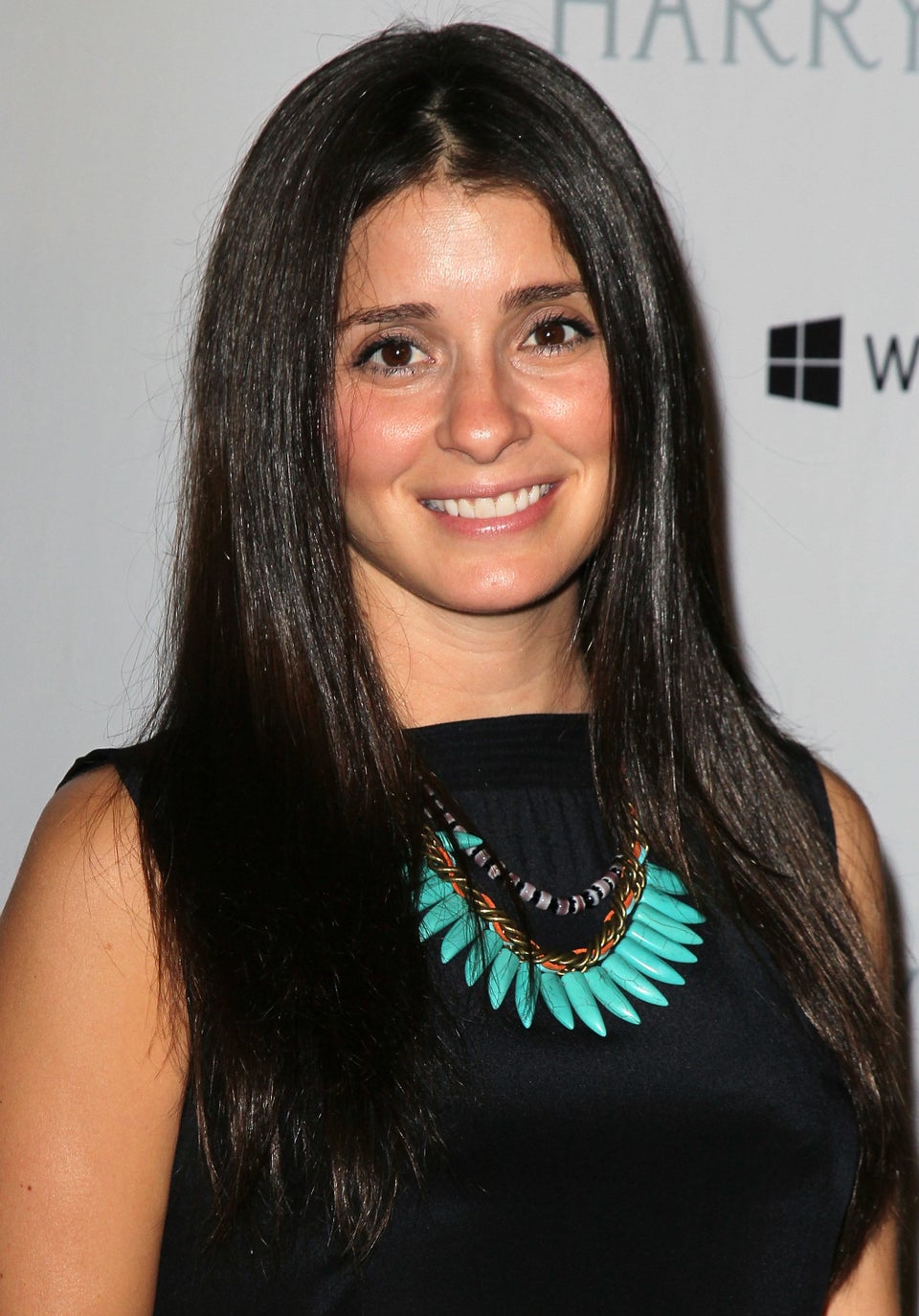 Celebritries With Hacked/Leaked Photos
Popular in the Community