Jennifer Lawrence's bob, we hardly knew ye.
J. Law crushed many a soul when she went and chopped her blonde hair into a pixie last week. Her reasoning? "I cut it earlier, and it was just kind of like [shoulder-length] and it grew to that awkward, gross length," she explained. "It just couldn't get any uglier."
But we've got solid proof that that's just not true. On the December 2013 cover of InStyle, released today, Lawrence is photographed with her hair in a sleek bob, presumably the "awkward, gross length" she was referring to. (It's basically the same cut she had in July, which is probably around the time InStyle snagged her for the cover shoot.)
Most of us don't remember Lawrence with that mid-length bob, but judging by the new InStyle cover, it was actually a pretty cute cut. Alas, Jennifer decided she was better off going the Beyonce/Michelle Williams/Carey Mulligan route with a pixie. Think it was the right call?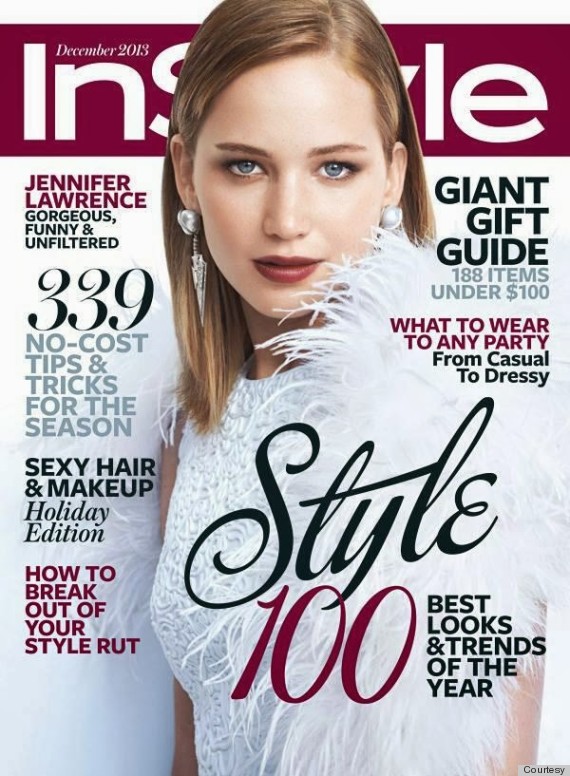 The long locks of yesteryear: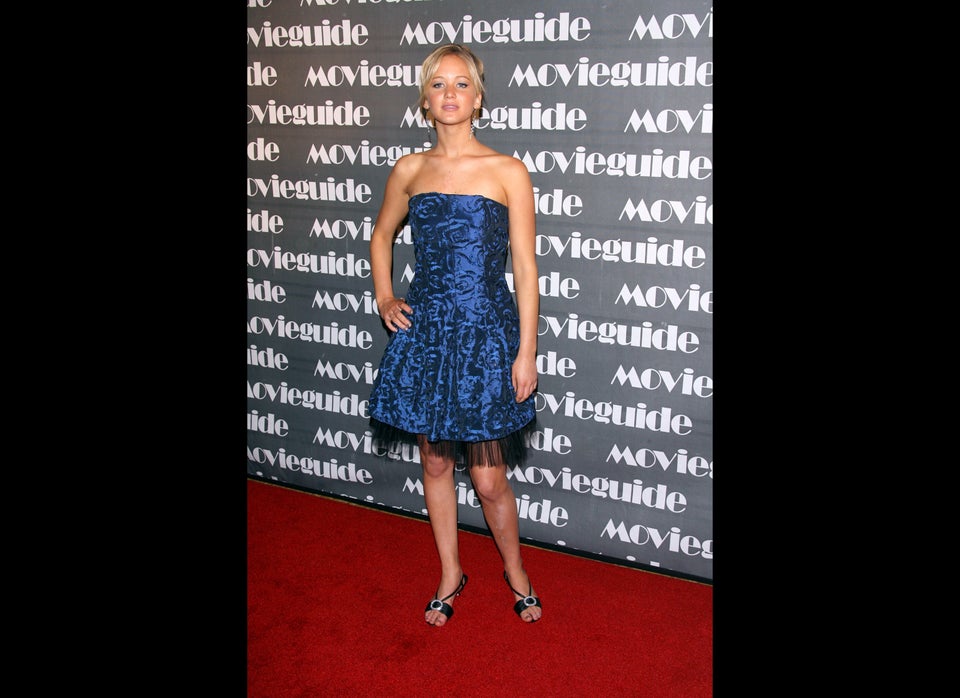 Jennifer Lawrence's Style Evolution