There's one thing about Jennifer Lawrence's home state of Kentucky that thoroughly embarrasses her: Kim Davis. 
Davis, a Kentucky county clerk, made headlines earlier this year when she disobeyed federal court orders by refusing to issue marriage licenses to same-sex couples.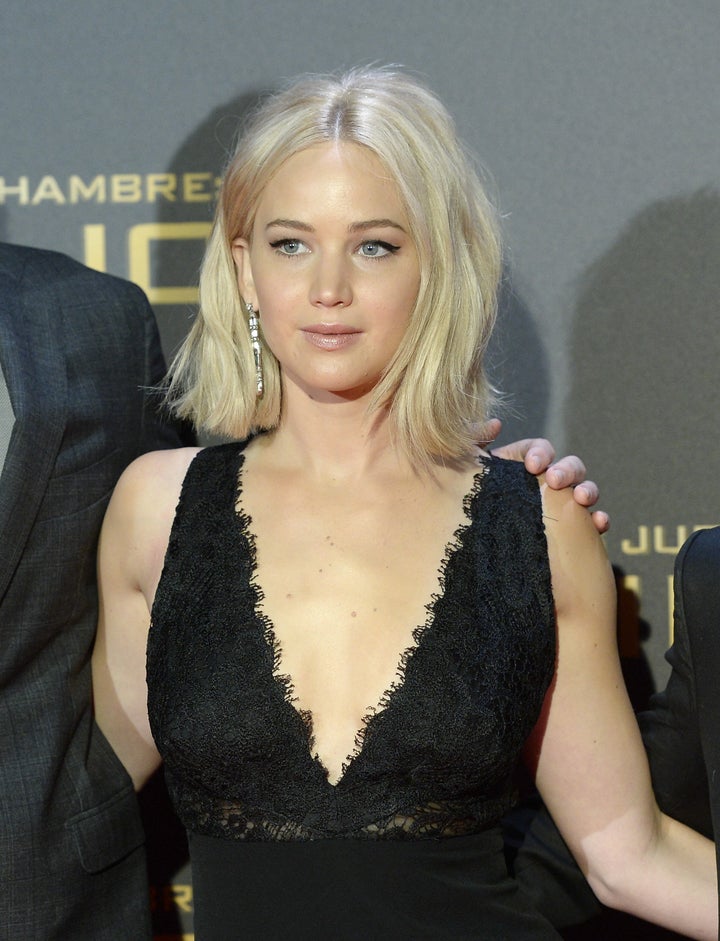 Lawrence's disapproval of Davis' actions runs so deep that she can't bear to hear the sound of the county clerk's name.
"Don't even say her name in this house," she told Vogue. "All those people holding their crucifixes, which may as well be pitchforks, thinking they're fighting the good fight. I grew up in Kentucky. I know how they are."
As for Lawrence's political views, she says she was raised as a Republican but feels the party doesn't support "women's basic rights". 
"It's 2015 and gay people can get married and we think that we've come so far, so, yay! But have we?" she added.
Lawrence doesn't save the hatred just for Davis, though. She's not exactly fond of Donald Trump, either.
"If Donald Trump is president of the United States, it will be the end of the world," she said.
At least he's not from Kentucky... like the person's name we can't say. 
Read the full Vogue interview here. 
PHOTO GALLERY
Jennifer Lawrence's Best Awards Faces
Calling all HuffPost superfans!
Sign up for membership to become a founding member and help shape HuffPost's next chapter