Jennifer Lawrence may have recently caused a fender-bender, but the impetus for the accident was so absurd that it's hard not to laugh with her about it. Lawrence told the story on "The Tonight Show" and blamed the whole thing on Honey Boo Boo.
Lawrence was driving by a breast cancer parade, and she saw the word "boobs" on a sign.
"I thought it was saying, 'Boo Boo,'" Lawrence said. "So I was like, 'Well, does that mean there's Honey Boo Boo?' So I started craning my neck and then I saw a little girl."
Lawrence got so excited, thinking that she was seeing the reality television star, that she rear-ended the person in front of her. The best part of her story was probably what she told the driver of the car she hit.
"I'm sorry that I hit your family. I thought I saw Honey Boo Boo."
Jennifer Lawrence can next be seen "Silver Linings Playbook," which hits theaters on Wednesday, November 21. Catch "The Tonight Show with Jay Leno" every weeknight at 11:35 p.m. ET on NBC.
TV Replay scours the vast television landscape to find the most interesting, amusing, and, on a good day, amazing moments, and delivers them right to your browser.
Related
Before You Go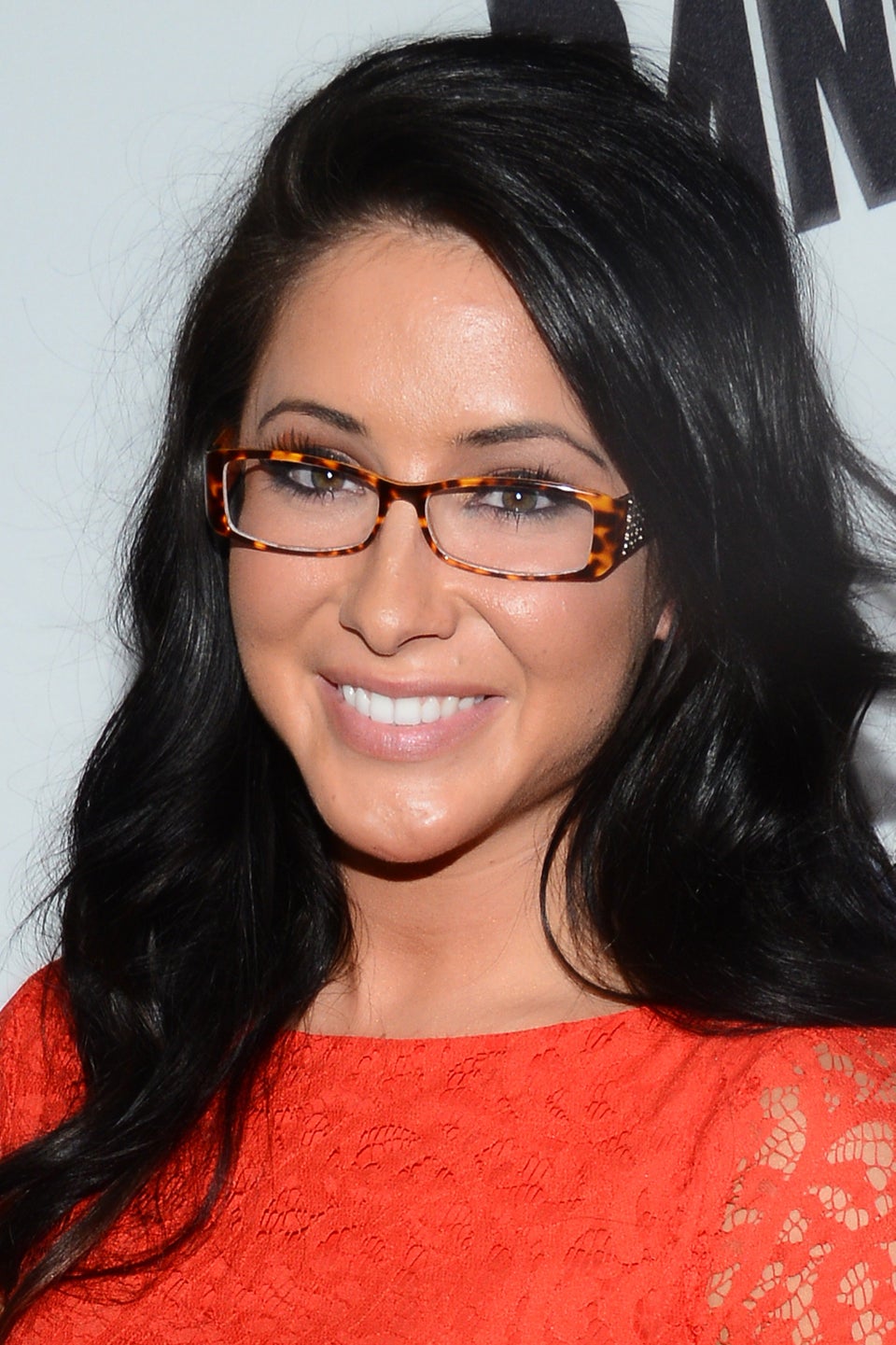 Celebs Who Love Honey Boo Boo
Popular in the Community