Actress Jennifer Lawrence looked gorgeous at the Berlin premiere of "The Hunger Games: Mockingjay - Part 2" on Wednesday.
Lawrence, who played the bold Katniss Everdeen in the series, stepped out in a gorgeous plum gown that looked like it was designed by "Hunger Games" stylist, Cinna. The gown featured a plunging neckline, sleeves with slits and interesting cutouts near the shoulder.
The actress wore her blond hair in an updo, dramatic eye-shadow and statement earrings.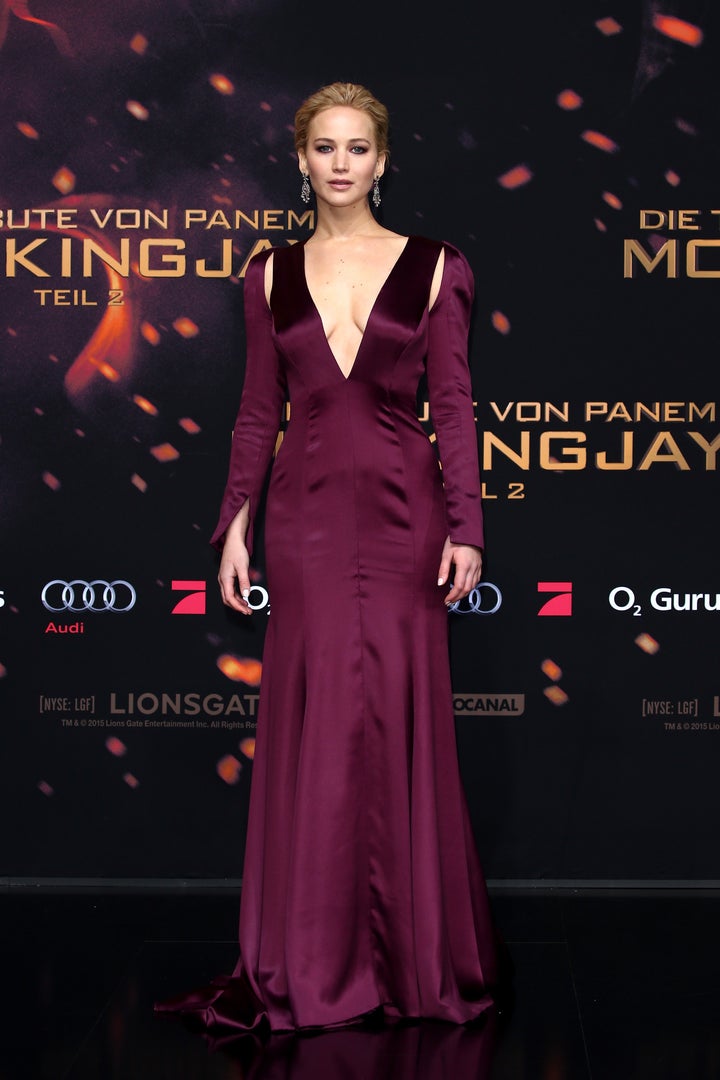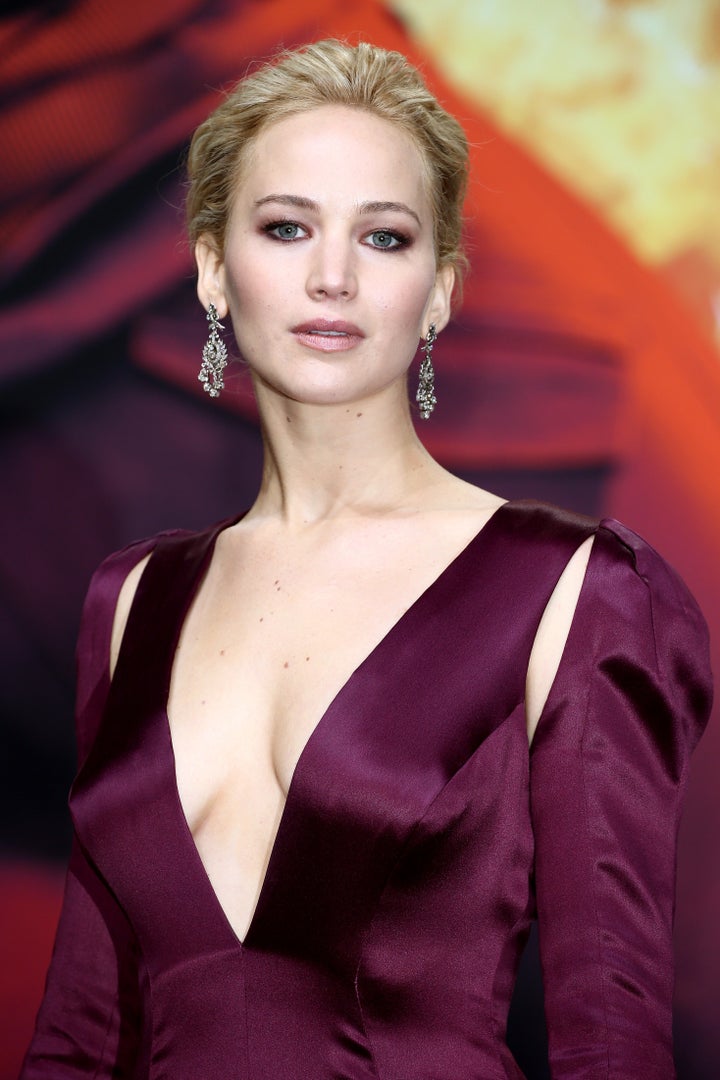 Lawrence neglected to wear a Mockingjay pin.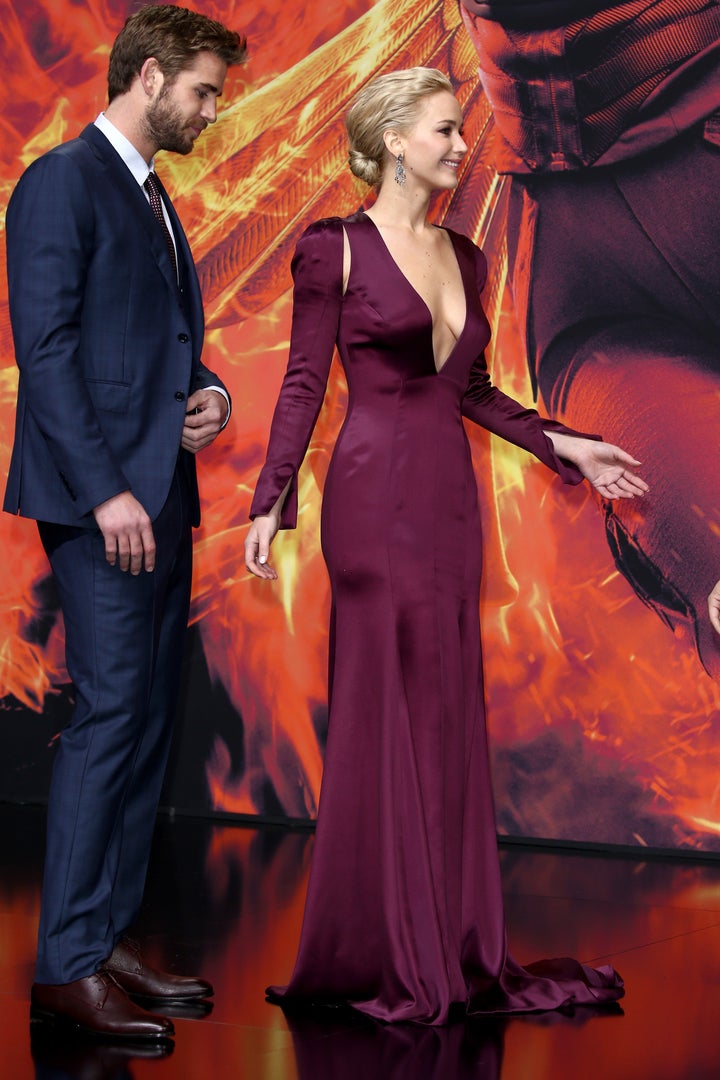 Lawrence talked about saying goodbye to her character, Katniss, after filming the last film in the "Hunger Games" series.
"I feel like I had two final endings with Katniss," Lawrence told Collider. "There was the one when we wrapped the film in Berlin, when everyone was there and I said goodbye to everyone in the movie. And then, I had a last scene, about a year later, with my nephews, which was so special."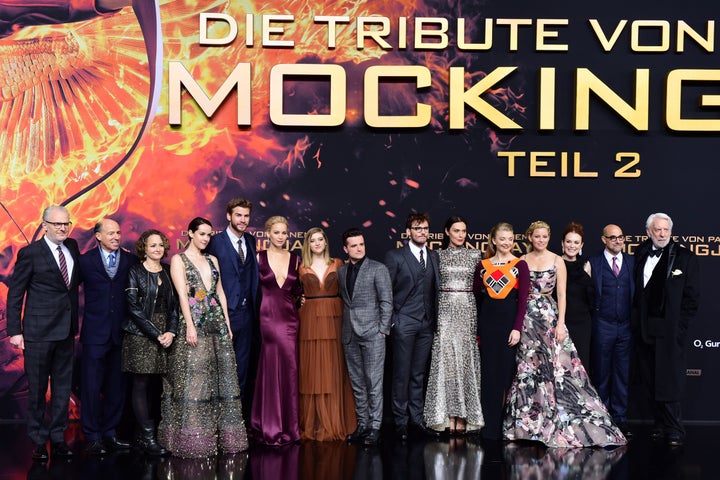 "The Hunger Games: Mockingjay - Part 2" hits U.S. theaters on Nov. 20.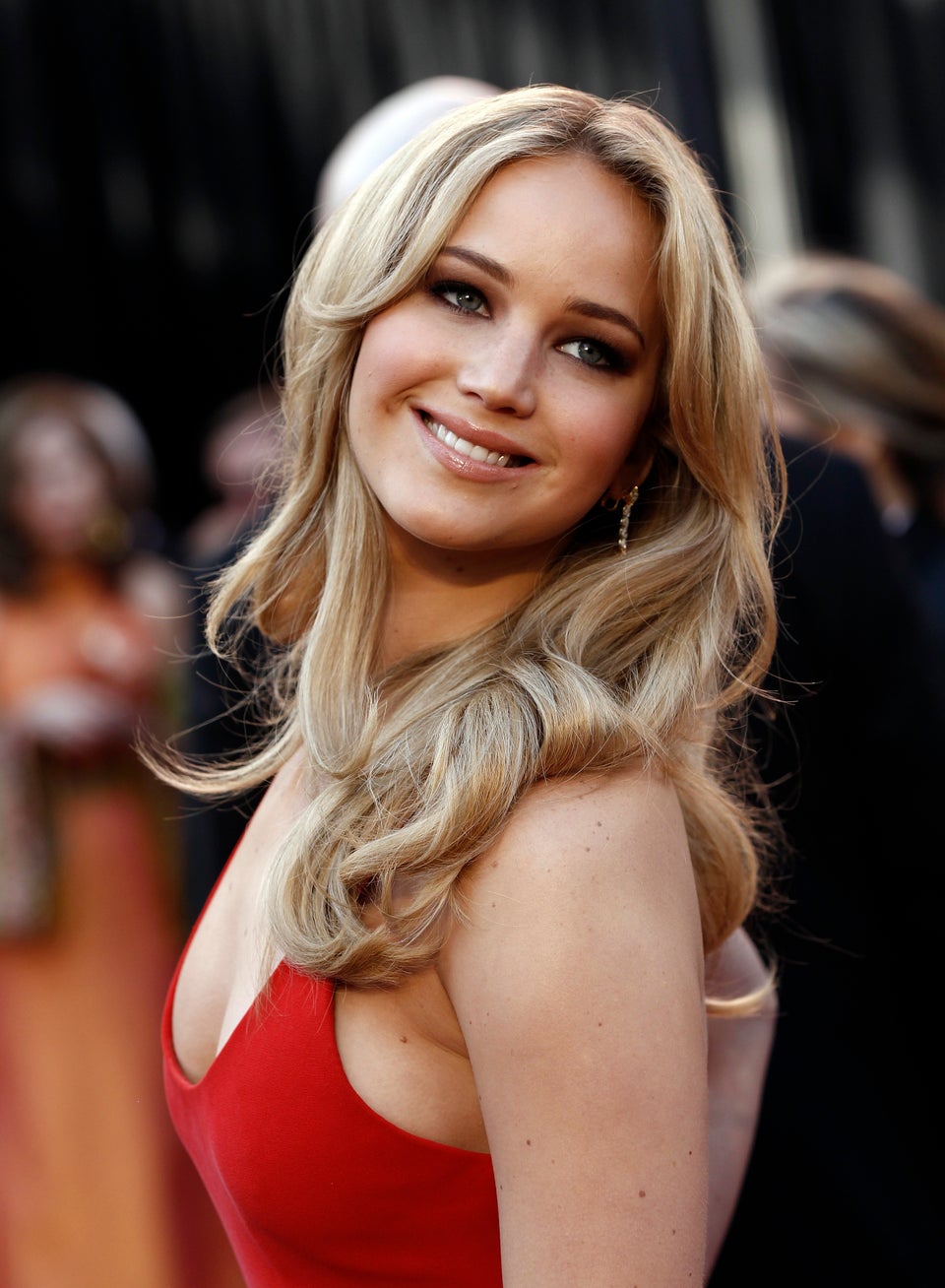 Jennifer Lawrence: 100 Sexiest Pics
Popular in the Community