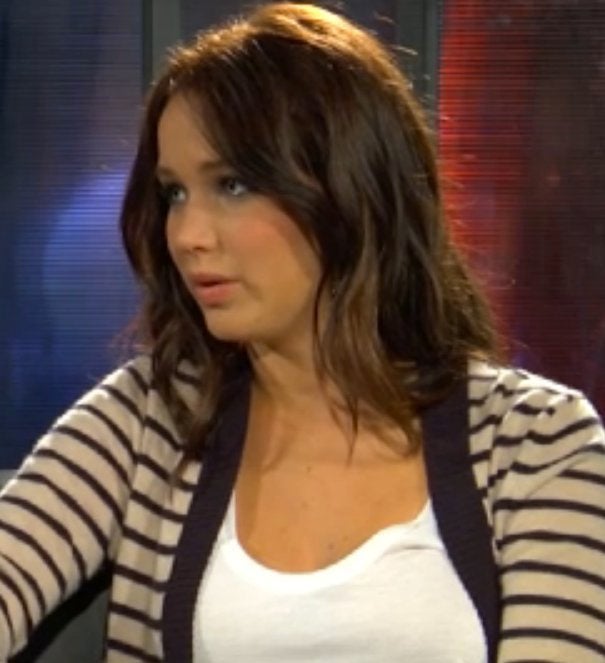 Even the toughest young actress in Hollywood has to amp up the training if she wants to win a to-the-death battle royale.
Jennifer Lawrence is no stranger to physicality -- the 20-year old Kentucky native grew up wrangling wild horses on her family's farm, and used that Appalachian toughness to work her way through both the stark poverty and violence of "Winter's Bone" and the mutant action of "X-Men: First Class." But for her biggest role yet, Katniss in "The Hunger Games," she's had to up the training to a new level.
"It's lots of training," she told MTV, "but the training's actually really fun. I've done archery for about six weeks, and rock climbing, tree climbing—and combat, running and vaulting. But also yoga and things like that, to stay catlike!"
WATCH
:
Popular in the Community