While accepting the award, Lawrence raised eyebrows by joking, "I beat Meryl."
The ding on Streep, not present at the Golden Globes because she was ill with the flu, was actually not a ding at all. Lawrence was referencing "First Wives Club," the 1996 comedy starring Goldie Hawn, Bette Midler and Diane Keaton.
In the film, Bette Midler's character says to Goldie Hawn's character, "Once you were a terrific actress. You even got an Oscar to prove it." Bette's character sees and touches the golden statue in the scene, saying, "'I beat Meryl.' That's what it says."
Lawrence also made a joke about Harvey Weinstein, wondering who he had to kill to get her on stage.
The "Silver Linings Playbook" star is also nominated for an Academy Award for Best Actress. Her main competition for the Oscar is Jessica Chastain, who also won at the Golden Globes in the Best Actress in a Motion Picture Drama category for "Zero Dark Thirty."
More on the 2013 Golden Globes can be found here.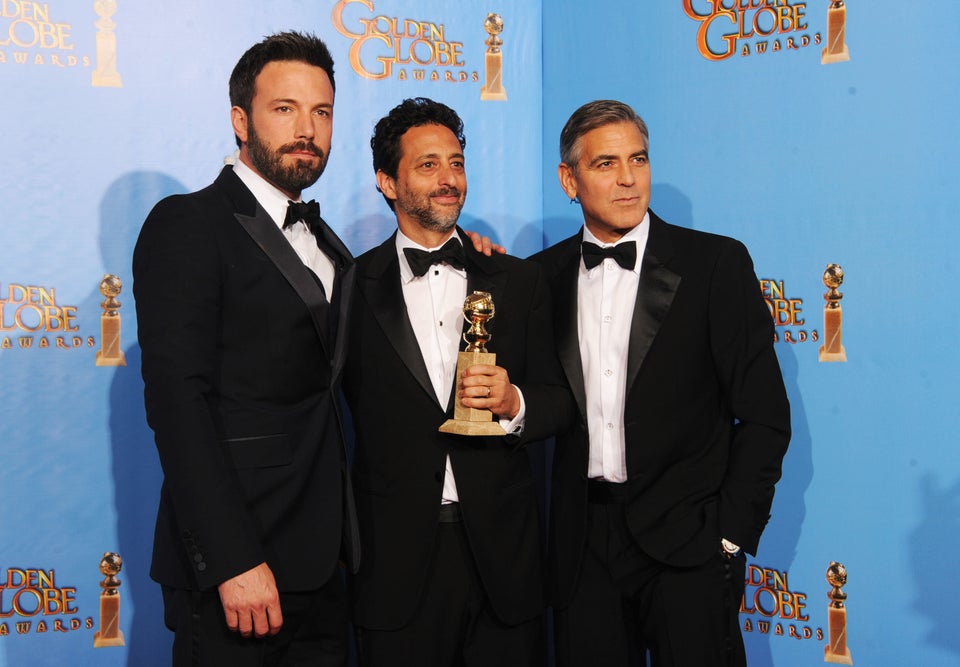 Golden Globes Winners And More
Popular in the Community