Nearly a year after they started dating, Jennifer Lawrence is finally opening up about her relationship with director Darren Aronofsky. 
Despite their 22-year age difference, their romance began last September after working together on the upcoming film "Mother!." They've been spotted all over the world ever since, sharing a kiss on the streets of New York City one day and celebrating his birthday in Budapest, where the actress is filming yet another project, the next.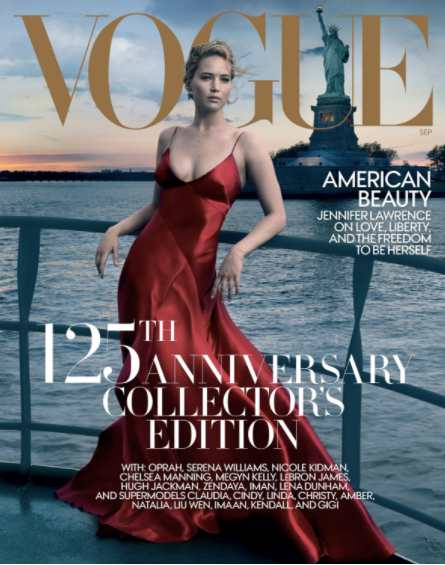 The Oscar winner maintains that the romance began after the cameras stopped rolling, but admits that she's in awe of his talent.
"When I saw the movie, I was reminded all over again how brilliant he is," Lawrence said. "For the past year, I've been dealing with him as just a human."
"I normally don't like Harvard people, because they can't go two minutes without mentioning that they went to Harvard," she added. "He's not like that."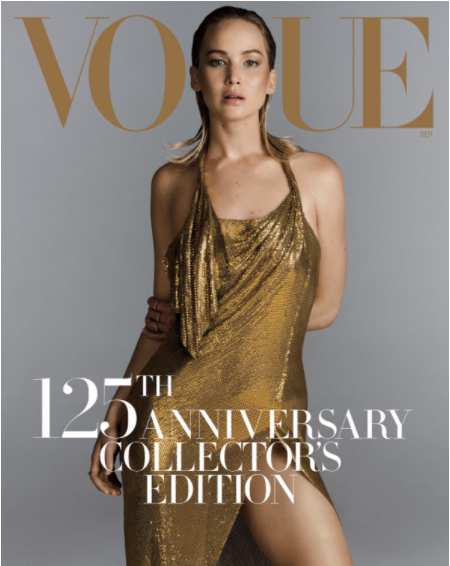 Aronofsky, who Lawrence describes as an "amazing father," has a 10-year-old son with his former longtime love, actress Rachel Weisz. (They dated from 2001 to 2010 before Weisz married Daniel Craig.) Lawrence has previously been linked to actor Nicholas Hoult and Coldplay frontman Chris Martin. 
"I've been in relationships before where I am just confused," she revealed. "And I'm never confused with him."
The one thing that does cause friction, however, is Lawrence's well-documented appetite for reality TV. The actress apparently had a "Kardashian" tent on the set of "Mother!" where she would seek respite after a particularly intense day of shooting. 
"It was a tent that had pictures of the Kardashians and 'Keeping Up with the Kardashians' playing on a loop—and gumballs," Lawrence says. "My happy place."
"He just finds it so vastly disappointing," she joked.
Aronofsky, however, had nothing but praise for Lawrence, describing her as someone who was "in a very Zen, peaceful gear" during the months of rehearsal before they started shooting the psychological thriller.
"To get that type of commitment from an actor is hard," he said of Lawrence. "To get it from the biggest actors in the world is really, really hard. It was an amazing luxury to have that much time."
To read Lawrence's full interview, head over to Vogue. 
REAL LIFE. REAL NEWS. REAL VOICES.
Help us tell more of the stories that matter from voices that too often remain unheard.
BEFORE YOU GO
PHOTO GALLERY
Jennifer Lawrence Through the Years