 "The mutts [the CG beasts unleashed at the film's climax]," said Lawrence when asked what she would have liked to see done over if given the opportunity (that portion of the story is not online). At the end of "The Hunger Games," deceased Tributes were resurrected as hybrid killer dogs by the evil Gamemaster Seneca Crane. "Oh yeah, that was a tough one to swallow," added Hutcherson.

The young star, who plays Peeta in "The Hunger Games," also had difficulty with one of his own scenes: when Peeta is injured and hides himself with some carefully painted camouflage.
"The camouflage of Peeta in the book is not funny, but then when you have me with clay on my face, lying there half dead, and I turn my face to the camera -- it's so laughable," Hutcherson said. "It's impossible not to laugh."
"The Hunger Games: Catching Fire" is out in theaters on Nov. 22. For more on the film, head to EW.com.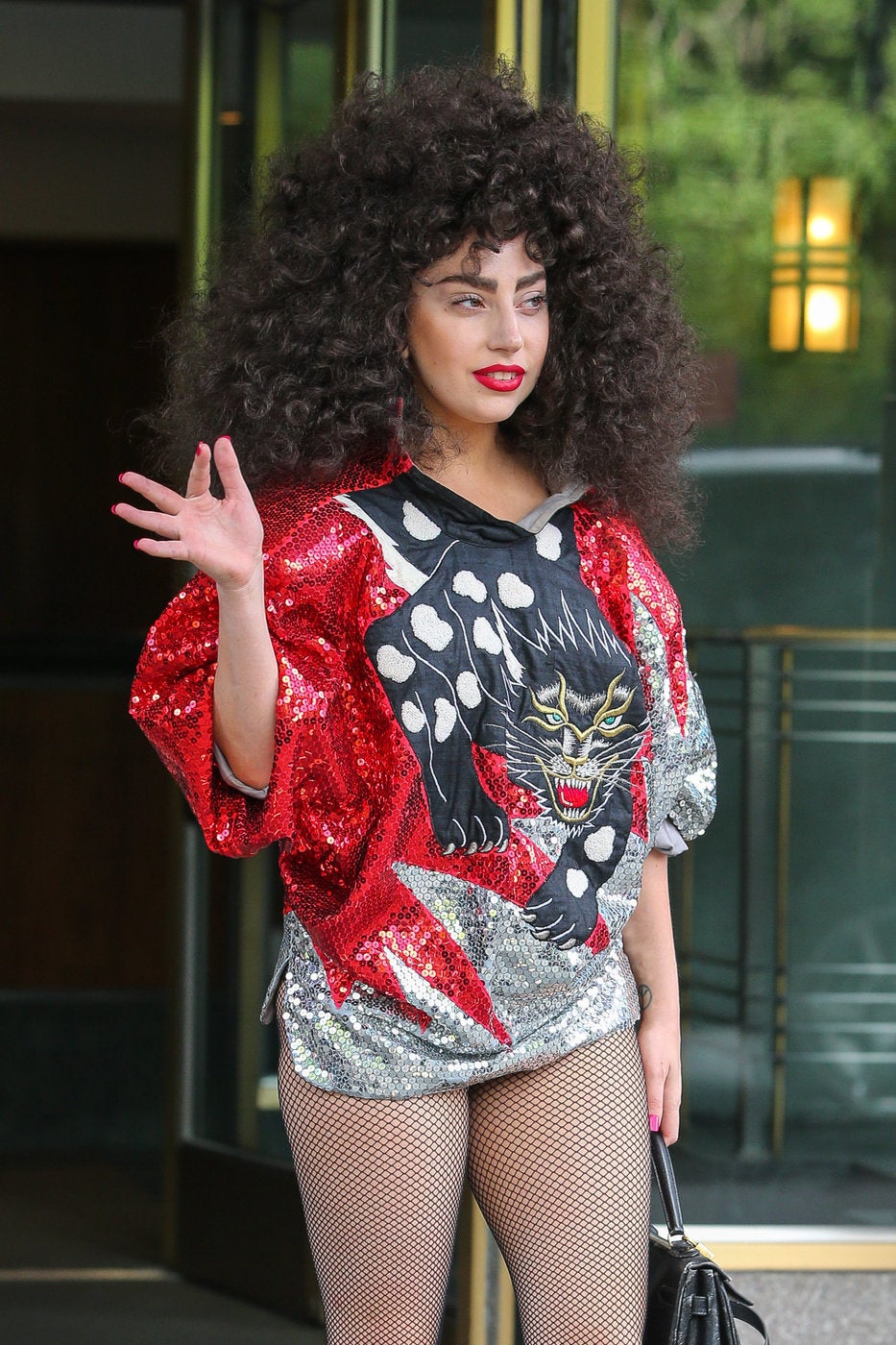 Celebrity News & Photos
Popular in the Community