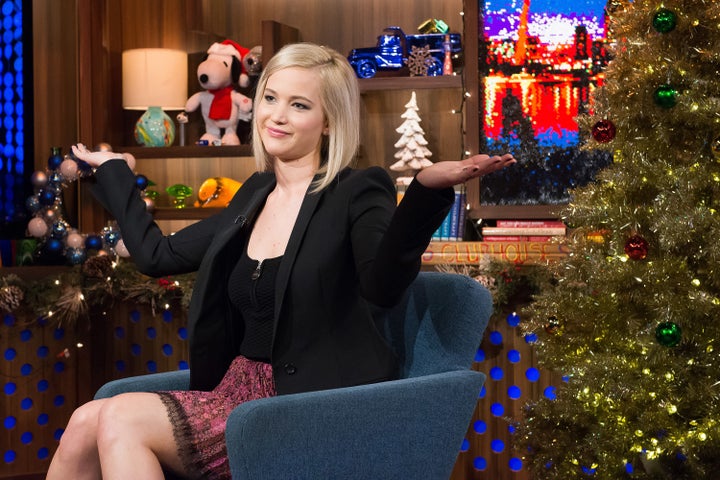 While on the topic of dating, JLaw mentioned that her taste in men is all about a "spark," more than anything else.
"It's that I'm picky," she said. "I feel a spark very, very rarely. And it's really only about spark for me. Not really anything else. You should see some of the people I find attractive. [Laughs.] You'd be shocked."
Among those people, of course is David, whom the "Joy" star named as an example.
"I gave Larry David my number. And he never called," she admitted with a laugh.
When Glamour's Editor-in-Chief, Cindi Leive, suggested David's lack of response was likely do to his moral compass, Lawrence said that just "makes him even more attractive."
"Do you like 'Curb Your Enthusiasm?'" she asked VF contributing editor, Sam Kashner. "Do you like Larry David? I'm in love with him, and I have been for a really long time."
She added, "I worship Woody Allen, but I don't feel it below the belt the way I do for Larry David."
Referring to the "below the belt" comment, David added, "Maybe she's referring to her knees. I don't think I could do it. On one hand it's very flattering and on another hand, it's kind of a shame ― in terms of timing."
"But I think I would have fun watching the reality shows with her. I think that would be fun. The Housewives of Atlanta," he said.
To read JLaw's full interview with Glamour, head here.
Before You Go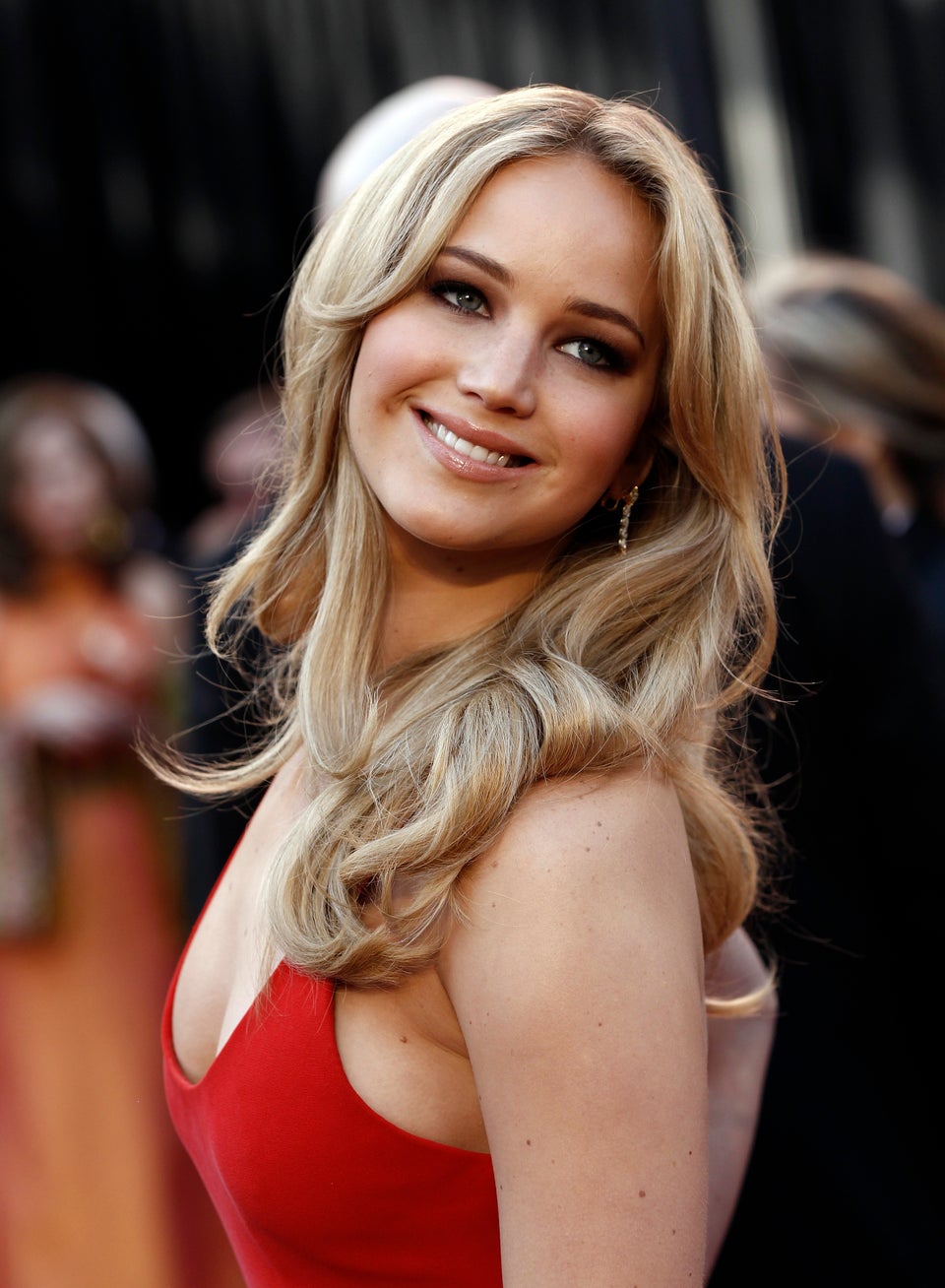 Jennifer Lawrence: 100 Sexiest Pics
Popular in the Community