Finally, we know the key to being Jennifer Lawrence's best friend.
But, Katniss IRL talked about friendship, cluing us in on what she looks for in camaraderie. "I don't trust a girl who doesn't have any girlfriends," she said. "I have really close girlfriends, but they are guys like me -- girls who eat and don't know anything about fashion."
Don't let our skepticism fool you though -- we would love to rub elbows with J. Law, because we're pretty sure she knows a good time or two.
Read more of Jennifer Lawrence's interview with Marie Claire here, and look below for photos shot by Jan Welters.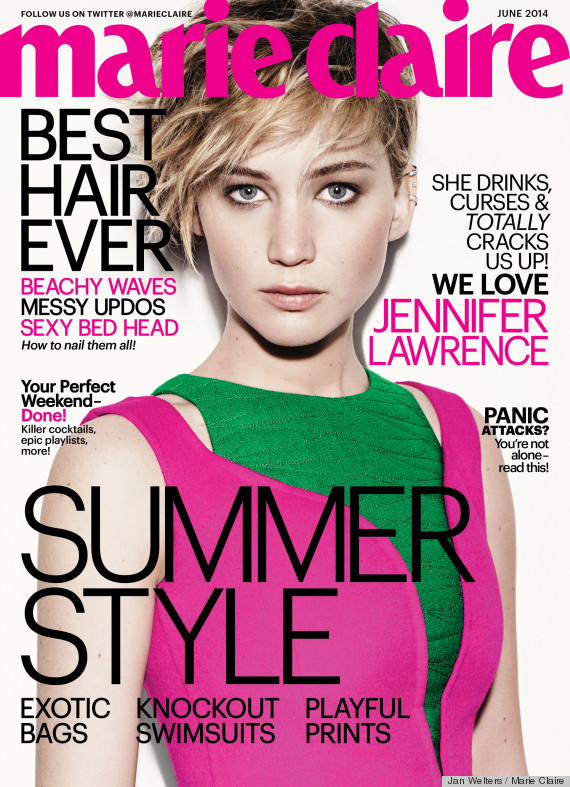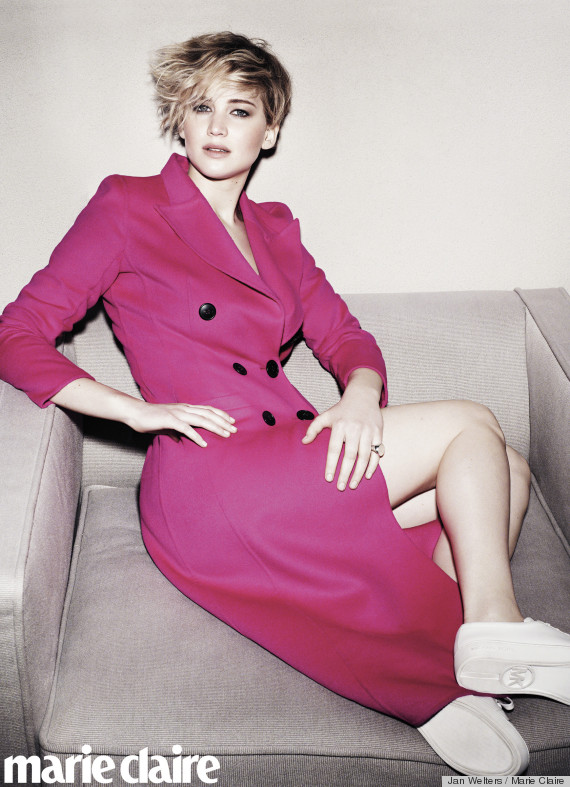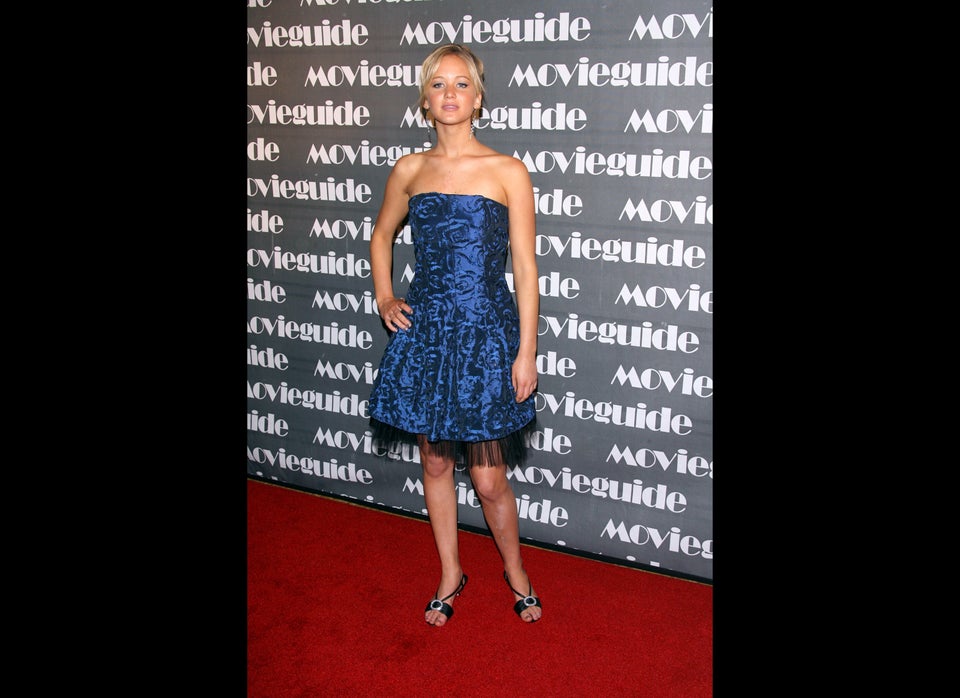 Jennifer Lawrence's Style Evolution