Jennifer Lawrence is breaking her silence on the nude photo hack, saying that the incident was not a "scandal," but a "sex crime."
And she had a lot to say.
"Just because I'm a public figure, just because I'm an actress, does not mean that I asked for this," she told Vanity Fair. "It does not mean that it comes with the territory. It's my body, and it should be my choice, and the fact that it is not my choice is absolutely disgusting. I can't believe that we even live in that kind of world."
After the leak -- which claimed numerous other female celebrity victims like Kate Upton, Amber Heard, Kim Kardashian, Gabrielle Union and Victoria Justice -- Lawrence attempted to write a statement or an apology, but stopped. "I don't have anything to say I'm sorry for," she told Vanity Fair. "I was in a loving, healthy, great relationship for four years. It was long distance, and either your boyfriend is going to look at porn or he's going to look at you."
She was disgusted by the gross violation:
It is not a scandal. It is a sex crime. It is a sexual violation. It's disgusting. The law needs to be changed, and we need to change. That's why these Web sites are responsible. Just the fact that somebody can be sexually exploited and violated, and the first thought that crosses somebody's mind is to make a profit from it. It's so beyond me. I just can't imagine being that detached from humanity. I can't imagine being that thoughtless and careless and so empty inside.
Lawrence took aim at those who did look at the photos, including people she knows personally.
"Anybody who looked at those pictures, you're perpetuating a sexual offense," she said. "You should cower with shame. Even people who I know and love say, 'Oh, yeah, I looked at the pictures.' I don't want to get mad, but at the same time I'm thinking, I didn't tell you that you could look at my naked body."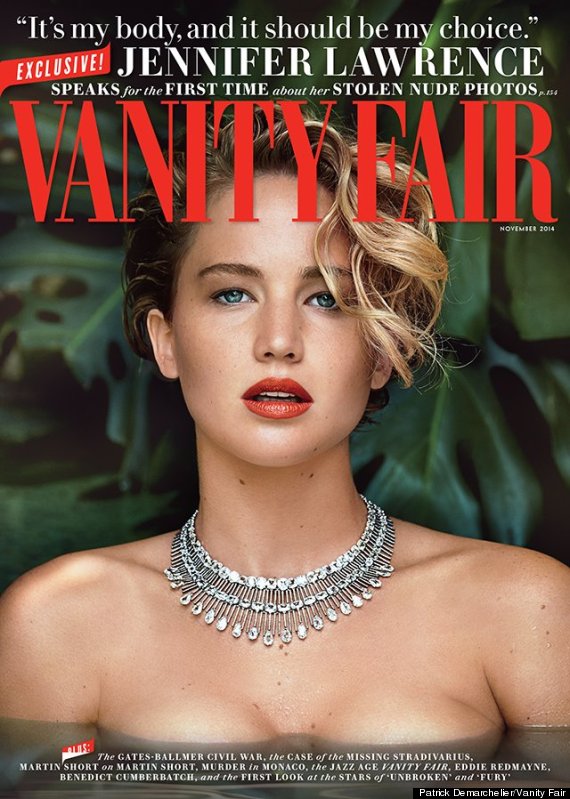 Before You Go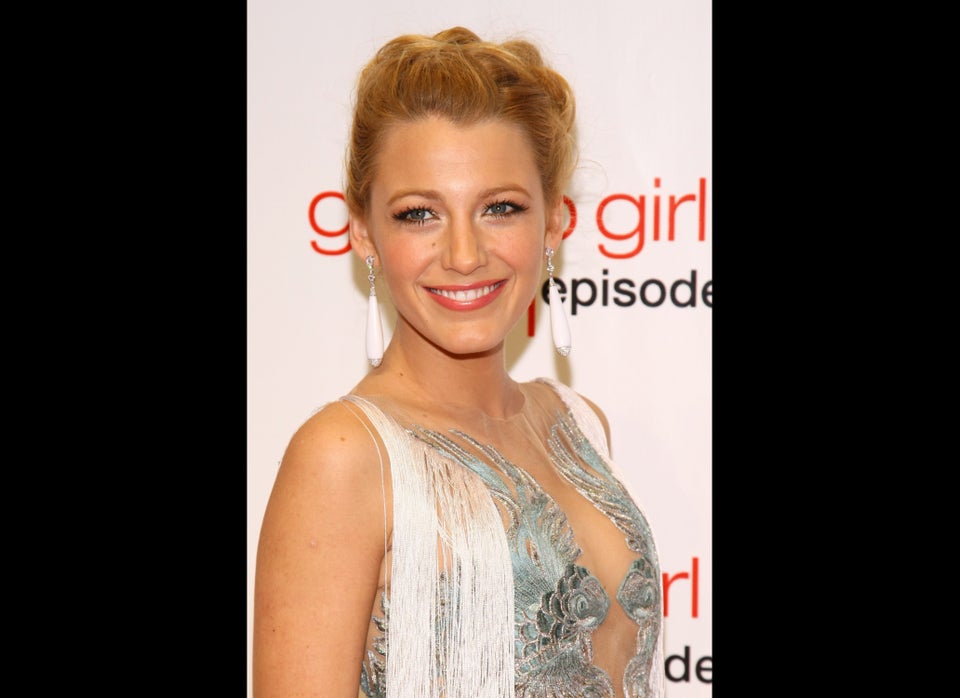 Celebrities With Leaked/Hacked Photos
Popular in the Community