Not every person with a uterus is presented with her pick of multiple thousand-dollar dresses to wear on a special evening out.
But nearly every person with a uterus does face the dread of picking an outfit when Aunt Flo is in town and feeling extra determined to make your body feel like an inflated version of The Chokey.
Not even mega superstar and uterus-bearing Jennifer Lawrence is excluded. In the cover story for the May issue of Harper's Bazaar, the actress explained how she had to swap out her original choice of Golden Globes dresses for something more comfortable because she was on her period.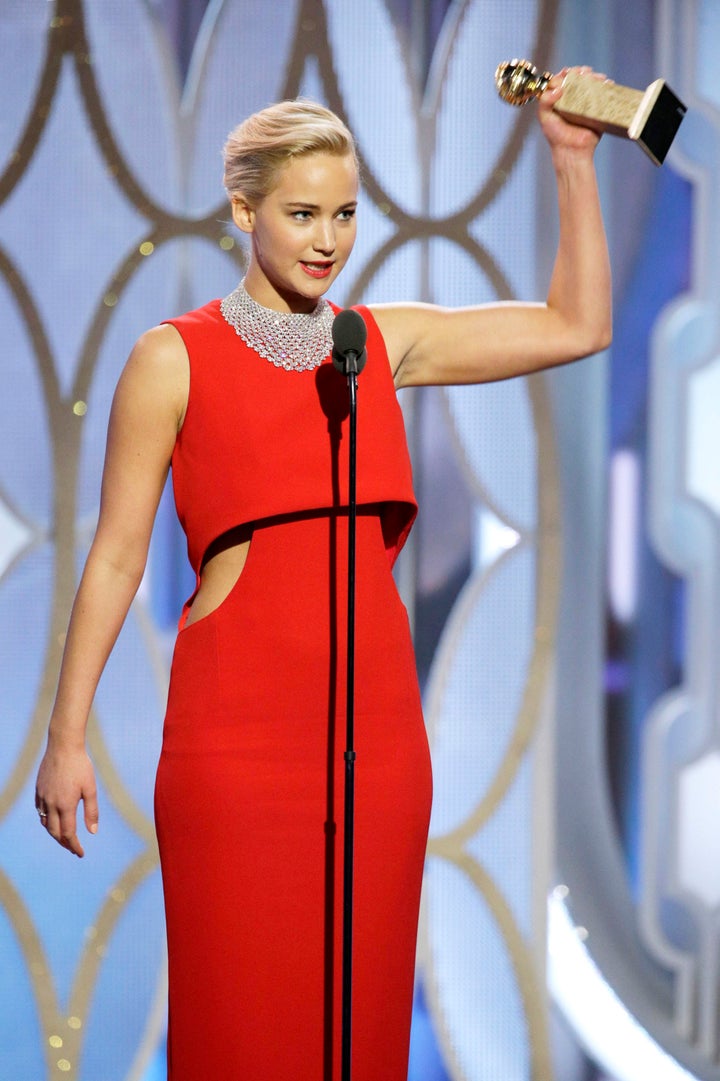 "Plan A was a dress that I couldn't wear because awards season is synced with my menstrual cycle, and it has been for years," she said. As for her plan B dress -- an unforgettable red Dior gown with subtle cut-outs that exposed her abs -- Lawrence said she liked it because the front was loose.
"And I didn't have to worry about sucking anything in," she told the magazine. "The other dress was really tight, and I'm not going to suck in my uterus. I don't have to do that."
No, J. Law, you do not have to suck in your uterus. We'd never ask anyone to do such a thing. Thanks for always proving that stars can be just like us (again, minus that whole Dior wardrobe thing).
Here's to your shiny award and that pint of Ben & Jerry's we hope you demolished when you got home after the show. Keep tellin' it like it is.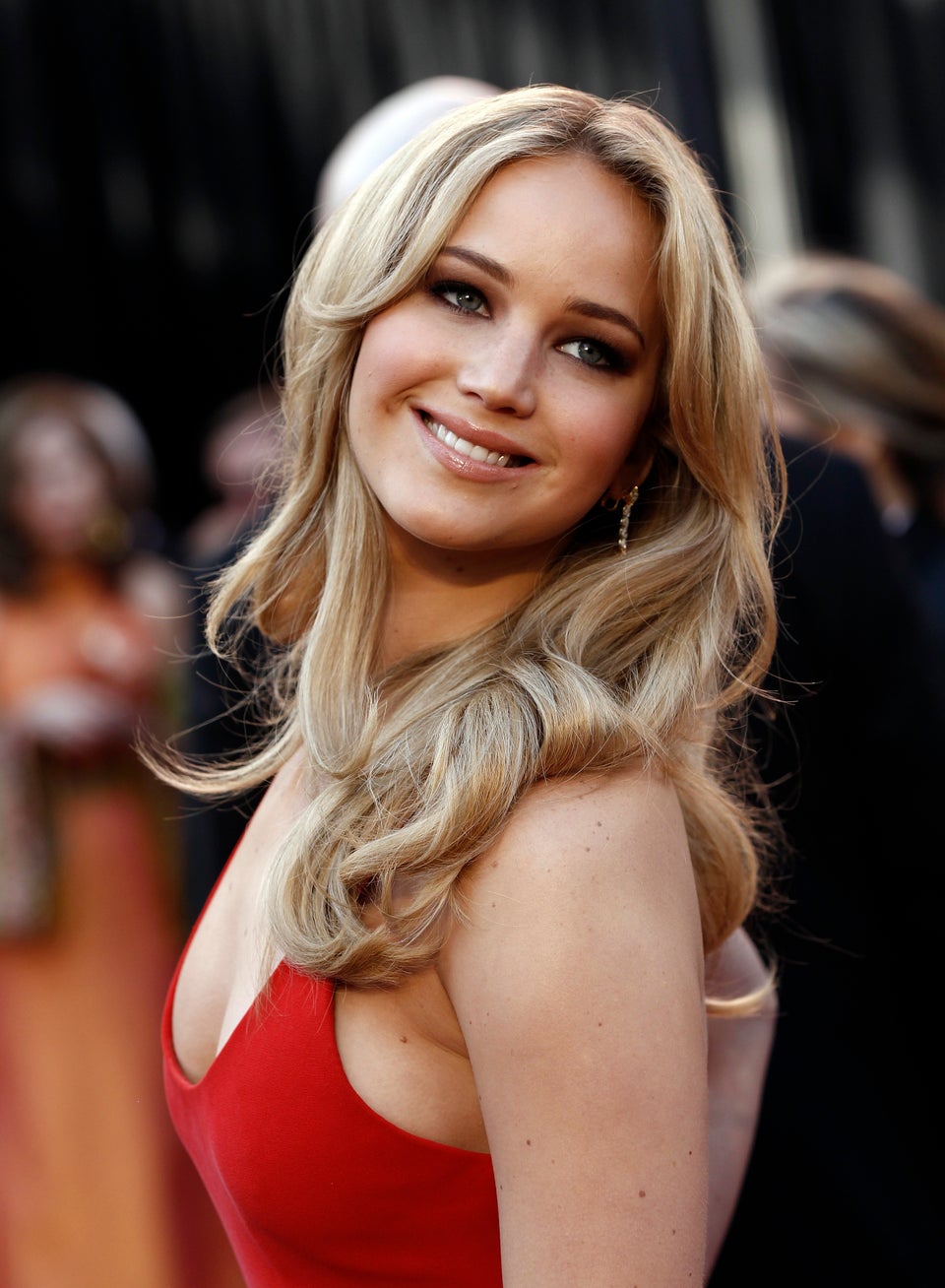 Jennifer Lawrence: 100 Sexiest Pics