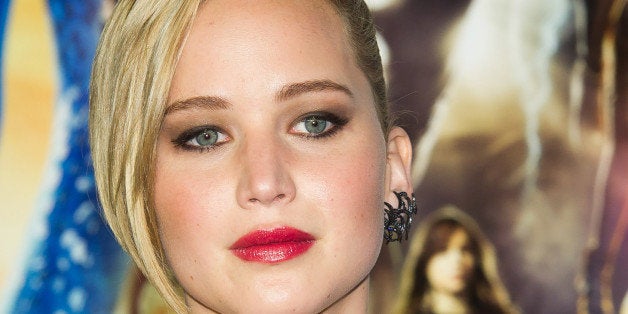 After ogling at hundreds of leaked nude celebrity photos over the weekend, the Internet tried to repent by donating money to charity. But a leading cancer research nonprofit isn't interested in any of the contributions.
But while the targeted celebs have been waiting for justice, Reddit launched a fundraising campaign on Monday afternoon for the Prostate Cancer Foundation (PCF) to try to bring some good to the shameless voyeurism.
However, the nonprofit -- which supports prostate cancer research -- has rejected all funds and removed the campaign post from its website.
Reddit announced on a thread devoted completely to discussing all things related to the violated stars that those involved should "be the hero the Fappening deserves" by giving money to PCF in Lawrence's "honor."
The supporters said they chose this particular cause because it's one that the Oscar-winning actress has "supported" in the past. That's likely just the punch line for a dirty joke related to a study that found that masturbation may help prevent prostate cancer.
(J-Law actually has her own nonprofit, the Jennifer Lawrence Foundation, which supports a number of causes, including the World Food Program, the Special Olympics and Feeding America.)
By early Tuesday afternoon, the Reddit PCF campaign had raised more than $6,000 for the organization's Safeway Foundation $1 Million Matching Grant Challenge. But by late afternoon, the nonprofit had removed the page from its website and announced that it wouldn't be accepting a cent from the initiative.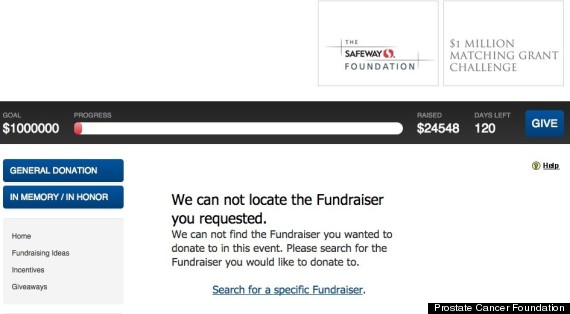 "We would never condone raising funds for cancer research in this manner," the organization said in a prepared statement. "Out of respect for everyone involved and in keeping with our own standards, we are returning all donations that resulted from this post."
Before the page was taken down, the initiative sparked a debate about whether donating on behalf of the star's plight was an appropriate response. Many felt just fine about it.
"We have a chance to make the Internet look good when everyone is calling it bad," one supporter wrote. "Just go with it."
There are 120 days left to the Prostate Cancer Foundation's approved $1 Million Matching Grant Challenge. Find out more about it here.
Related
Before You Go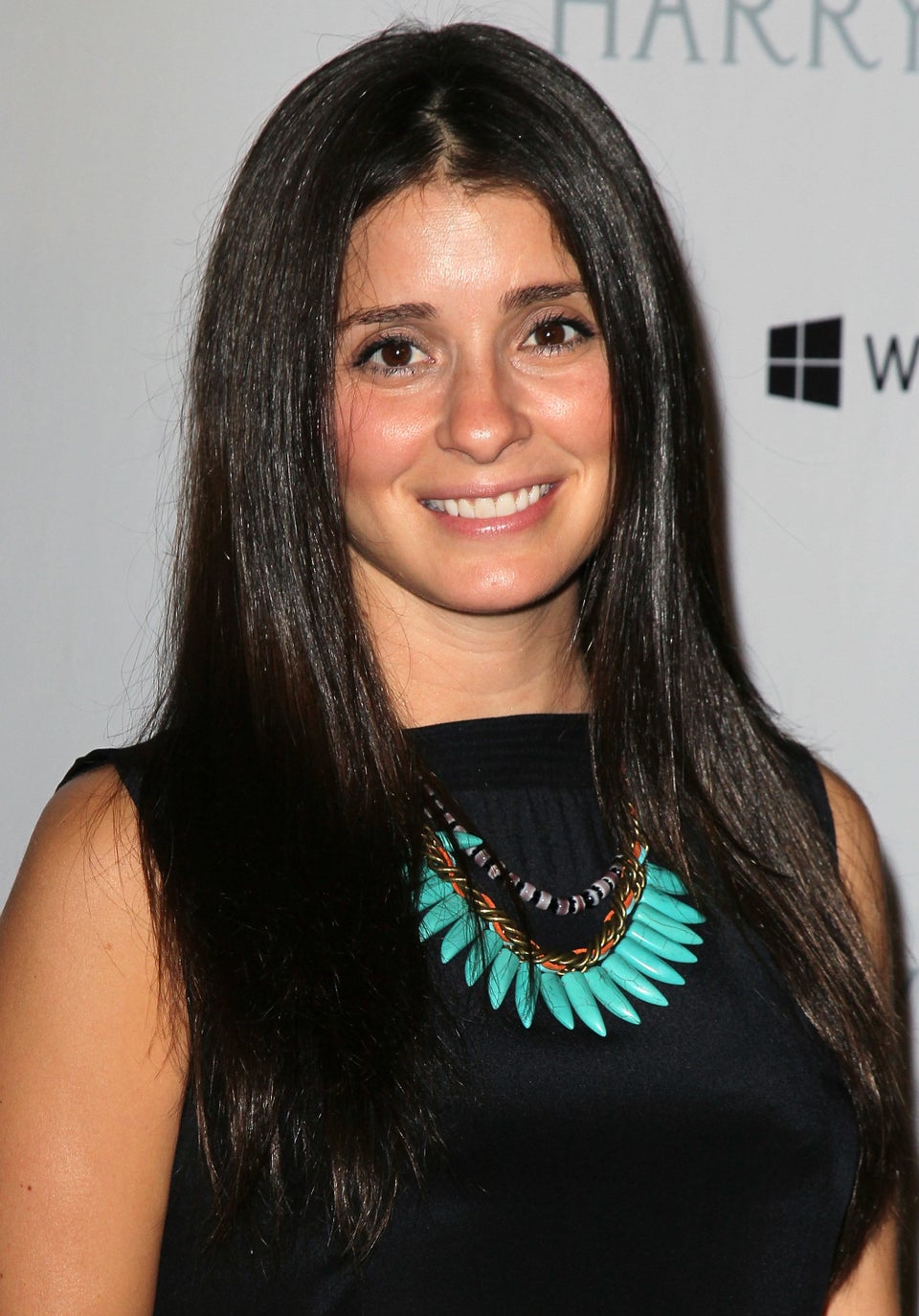 Celebritries With Hacked/Leaked Photos
Popular in the Community