Jennifer Lawrence has gone through many a gauntlet on-screen, but nothing could compare to the "degrading" and "humiliating" experiences she faced early on in her career.
The "mother!" star was among a handful of actresses honored at Elle's Women in Hollywood event Monday night, where she took the stage to make a plea to end sexual harassment in the film industry following the mounting allegations against producer Harvey Weinstein.
"When I was much younger and starting out, I was told by the producers of a film to lose 15 pounds in two weeks," she recalled. "One girl before me had already been fired for not losing enough weight fast enough, and during this time a female producer had me do a nude lineup with about five women who were much, much thinner than me. And we all stood side-by-side with only paste-ons covering our privates."
"After that degrading and humiliating lineup, the female producer told me I should use the naked photos of myself as inspiration for my diet," she continued, finding the humor in the ridiculous situation.
"I can laugh now, it's OK," she said.
When Lawrence tried to advocate for herself, sharing her experience with both the producer and director of the project, she was given no support.
"He asked me to star in a porno as the character, among many other things that are too inappropriate to repeat here in this dress," she said of the director's reaction, according to USA Today.
As for the producer's response? "He said he didn't know why everyone thought I was so fat, he thought I was 'perfectly f**kable.'"
At the time, Lawrence admits she was "trapped" given how desperately she wanted a career as a film actress, choosing to remain silent instead of sharing the harassment with the media.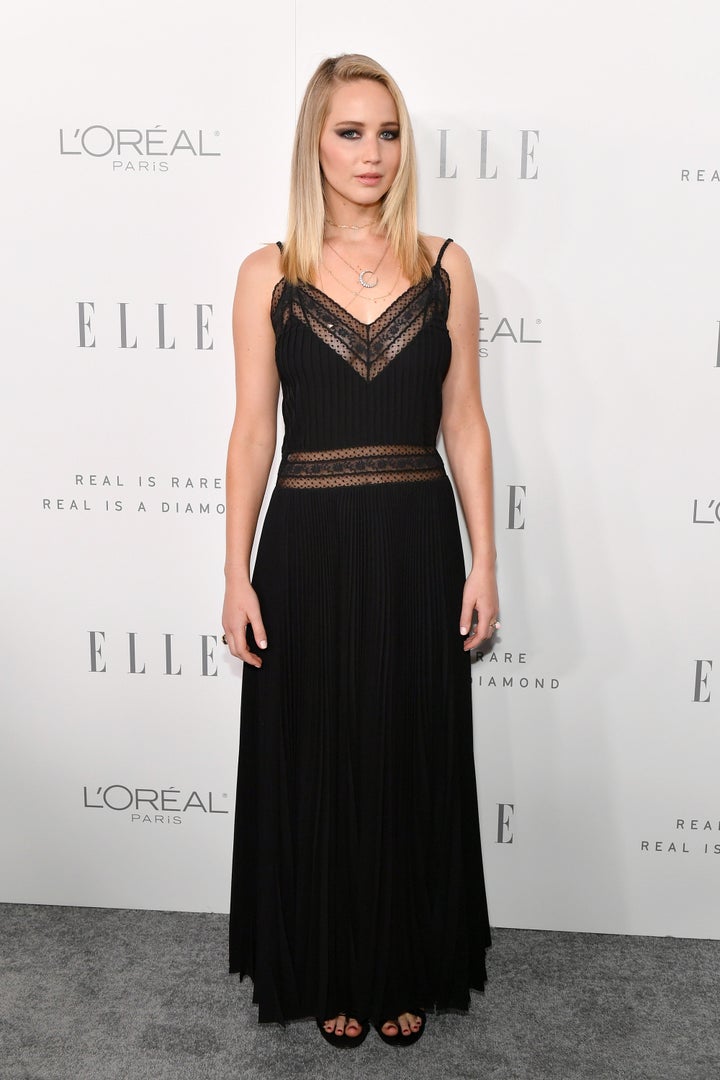 The floodgates, however, have since been opened in the wake of Weinstein's scandal, as women across the film industry are telling their own stories of abuse, something Lawrence describes as "oddly unifying."
"It's so fundamental to the female experience to be mistreated and feel ashamed of it," she said. "In a dream world, everyone is treated with the same amount of respect. But until we reach that goal, I will lend my ear, I will lend my voice to any boy, girl, man or woman who does not feel like they can protect themselves."
"I stand here today to bring the message home and into the hearts of everyone who has felt threatened in this industry," she concluded. "We will stop normalizing these horrific situations."
Before You Go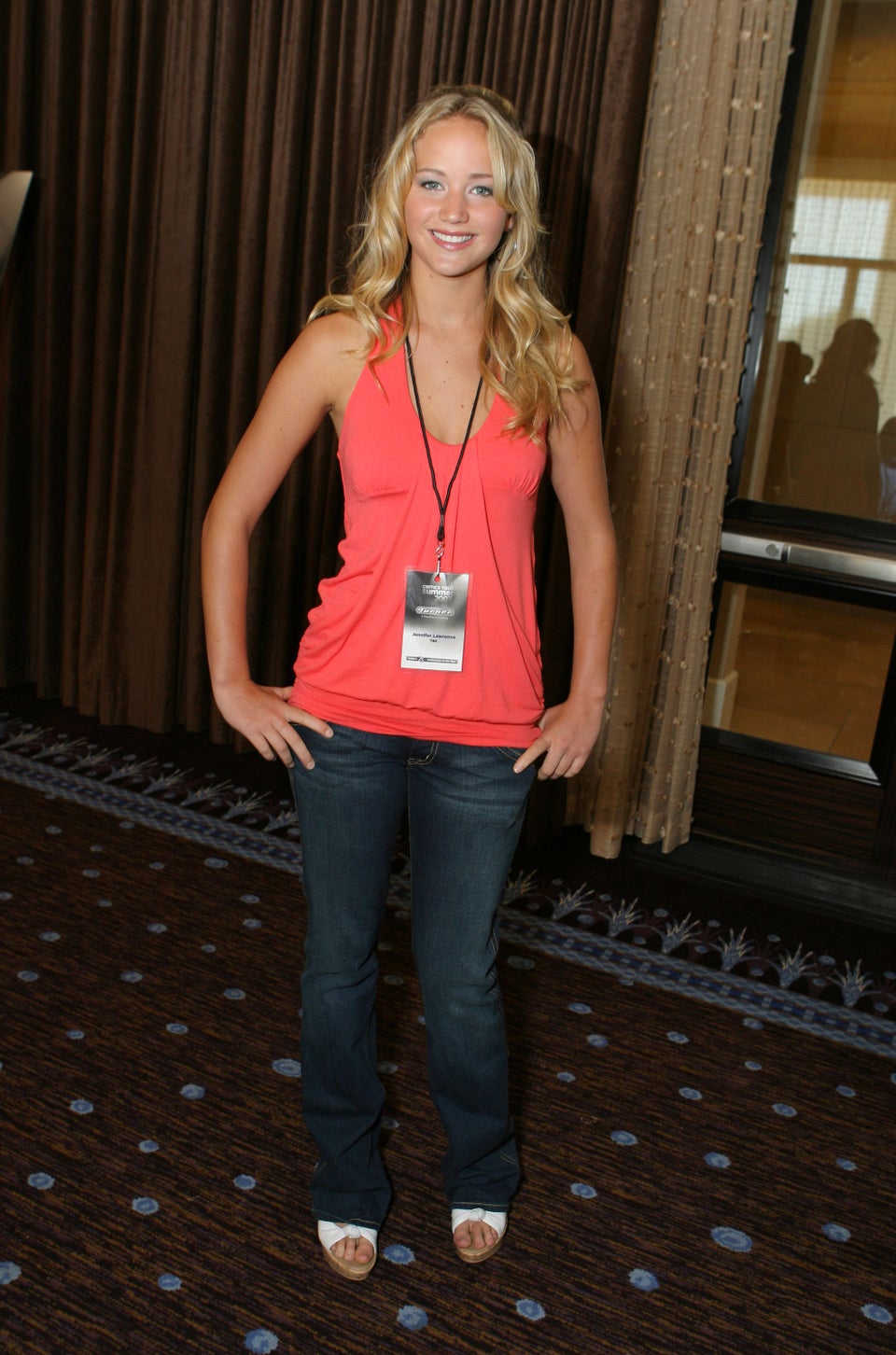 Jennifer Lawrence Through the Years
Popular in the Community