When Jennifer Lawrence landed the role of a Bolshoi ballerina-turned-Russian intelligence officer in "Red Sparrow," she knew she'd need to exude confidence and grace. The Oscar winner, whose klutziness was endearingly demonstrated when she tripped onstage at the 2013 Academy Awards and on a few carpets afterward, sought a movement virtuoso.
Enter Kurt Froman. Since 2010, the New York City Ballet veteran has built a résumé as a dance coach to the stars, training Natalie Portman and Mila Kunis for "Black Swan," as well as Rooney Mara for "Song to Song," released last year. His job with Lawrence, who had never taken a ballet class, was to break down a six-minute dance sequence set to Igor Stravinsky's "The Firebird," choreographed by the New York City Ballet's Justin Peck.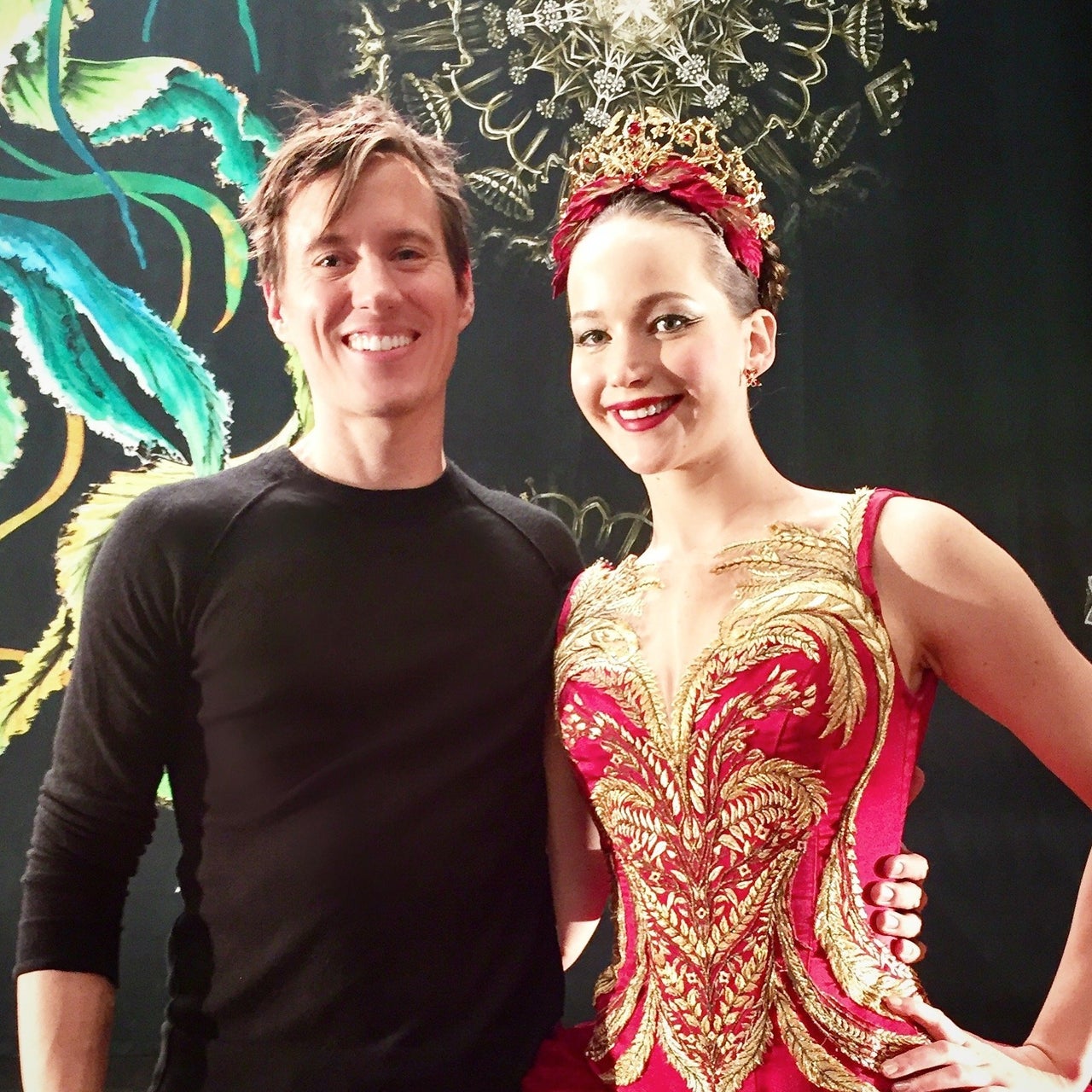 Before filming on "Red Sparrow" began in Budapest, Hungary, Lawrence trained with Froman in four-hour sessions for five days a week over four months. Though American Ballet Theatre principal dancer Isabella Boylston provided the on-camera footwork en pointe, Lawrence had to learn all of the choreography to perfect the illusion.
"There was a mountain of material that Jen needed to climb ― that anyone with no dance experience would need to climb," Froman told HuffPost. "I wanted every step to have weight, power and passion, and I knew she was capable of that. She's a natural fighter."
"Red Sparrow" opened March 2 to mixed reviews, though many critics praised Lawrence's performance and the "Firebird" sequence. For Froman, the movie represents a new chapter in a career that's taken him from ballet to Broadway and, finally, to the big screen.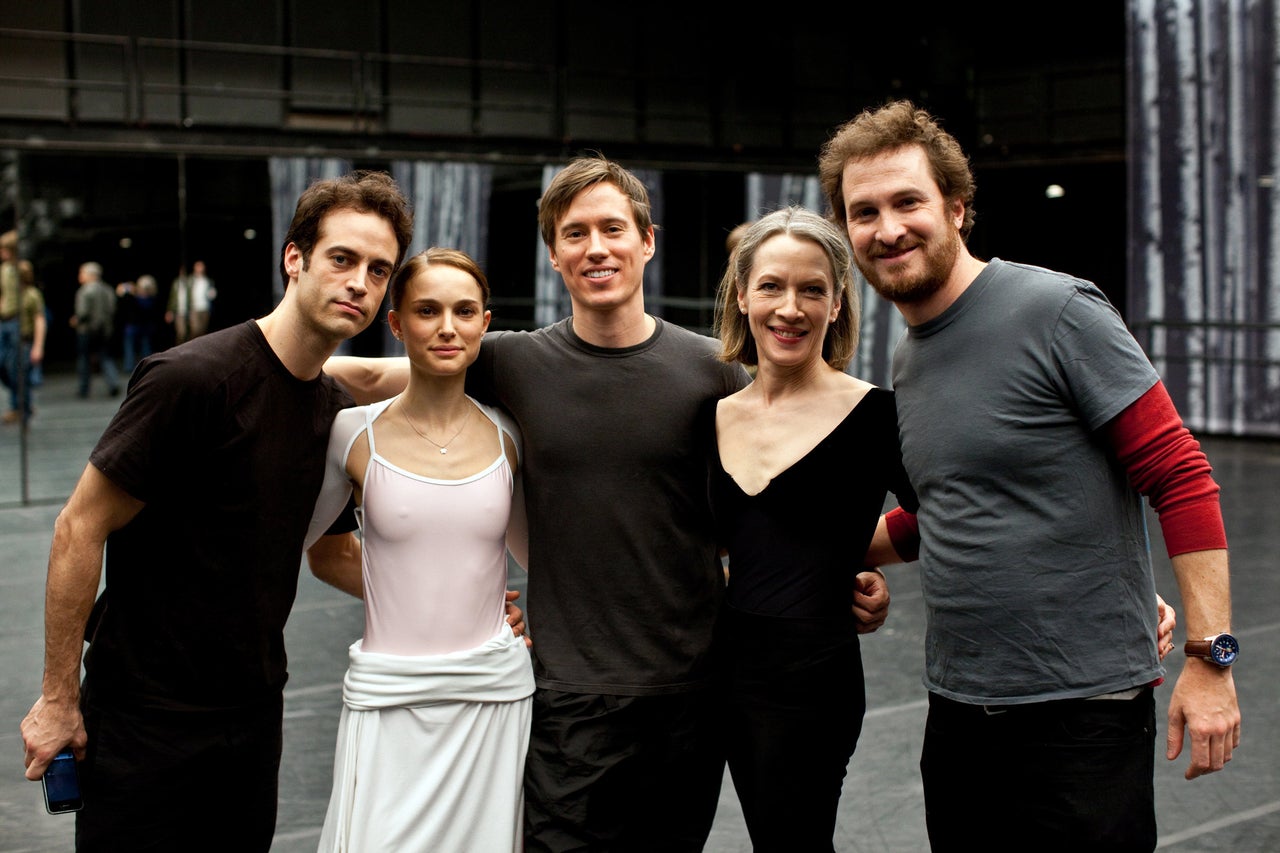 The native Texan, 41, joined the New York City Ballet with his twin brother, Kyle, in 1995. Some 60 productions, as well as an auspicious film debut in the 2000 dance drama, "Center Stage," followed, but Froman wasn't satisfied creatively.
After seven years with the company, he swapped ballet for Broadway in 2002, landing a role in the Billy Joel jukebox musical, "Movin' Out."
"That's when I started feeling like an artist," Froman said.
His next trajectory came after he was sidelined by injury. He was forced to drop out of 2009′s "Come Fly Away" in rehearsals after he suffered an ankle sprain that required months of rehabilitation. A week into his recuperation, he emailed the New York City Ballet's Benjamin Millepied, who had been tapped by director Darren Aronofsky to choreograph "Black Swan." The French-born Millepied was needed in Paris at the same time as the film's pre-production in New York, so he suggested Froman get Kunis and Portman up to speed on the choreography.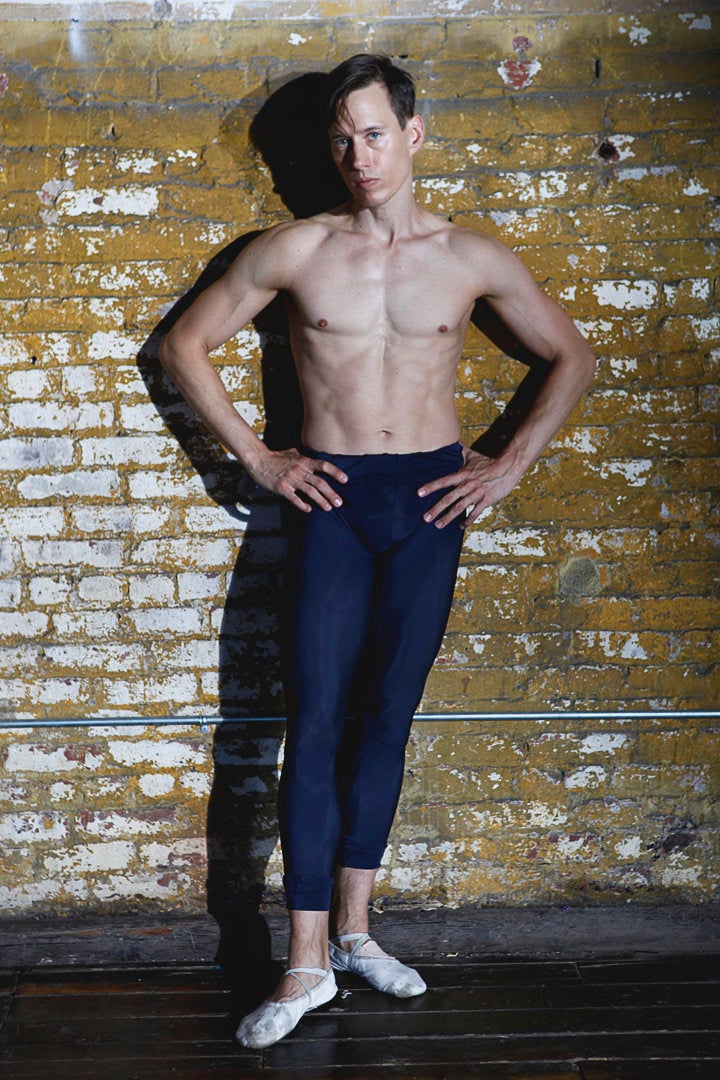 Though Froman returned to the Broadway stage in 2015's "An American in Paris," he began focusing his attention behind the scenes after the success of "Black Swan." He believes he's found his true niche as a coach and a choreographer, and hopes to one day work with Ryan Gosling, who revealed a surprise penchant for dance in 2016's "La La Land."
"I feel like I'm an ambassador to my art form," he said. "To share my gift with artists who are at the top of their field, and for them to make themselves vulnerable to me … I take a lot of responsibility in that."
The months ahead will bring about a personal milestone, too. Froman and longtime boyfriend, Anthony Autovino, are set to marry later this year.
"We're at different ends of the spectrum in many ways," he said of Autovino, who works as an estimator for a construction company. "He grounds me, and I think I loosen him up."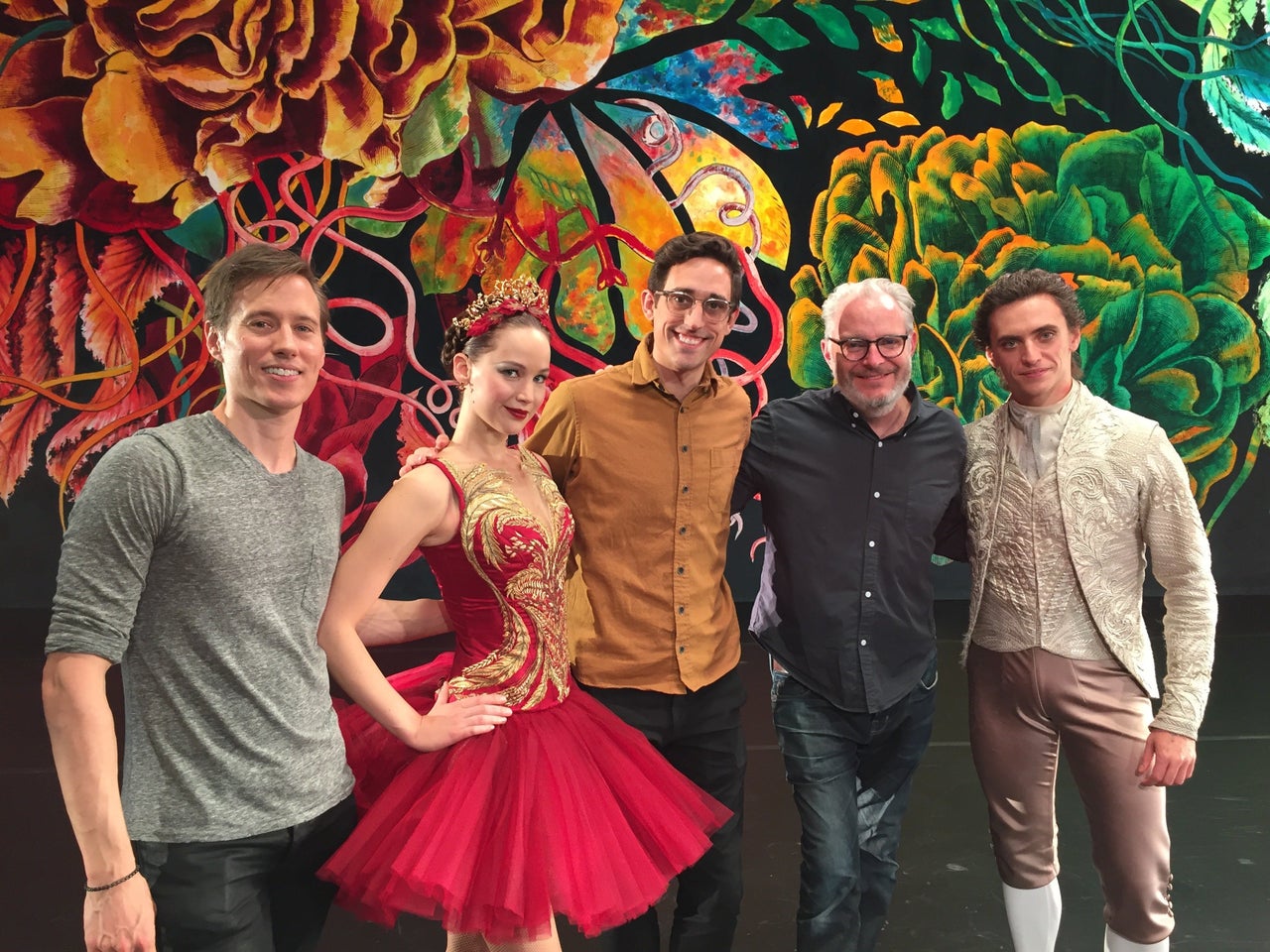 Whether Froman has instilled a love of dance in Lawrence is another story. Though the actress said the experience gave her "respect" for prima ballerinas, she called her dance training "brutal," and quipped to "E! News": "As soon as I wrapped the ballet scene, I threw my shoes in the trash. Done."
Froman takes comments like Lawrence's in stride, but nonetheless feels Hollywood has been unfairly criticized for its portrayal of professional dance.
"When an actor takes on the role of being a dancer, no one ever says they've completely mastered being a dancer in four months," he said. "This is storytelling, and movies are a point of departure. We don't want ballet to die out or be so precious no movie can demonstrate it. We want it to be relevant."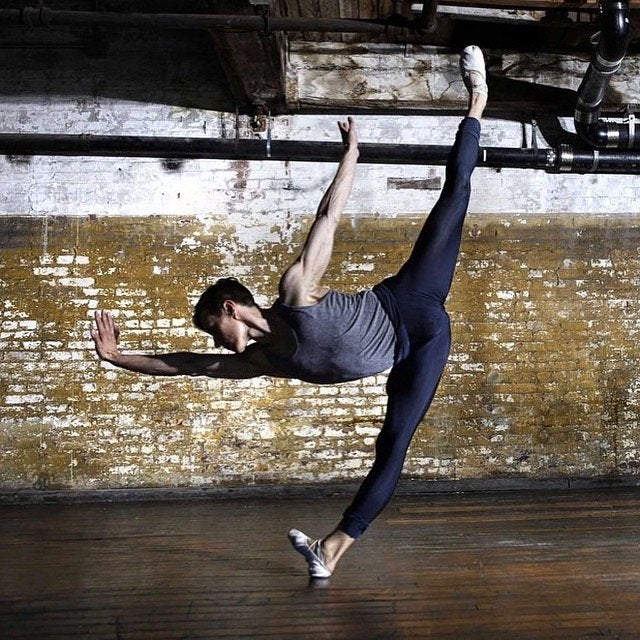 Popular in the Community