Jennifer Lawrence's nude scene in her new spy film is all about reclaiming her agency.
In "Red Sparrow, " which hits theaters on Friday, Lawrence plays a Russian ballerina-turned-assassin who uses her sexuality for espionage. The film requires her to go nude ― a first for the actress, and something she said "scared the hell out of me."
"I tried to do the movie without nudity but realized it just wouldn't be right to put the character through something that I, myself, am not willing to go through," Lawrence told Vanity Fair for the March edition cover story.
But her decision was that much more difficult in light of a photo hack back in August 2014 that targeted her and other celebrities like Kate Upton, and leaked intimate photos of them on the internet.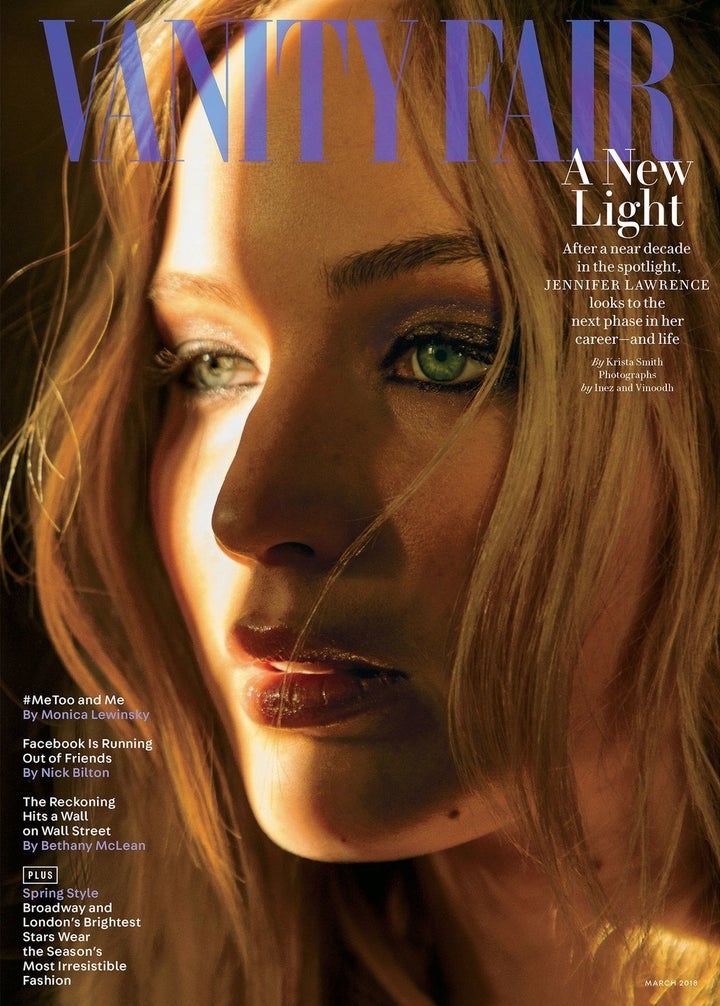 "My biggest fear was that people would say, 'Oh, how can you complain about the hack if you're going to get nude anyway?'" Lawrence said.
Lawrence previously described the photo-hack experience as being "gang-banged by the f**king planet." But going nude in "Red Sparrow," she said, was about feeling empowered on her own terms.
"One is my choice," she explained to Vanity Fair. "I got something back that was taken from me, and it also felt normal."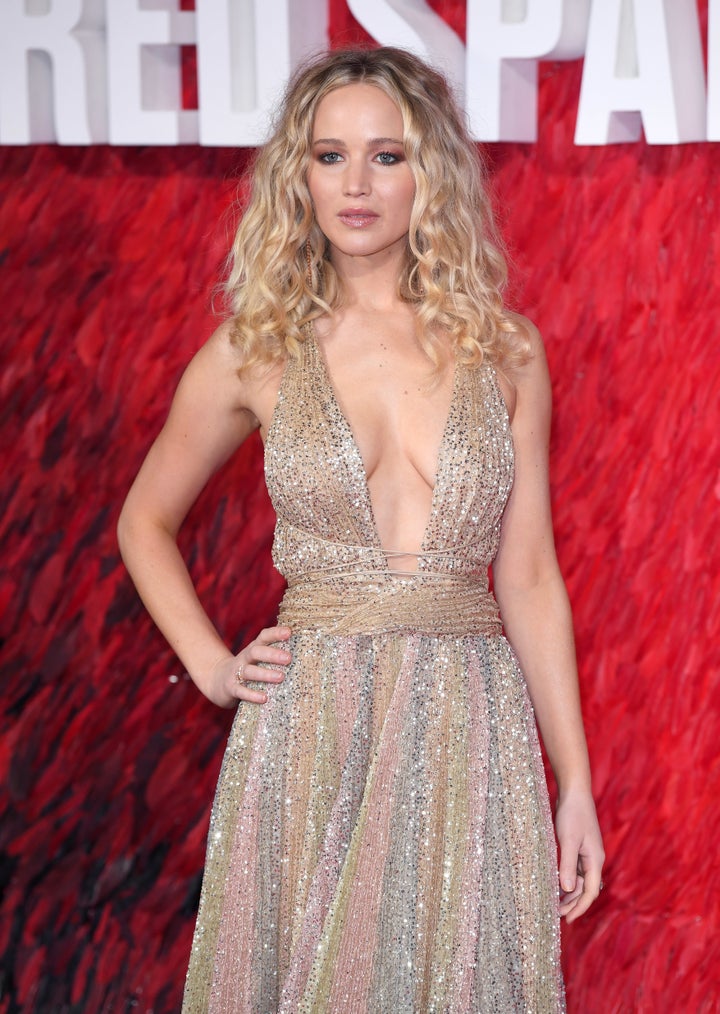 The spy film reunited Lawrence with "Hunger Games" director Francis Lawrence, who she said helped her adjust to some potentially uncomfortable moments on set.
"He looked me right in the eyes like I had clothes on and then all of a sudden I was like, 'Oh, O.K., it's just like I have clothes on,'" she told the magazine. "Everybody here is professional. You're still at work. One look just made me comfortable. It didn't make me feel naked."
Still, Lawrence admitted there was something icky about baring it all in front of a crew she's worked with since the first installment in the dystopian "Hunger Games" trilogy.
"They all knew me since I was a baby," Lawrence said, adding that she teased crew members after filming wrapped, telling them, "I hope you guys feel creepy."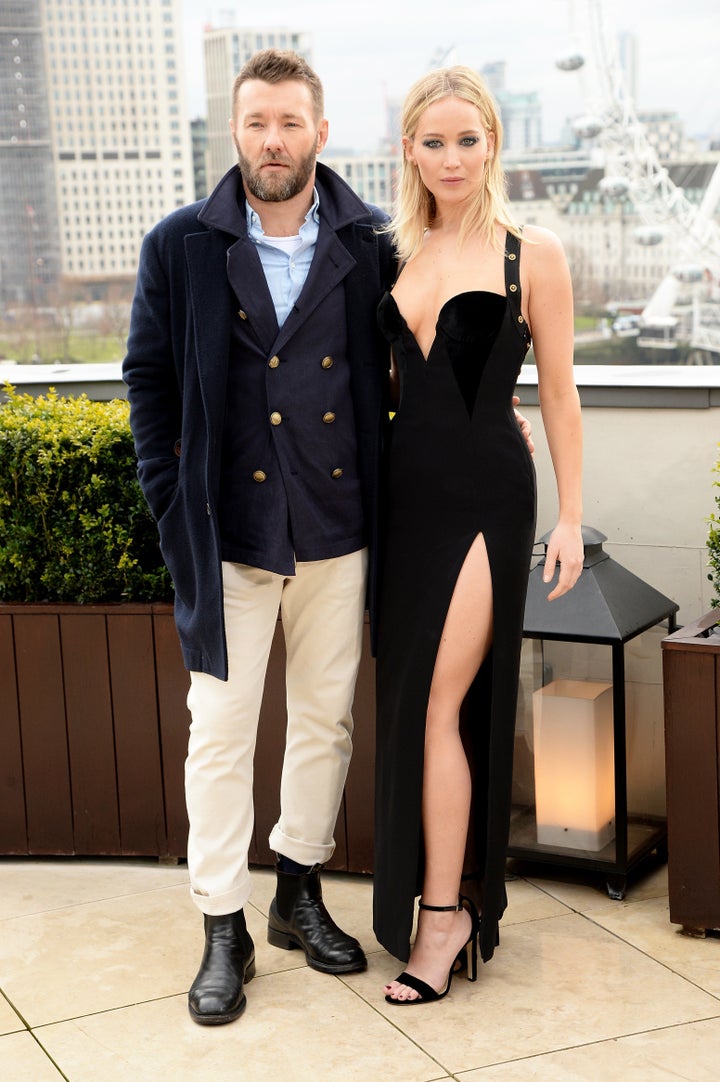 The role also required her to get in ballerina-ready physical condition and undergo months of serious training to make the dancing scenes look believable.
"I've always wondered what it would take to get me to really diet, to really be hungry, because I've never done it for a movie," Lawrence said. "For 'Hunger Games,' they told me to lose weight, and then I discovered Jack in the Box. 'Red Sparrow' was the first time that I was really hungry, and disciplined. I can't be in character as an ex-ballerina and not feel like an ex-ballerina."
Lawrence previously opened up about being told to stand in a nude photo lineup for an audition early in her career to shame her into losing weight. But her days of dieting without relief and subscribing to Hollywood's toxic beauty standards are over.
"I can't work on a diet. I'm hungry. I'm standing on my feet. I need more energy," she said. "I remember having a meltdown, freaking out that I had eaten five banana chips."
Popular in the Community