Jennifer Lawrence got some grief for her Golden Globes speech, but she had no idea about it at first. Nor was any of it deserved. All it proved was that Lawrence knew more pop culture and film trivia than Lindsay Lohan, and all the other people who came out against her. She spoke about the response on "Late Show."
When she accepted her Golden Globe, Lawrence said, "What does it say? 'I beat Meryl!'" It was a reference to Meryl Streep, but Lohan and many others took it as a dig at Streep, who technically did lose to Lawrence in that moment as she was also nominated. Certainly, Streep has won plenty of awards, but Lawrence wasn't digging on her at all. She was quoting "First Wives Club."
When Lawrence found out what was happening online, she was stunned. "I was like, is that what this turned into? I don't like Meryl Streep?" she said. "As if I've had my eyes on getting that girl forever and I was like, 'Finally! I knew it would happen one day!'" Lawrence added that Streep is her favorite actress.
Before You Go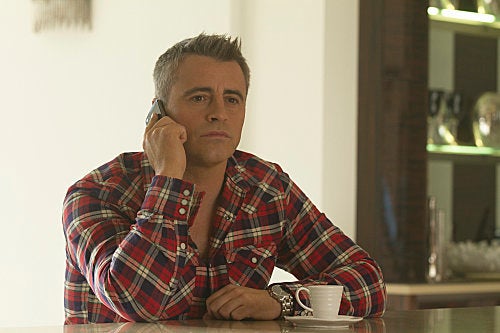 Golden Globe Reactions
Popular in the Community