Jennifer Lawrence followed in the footsteps of Mila Kunis and Dustin Hoffman when she became the latest celebrity Good Samaritan for a person in need Monday evening. The "Hunger Games" actress was walking her dog in front of her Santa Monica, Calif., apartment building when she spotted a teenage woman collapsed outside of the complex and rushed to aid her.
"[Lawrence] was walking her dog when she saw the juvenile. She stood by as a Good Samaritan until officers arrived and spoke with them," Santa Monica Police Sgt. Richard Lewis told the New York Daily News.
Photo agency X17Online snapped pictures of the 21-year-old actress, dressed in yoga pants and a tank top, reaching over to use the unidentified cellphone and standing by as she waited for authorities to arrive.
"Jennifer ran outside her apartment when she heard a girl scream and immediately called 911. When the EMT arrived, she stayed to make sure everything was okay. She was really scared for the girl," a photographer for the agency said.
The young woman in the photo appears to have recovered from the scare.
"It was a couple of juveniles involved in the incident. It could have been alcohol related," Lewis said. "She's okay."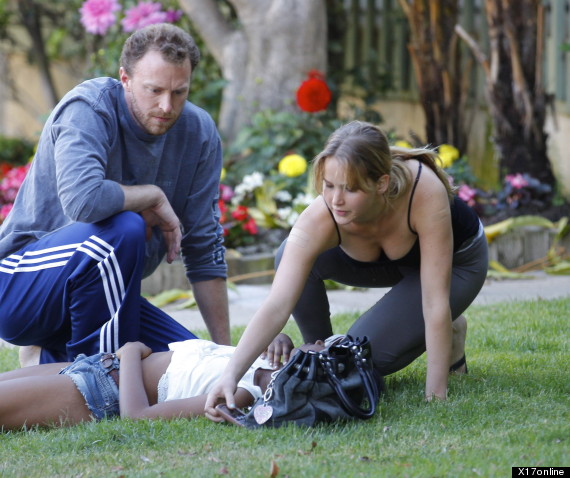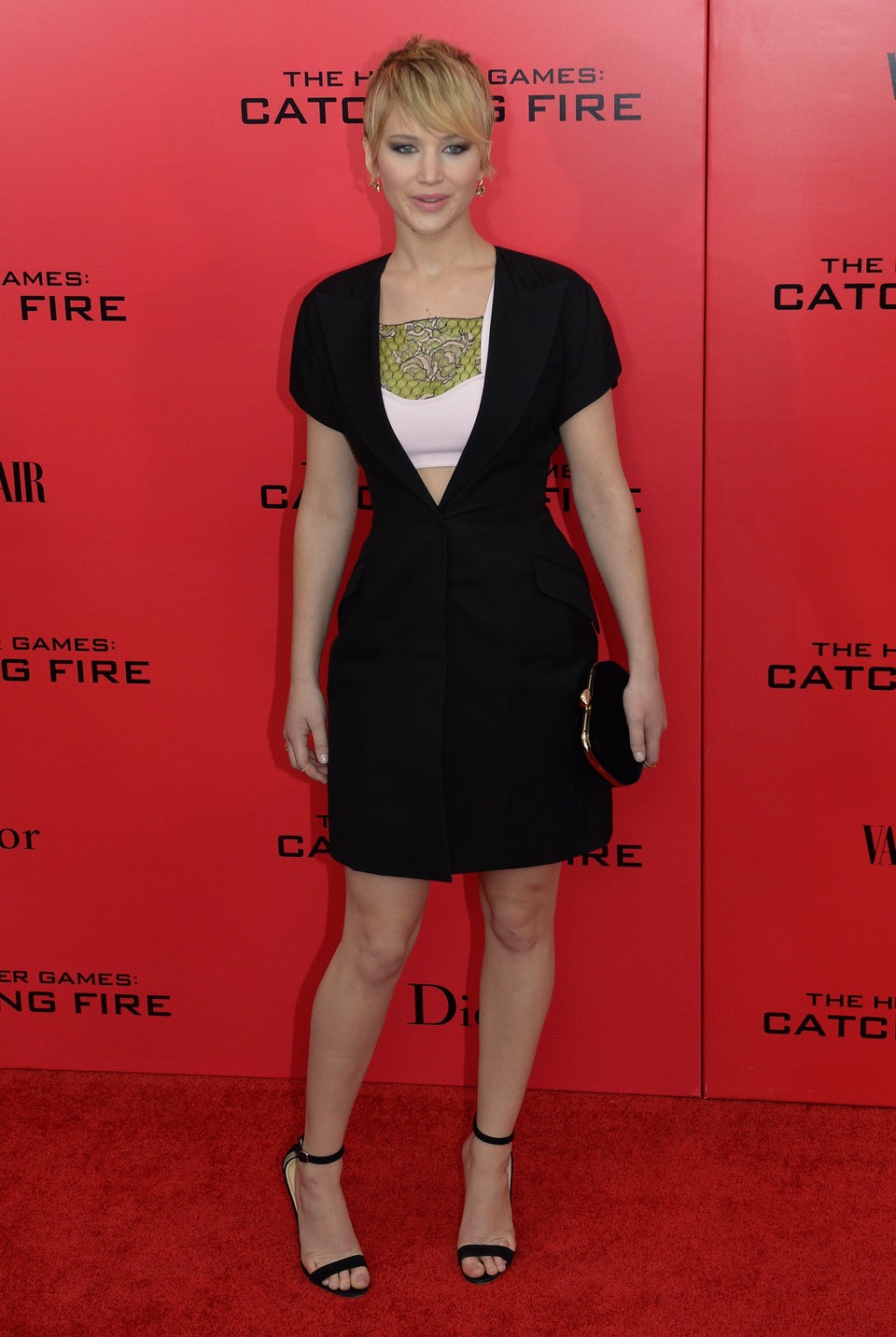 Jennifer Lawrence
Related
Popular in the Community