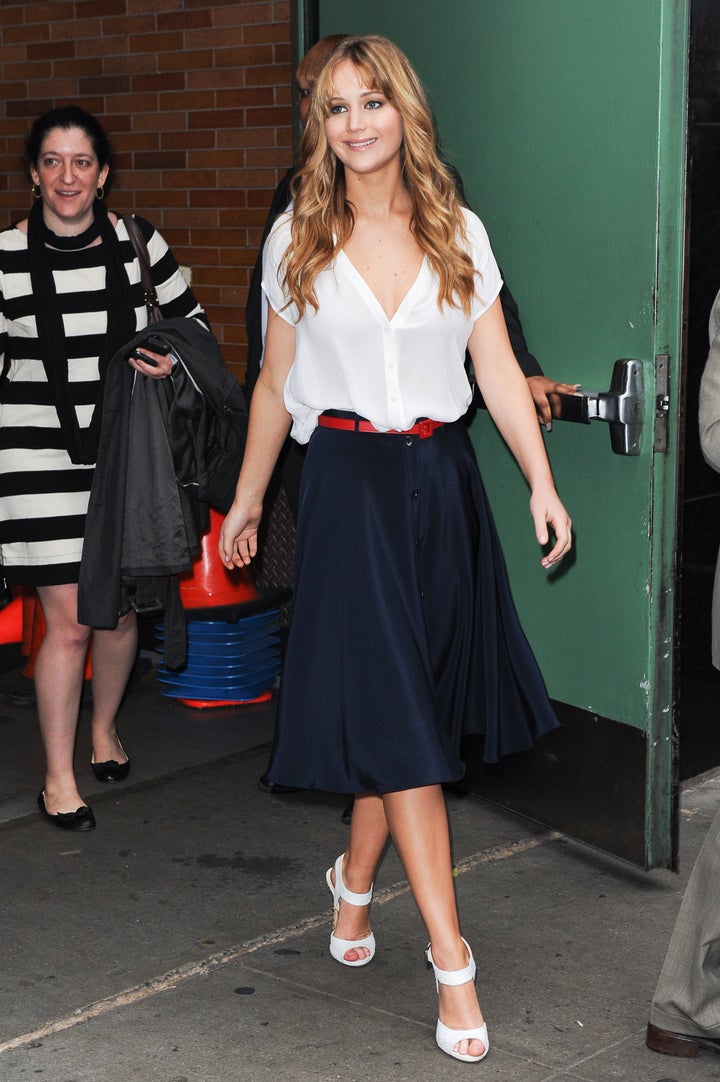 Jennifer Lawrence is about to learn what it's like to have every little comment said in passing scrutinized -- yes, she's a bona fide star.
"I should say it wasn't real, for PETA. But screw PETA," she told the magazine.
Lawrence's interview has been on newsstands since March 30, but the comment went unnoticed until it was picked up by a hunting magazine, which praised Lawrence for the comment.
In response to the actress's comment, PETA president Ingrid Newkirk told Gothamist, "[Lawrence] is young and the plight of animals somehow hasn't yet touched her heart. As Henry David Thoreau said, 'The squirrel you kill in jest, dies in earnest.' We are told that this squirrel was hit by a car, but when people kill animals, it is the animals who are 'screwed,' not PETA, and one day I hope she will try to make up for any pain she might have caused any animal who did nothing but try to eke out a humble existence in nature."
Regardless, it doesn't sound as if Lawrence is going to be a PETA spokesperson anytime soon. The actress, who spent a month in Missouri with a rural family learning to shoot rifles and chop wood in preparation for "Winter's Bone," and was trained by four-time Olympic archer Khatuna Lorig for her role as Katniss in "The Hunger Games," also told Rolling Stone, that when she is done with her next movie she is "thinking about buying a house. And a big dog. And a shotgun."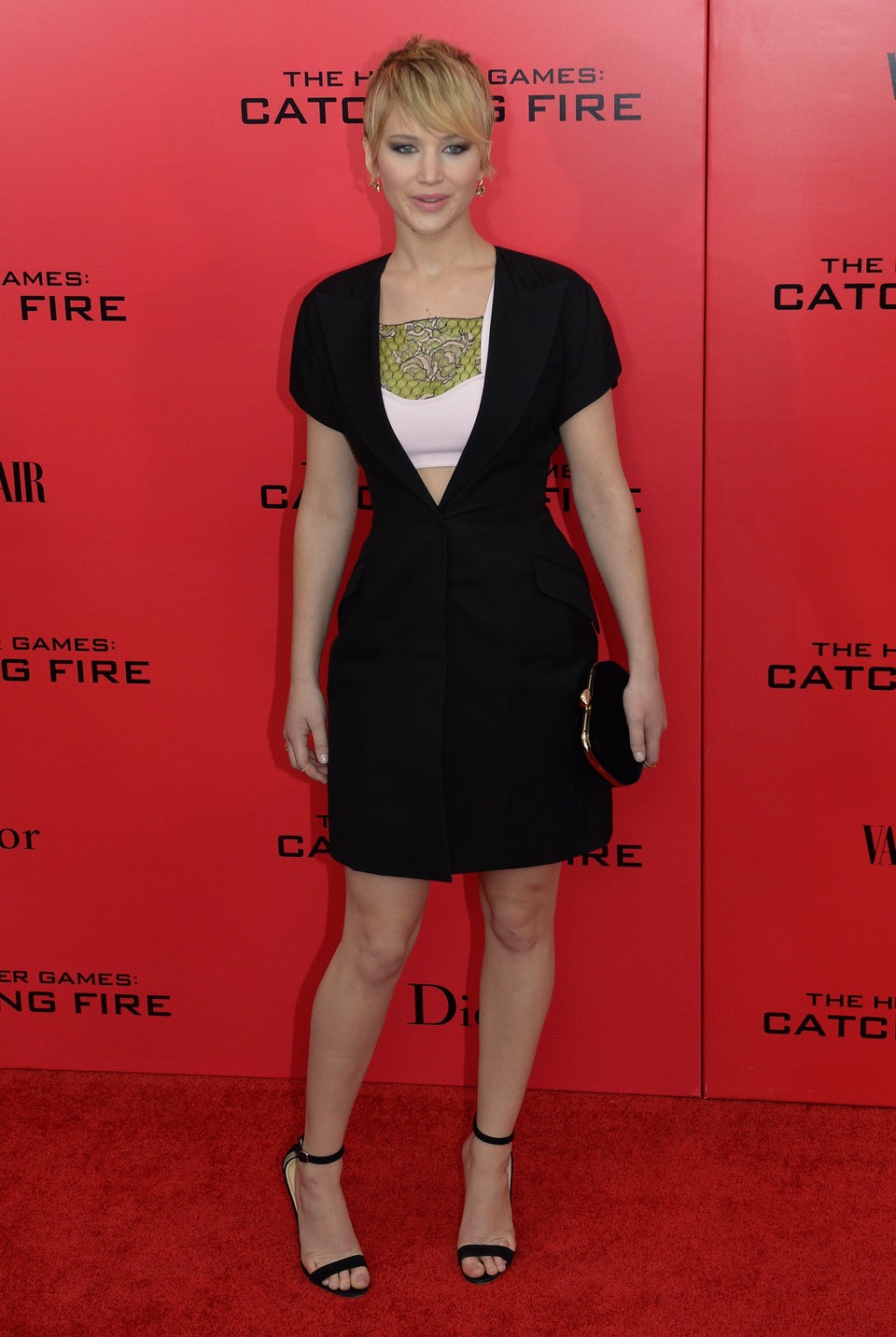 Jennifer Lawrence
Popular in the Community