For the London premiere on Thursday, Lawrence wore a flowing Dior Couture dress with small orange designs on it. The gown had low slits cut out on the side, connected with gold chains. The actress wore matching gold jewelry with dramatic makeup and sleek hair.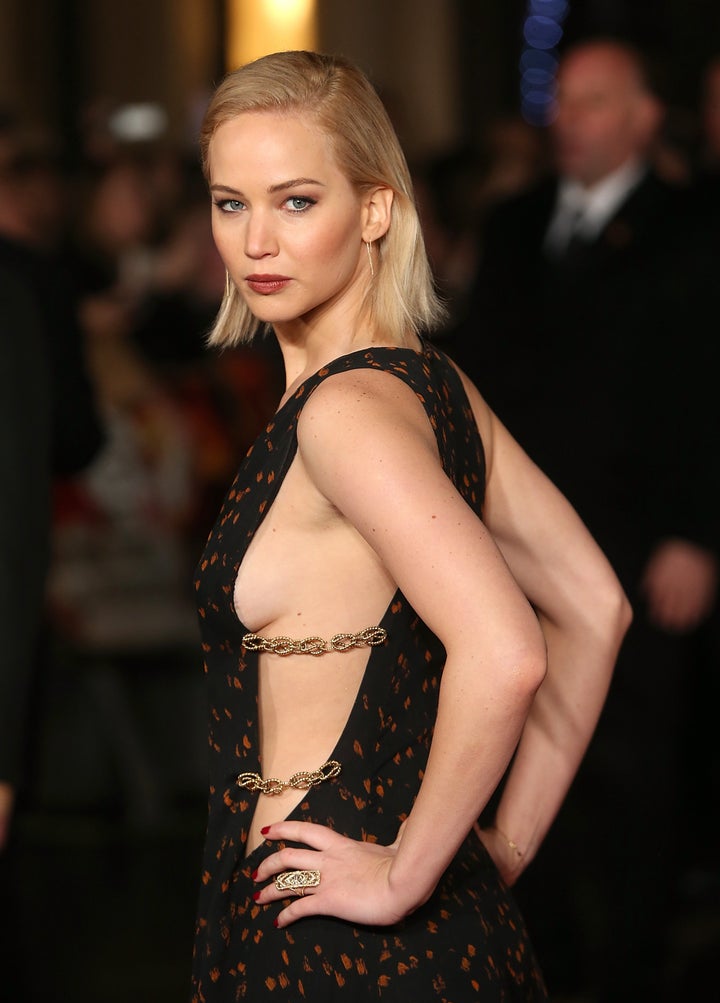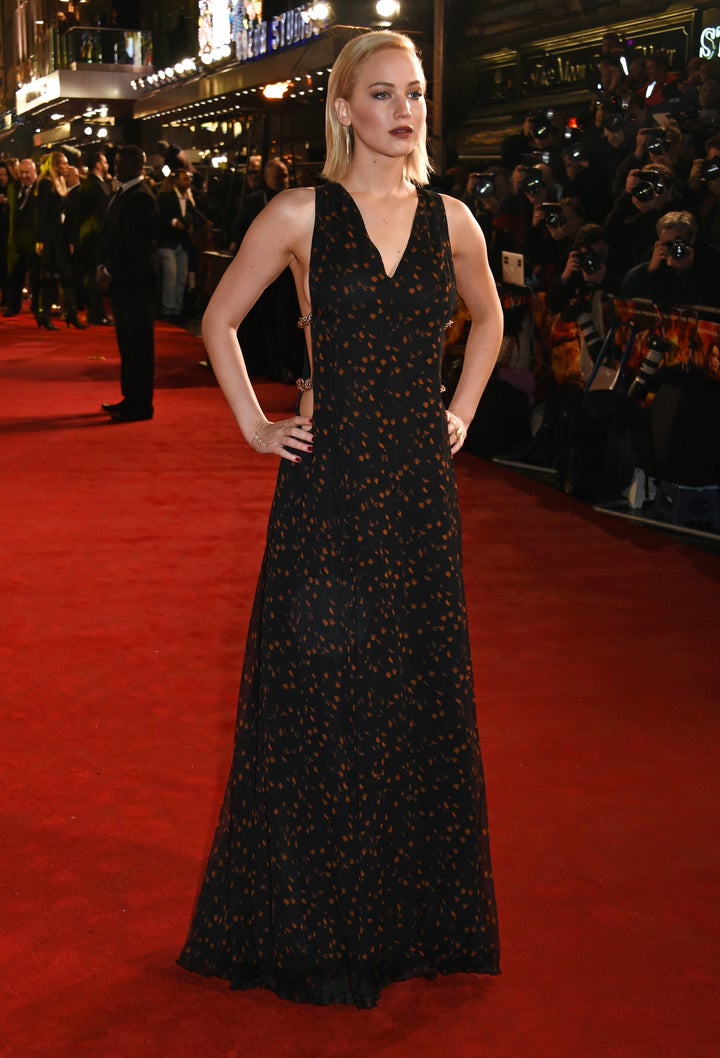 Katniss Everdeen looked simply stunning.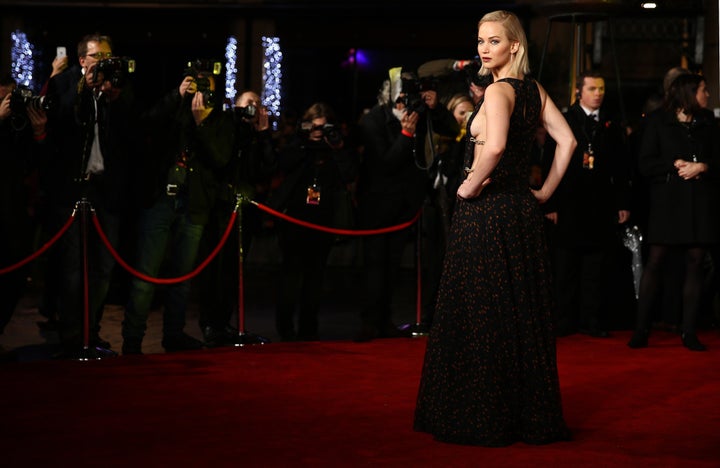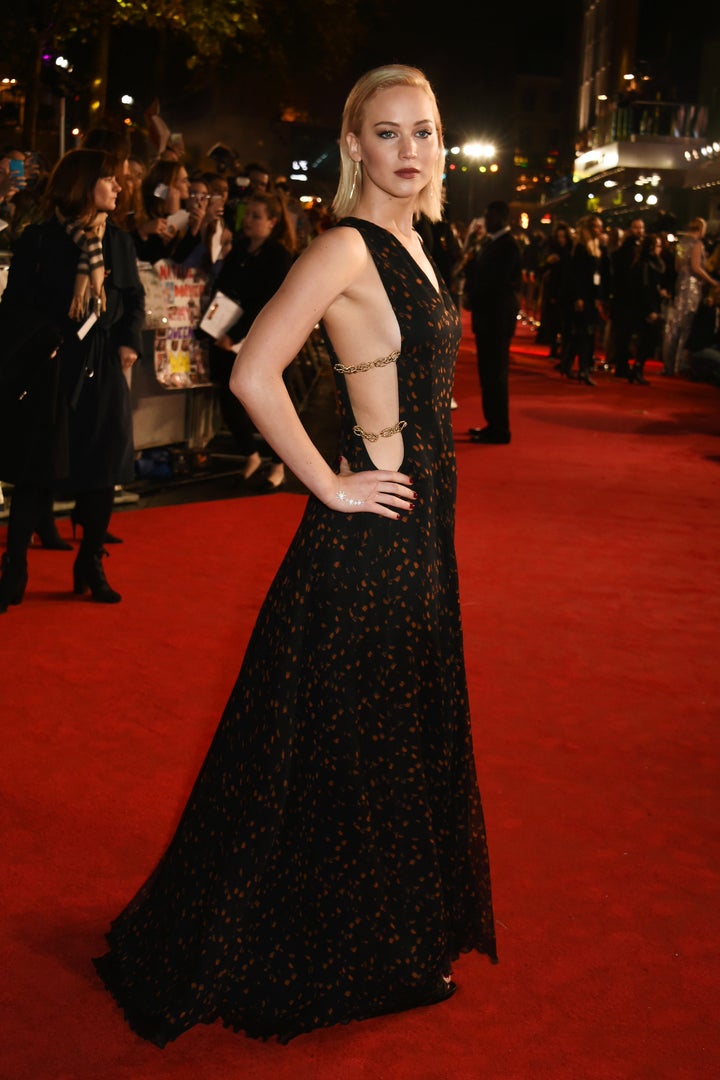 Lawrence recently revealed that her "Hunger Games" character helped influence her Lenny Letter essay about the unfair wage gap between men and women in the film industry.
"I don't see how I couldn't be inspired by this character," she said, according to the Daily News. "I mean, I was so inspired by her when I read the books; it's the reason I wanted to play her."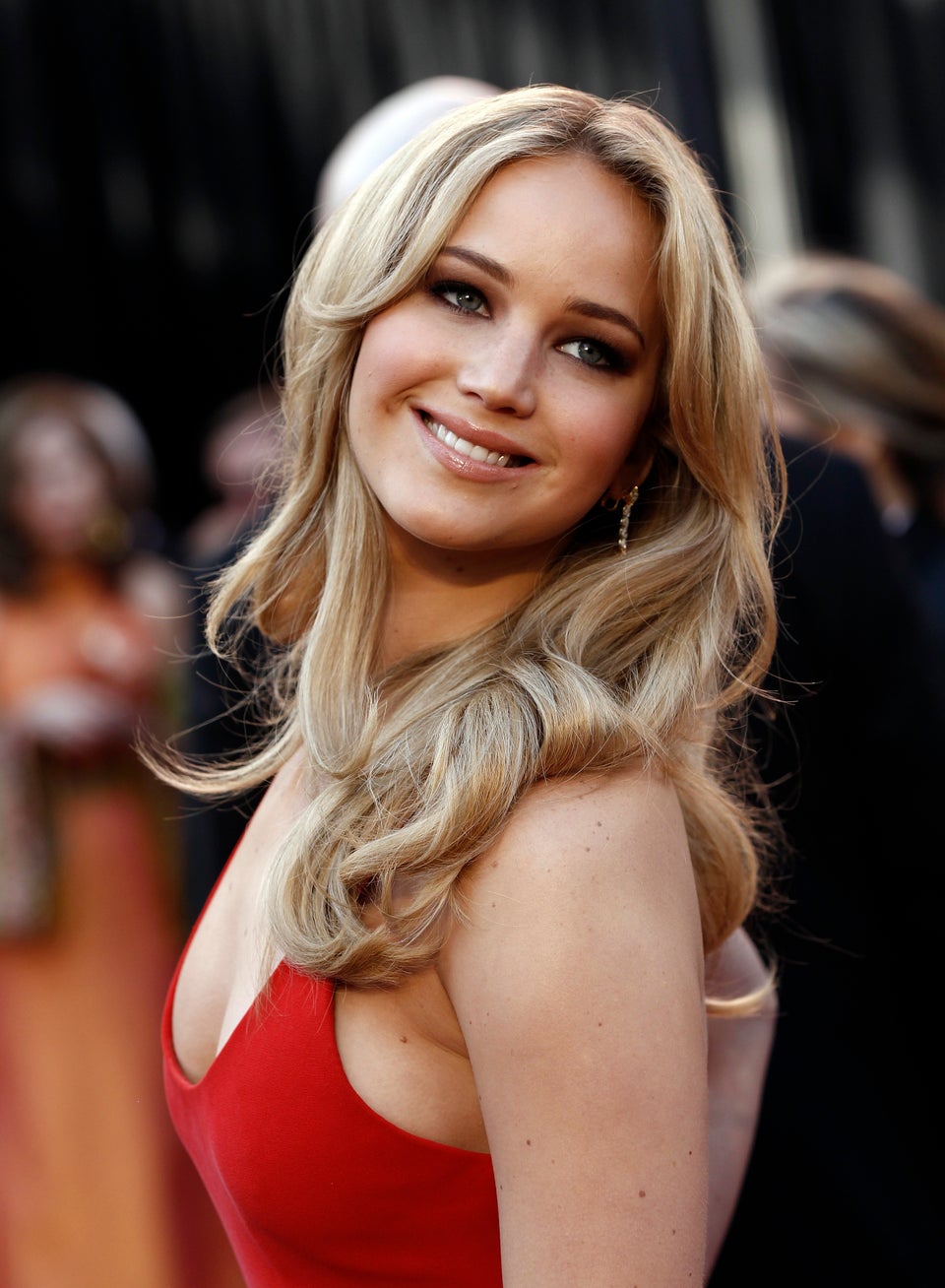 Jennifer Lawrence: 100 Sexiest Pics
Popular in the Community