Jennifer Lawrence, the first "Saturday Night Live" host of 2013, opened the show by poking some fun at last weekend's Golden Globes ceremony. Which only makes sense: The awards show was the best it had been in years, largely thanks to "SNL" alumnae Tina Fey and Amy Poehler.
First, the "Silver Linings Playbook" star introduced the most memorable person from the Golden Globes, Tommy Lee Jones (played here by Bill Hader). The show sent up Jones' unfazed reaction to a comedy bit by two other "SNL"ers, Will Ferrell and Kristen Wiig, which quickly became an Internet sensation.
But Lawrence left the bulk of her monologue to making fun of the misunderstanding that occurred when she quoted "The First Wives Club" upon beating Meryl Streep for the Golden Globe. Many didn't realize she was quoting the movie when she said "I beat Meryl," and Lawrence joked that she was actually trash-talking her fellow nominees. "If it isn't my friend Naomi Watts. You were in 'The Impossible.' You know what else is impossible? You beating me on Oscar night."
Check out the clip above to see Lawrence's full monologue.
Before You Go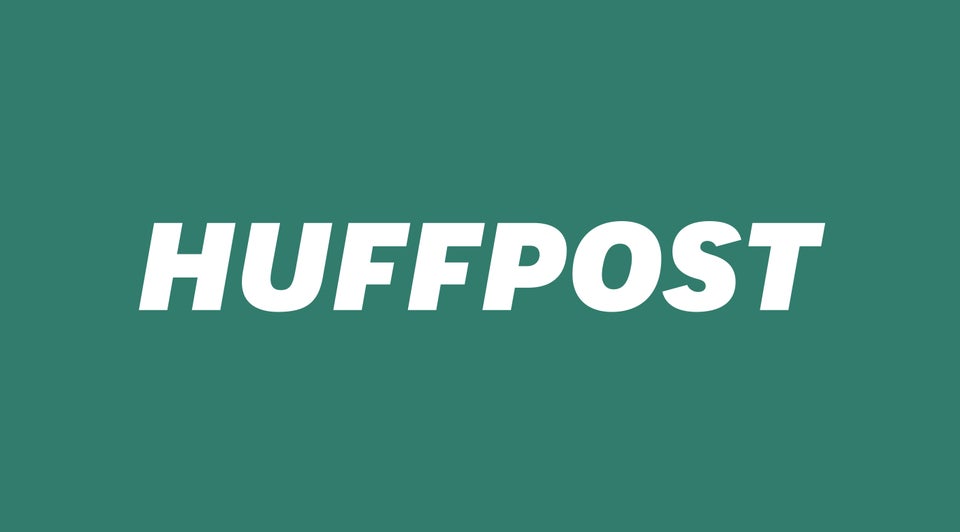 Kristen Wiig's Best 'SNL' Sketches
Popular in the Community