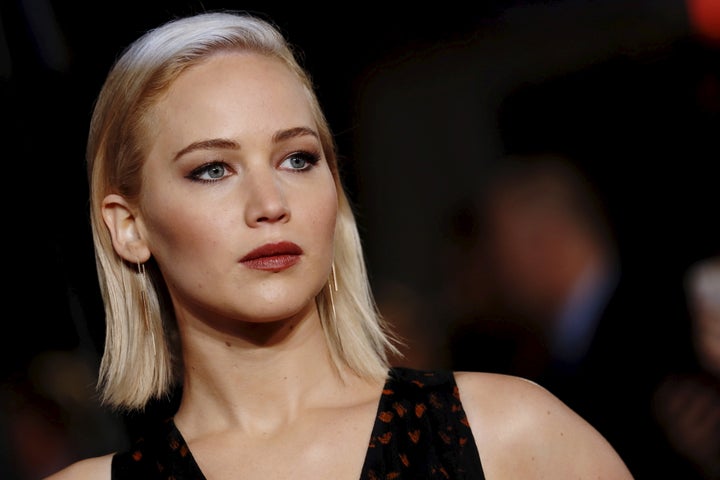 "The Hunger Games" has always been a highly politicized piece of fiction.
"I don't see how I couldn't be inspired by this character. I mean, I was so inspired by her when I read the books; it's the reason I wanted to play her," she told reporters at a news conference, according to the Daily News.
"So I think it would be impossible to go four years with this character and not be inspired by her."
Donald Sutherland, who brings the series antagonist President Snow to life on screen, also spoke to the political power of the film.
"If it doesn't work, we're dead, all of us; if we don't evoke climate change, if we don't solve refugee problems, we don't do any of that, we're dead," Sutherland said, suggesting that the films could move audiences to take action.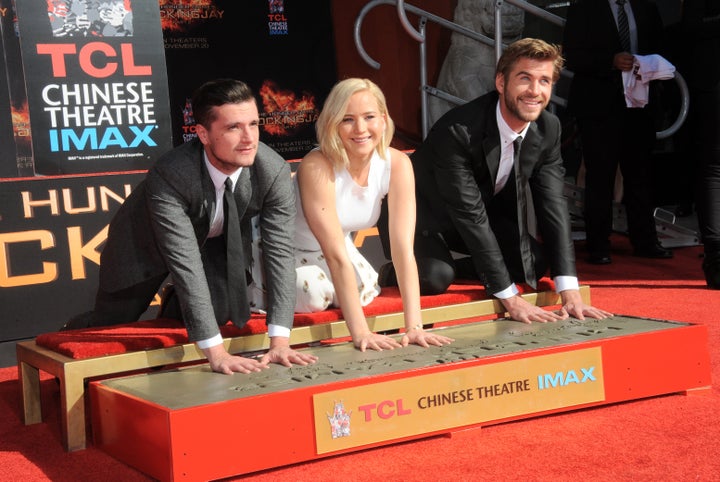 Lawrence, who has grown attached to the role that catapulted her to stardom, said it was hard to say goodbye to a character that has meant so much to so many at her handprint ceremony in Hollywood on Saturday.
"I feel that I had two endings with Katniss," she said, according to Us Weekly. "One when we wrapped the film in Berlin, and that was kind of saying goodbye to the movie and then I had a moment with my nephews about a year later. They played my children in the scene that we shot, so it was an amazing closure to this character that I've loved for so many years to have my family there, my blood family; I got to say goodbye to both."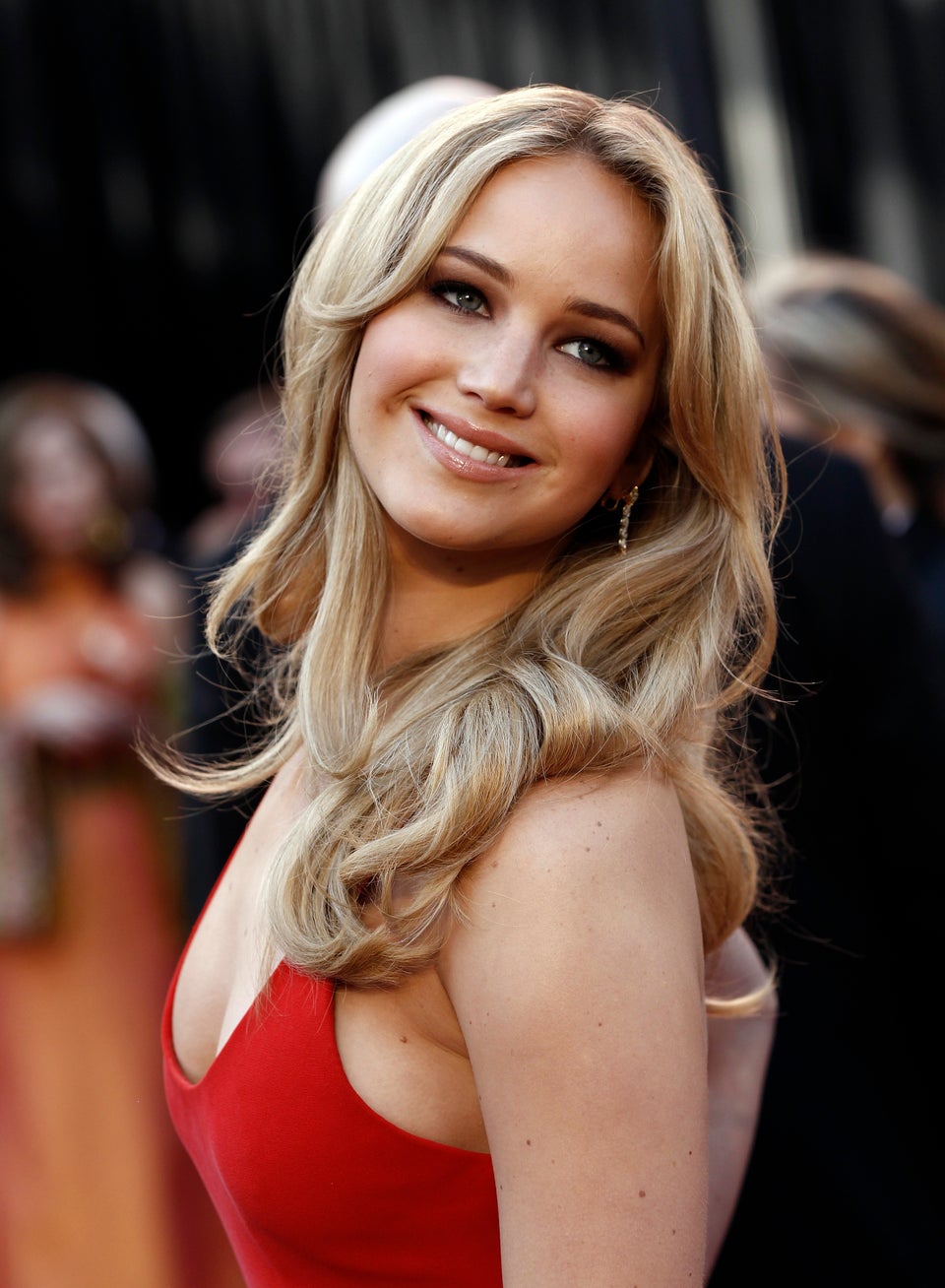 Jennifer Lawrence: 100 Sexiest Pics
Popular in the Community