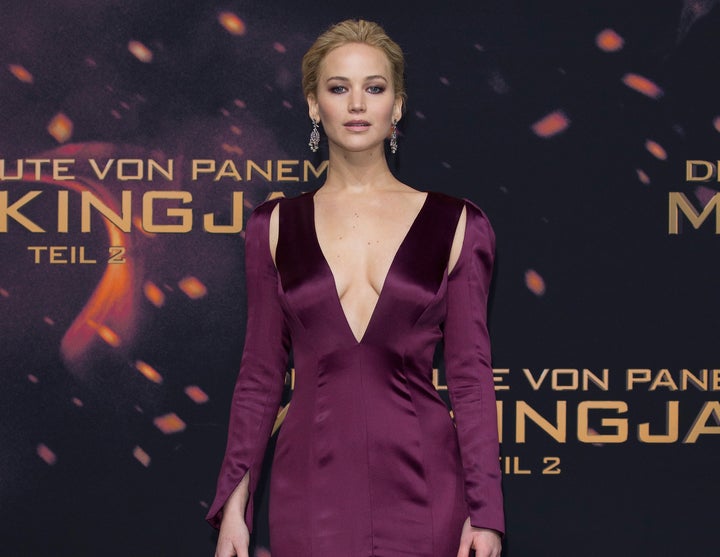 Jennifer Lawrence wants us to know that her hygiene is, in fact, outstanding, thank you very much.
The Oscar-winning actress posted a rather unusual note to her Facebook page on Monday in which she confirmed that she does wash her hands. Why is such a statement necessary, you ask? Well, Lawrence told MTV last month that her main "gross" habit is not washing her hands after using the bathroom. ("She likes to come back and literally put her hands all over your face," co-star Liam Hemsworth said. "You never want her hands near your face.")
But it was all a joke, Lawrence announced via Facebook, and it's a question she cannot stomach being asked throughout the rest of the "Hunger Games" press tour, which runs throughout November. Watch the video below to see the unique way Lawrence proves her bathroom rituals are perfectly sanitary.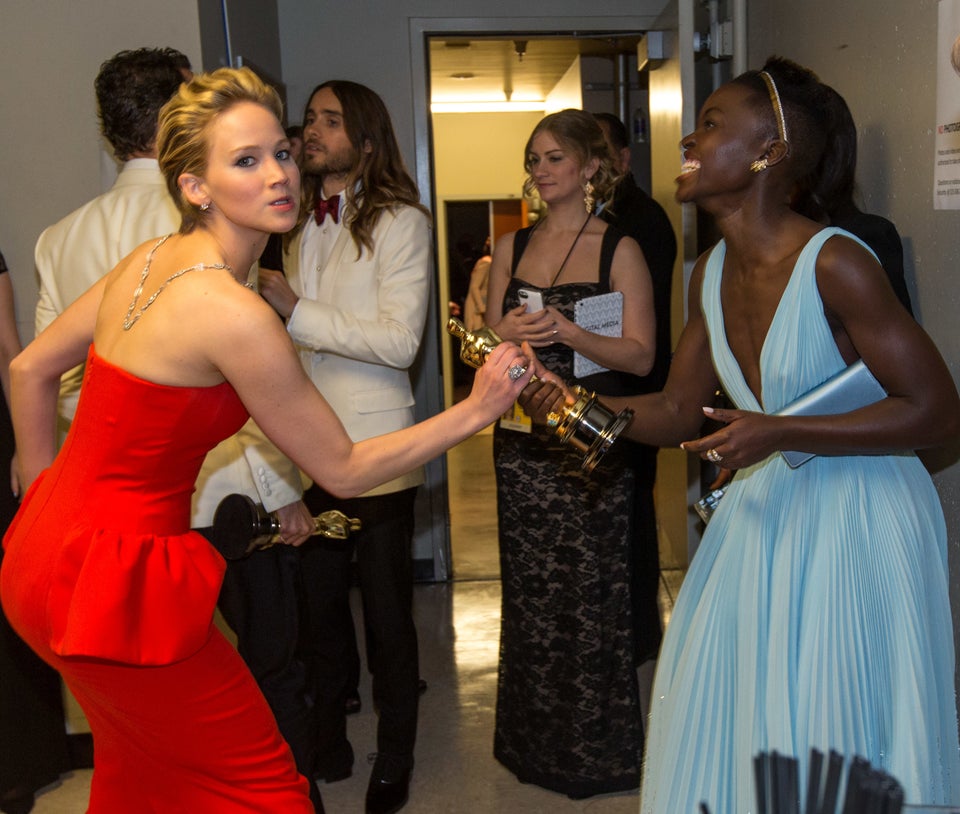 Jennifer Lawrence's Best Awards Faces
Popular in the Community