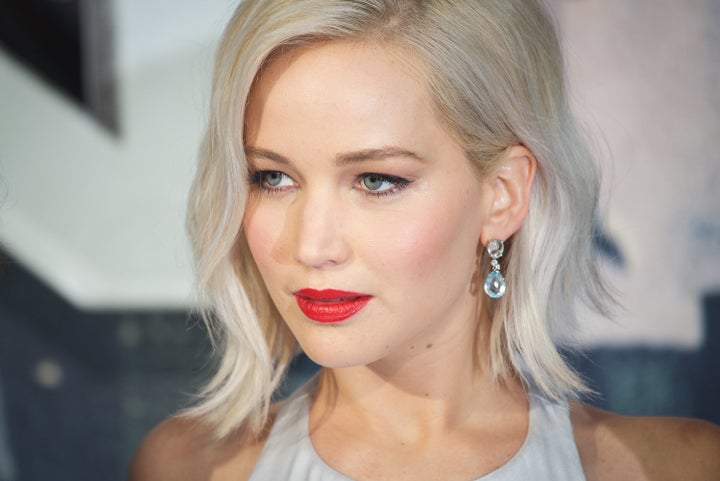 Is there a living starlet with as much cool cache as Jennifer Lawrence? She eats McDonald's only semi-ironically! She falls down on the stage and gets back up with casual, self-deprecating grace! She seems, somehow, without neuroses.
The news makes sense. Lawrence would look pretty great with a finger wave bob, and she's shown us that the emotional depth she brings to characters can be the saving grace of otherwise flawed movies. (*Ahem,* "Joy.")
Writing in The Great Gatsby of Tom and Daisy, who ascribed to the same rough-and-tumble lifestyle as he and Zelda, Fitzgerald said, "They were careless people [...] they smashed up things and creatures and then retreated back into their money or their vast carelessness or whatever it was that kept them together, and let other people clean up the mess they had made."
Which sounds like an elevator pitch for the role Lawrence played in "American Hustle." Soon, she'll bring that dueling sweetness and melodrama to her portrayal of the American Dream. Sounds copacetic.
Before You Go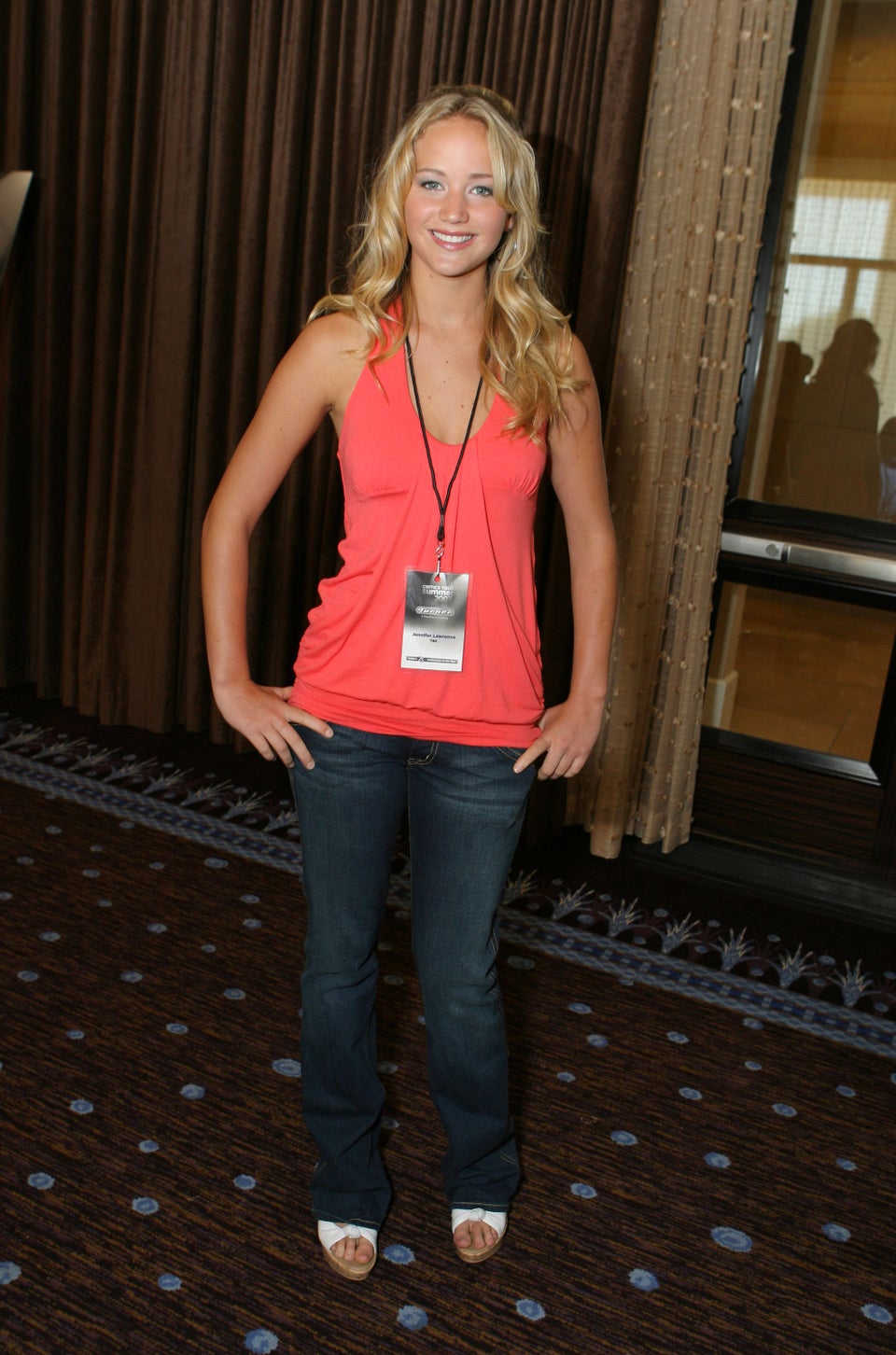 Jennifer Lawrence Through the Years
Popular in the Community