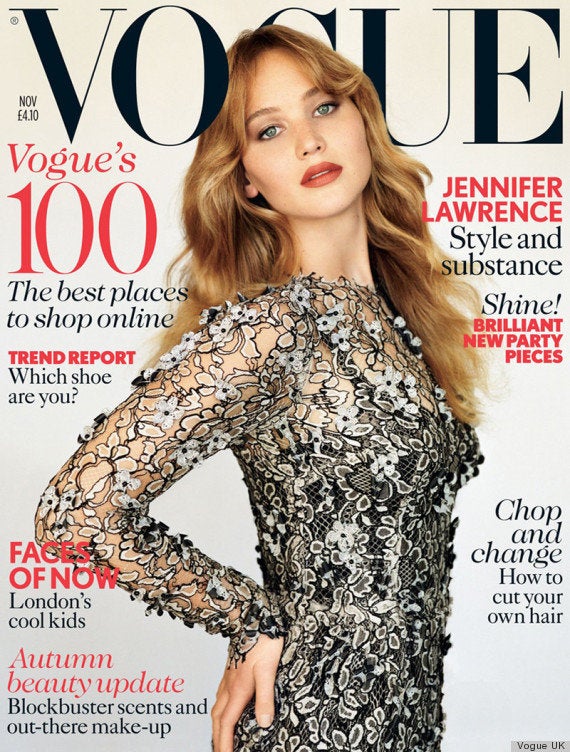 Jennifer Lawrence is starting to discover what it's like to hit superstardom now that "The Hunger Games" has officially taken hold of the younger generation -- just like it did with "Twilight."
The 22-year-old now understands how stars like Kristen Stewart and Robert Pattinson can be brought down by the paparazzi, who capture them in vulnerable, private moments.
"I was really upset the day that 'The Hunger Games' came out. I was shaking all day wrapped in a blanket," Lawrence tells British Vogue in the November issue, which she covers. She goes on to recount a friend telling her, "Dude, have you seen what they've done to Britney Spears," referring to the photos that almost destroyed the pop star's career.
"There's a responsibility I'm aware of," she explains of keeping her fan base up to date on her whereabouts. "In one sense, luckily, it comes naturally because I don't stay out beyond midnight," she adds. "I don't really have an exciting life."
Lawrence is beginning to realize that the glaring spotlight can make living a more normal life in Hollywood seem impossible.
"You watch these little freedoms being eroded away, like being able to pump gas in peace or whatever," she explains, "but it's here, and it comes and goes and leaves."
But, it's not the everyday paparazzi shots that bother her -- Lawrence is more concerned about the comments those pictures produce.
"I'm so tired of the lollipops," Lawrence explains of the stick-thin actresses in Hollywood, adding, "I mean, if I looked like that I wouldn't be tired of it, obviously. But it's hilarious, the way I'm supposedly the overweight one? Like, they got me at the movies yesterday and the caption read something like 'Curvy star cannot wait to dig into tub of popcorn.' I mean, C'mon!"
"I'm just a normal girl who likes to eat," she states.
Still, no matter how hard stardom may get, Lawrence understands that this is her job and media attention comes with the territory.
"That's what I'm doing, hopefully, my job," she tells the magazine. "As far as jobs go, I'd say I was pretty lucky."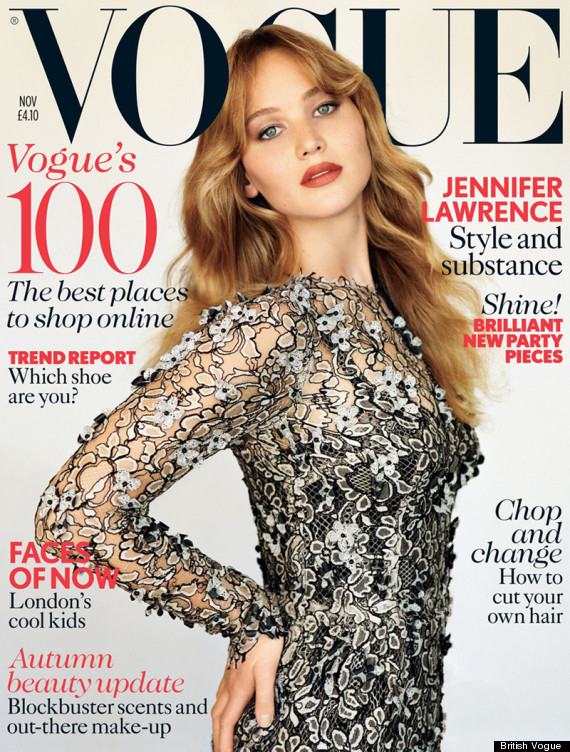 Related
Before You Go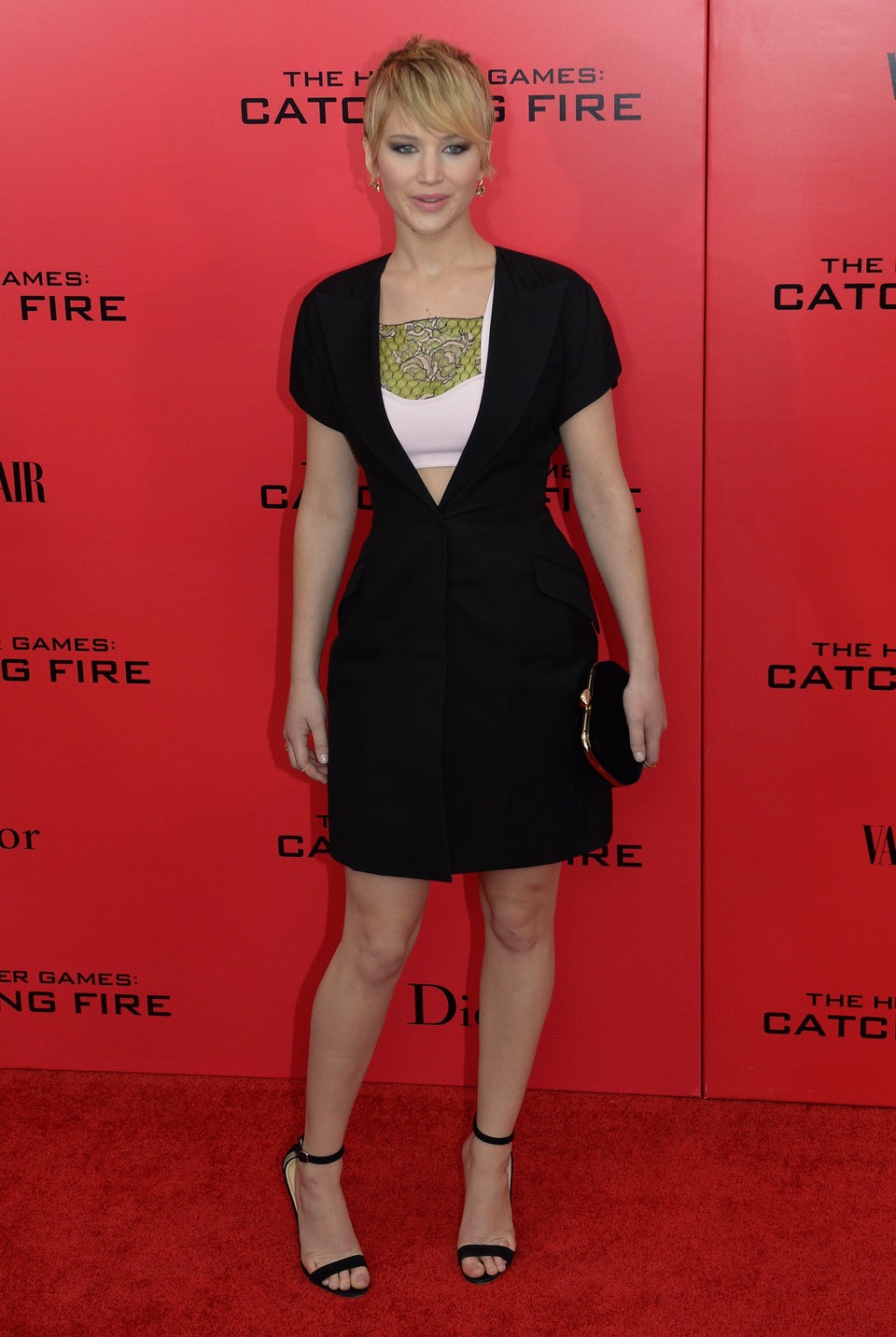 Jennifer Lawrence
Popular in the Community