"I found myself deeply overwhelmed by the need to keep even the most mundane of my mom's belongings when she died suddenly this past February," photographer Jennifer Loeber explains in her artist statement. "Instead of providing comfort and good memories they became a source of deep sadness and anxiety and I knew the only way I would be able to move past that was to focus on a way to interact with them cathartically."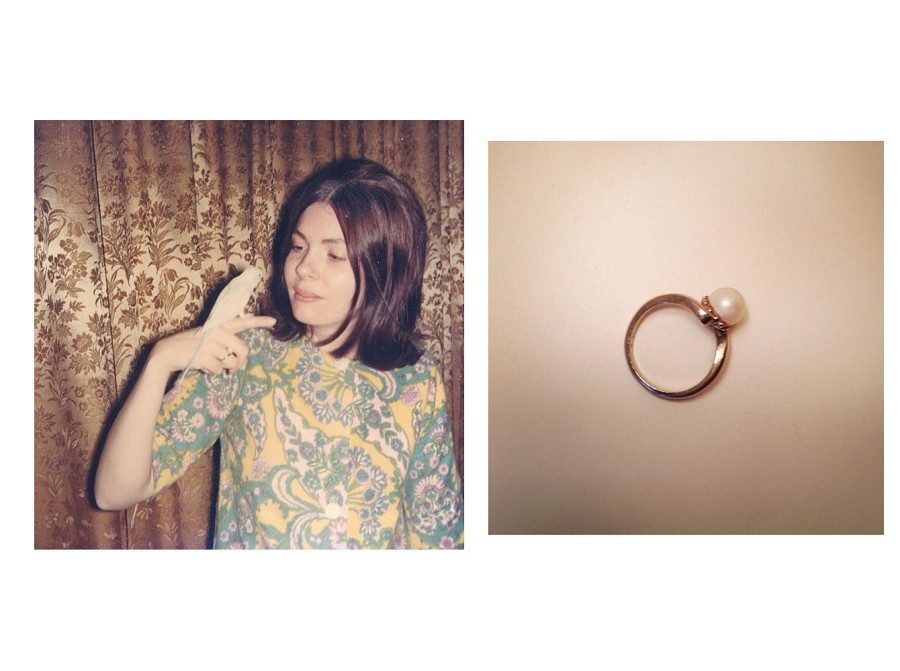 It's a familiar paradox for many individuals who've grieved the death of a loved one. Once they've passed, the memories of a deceased grandfather or sister seem cosmically connected to the objects they once called their own. From a hairbrush to a briefcase, the banal things are at once tangible evidence of our family and friends' existences, as well as painful reminders of the fact that they are no longer with us.
Loeber, a Brooklyn-based artist, decided to confront the tragedy she saw in her mother's make-up and old cassettes head on. In a project titled "Left Behind," she pieces objects like a tube of lipstick or a vintage camera to snapshots her father captured over the course of Elizabeth Ann Loeber's life. The results amount to a beautiful, photographic memorial to a mom that connects artifacts to vibrant moments frozen in film.
"I had recently become active on Instagram and realized that utilizing the casual aspects of sharing on the app was a way to diminish my own sentimentality towards the objects my Mom left behind," Loeber added. "Each image [in the series] is paired with an archival image of her that speaks to its subject. "
Moving from retro portraits of a woman in curlers to stylized still-lifes of ornate lighters, "Left Behind" is an intricate, and reasonably heart-wrenching glimpse into the life of a woman held in loving regard by the series' creator. Meticulously organized and thoughtfully paired, the images reveal one individual's journey with mourning, as tragic and beautiful as that process can be. Below is a preview of Loeber's breathtaking series. Let us know your thoughts on the project in the comments.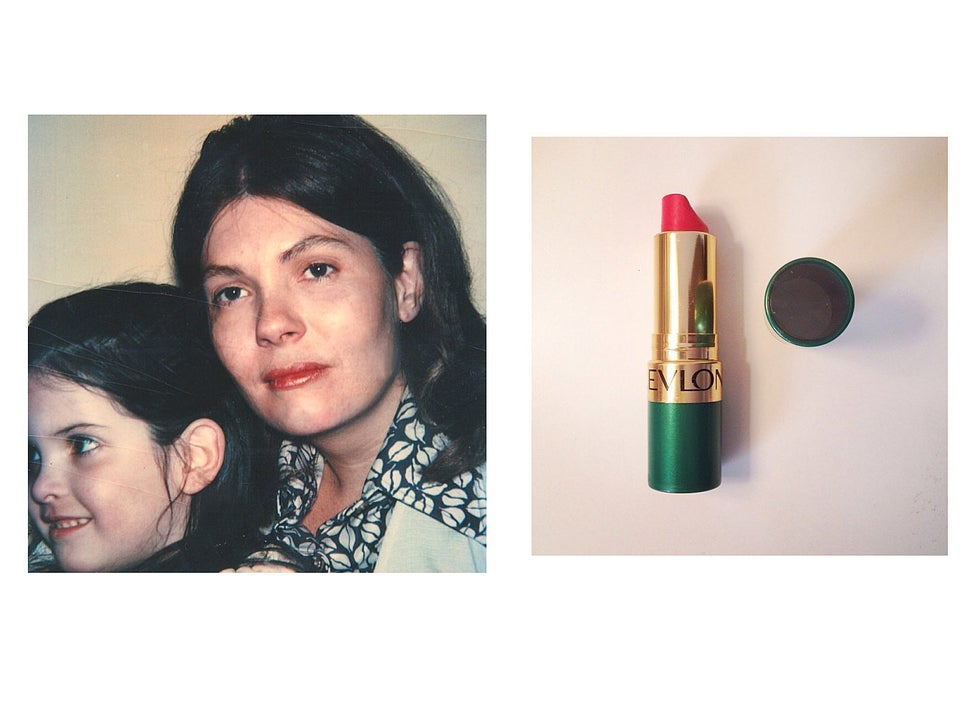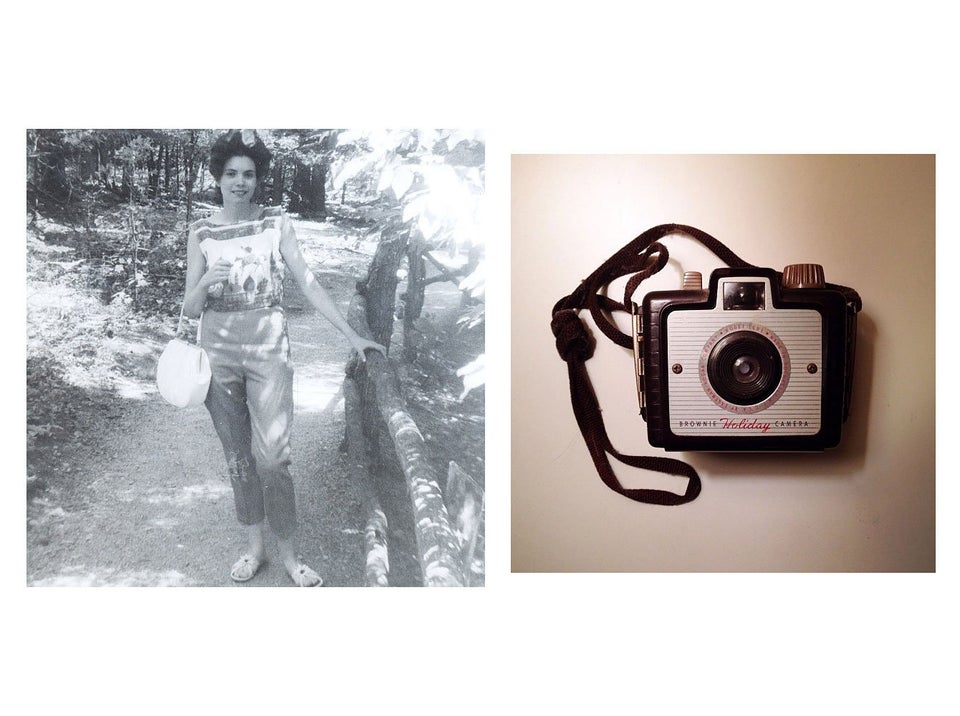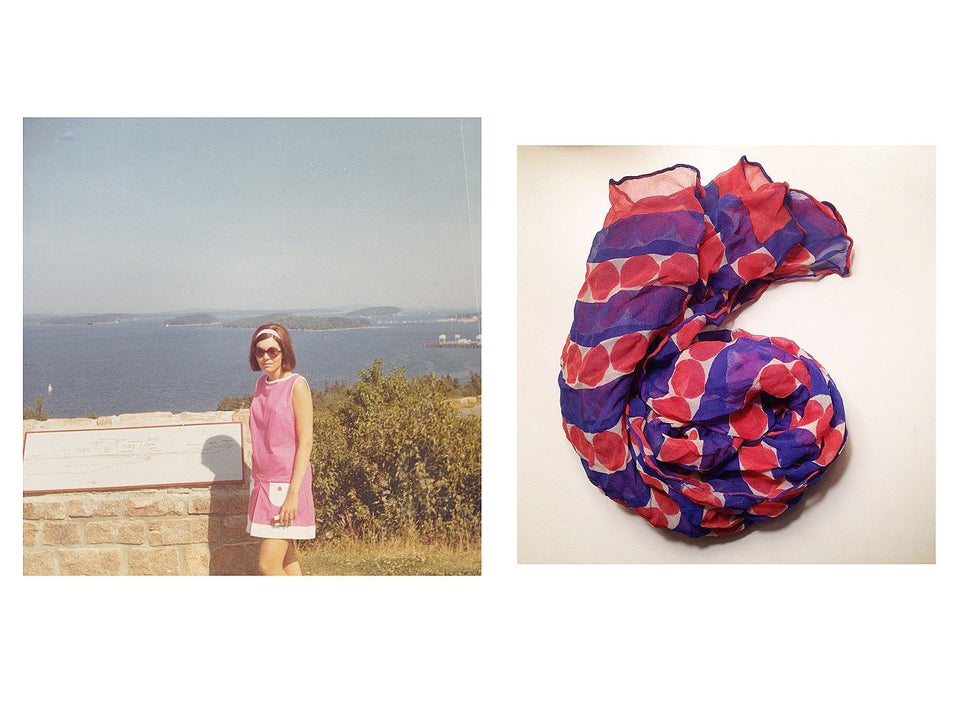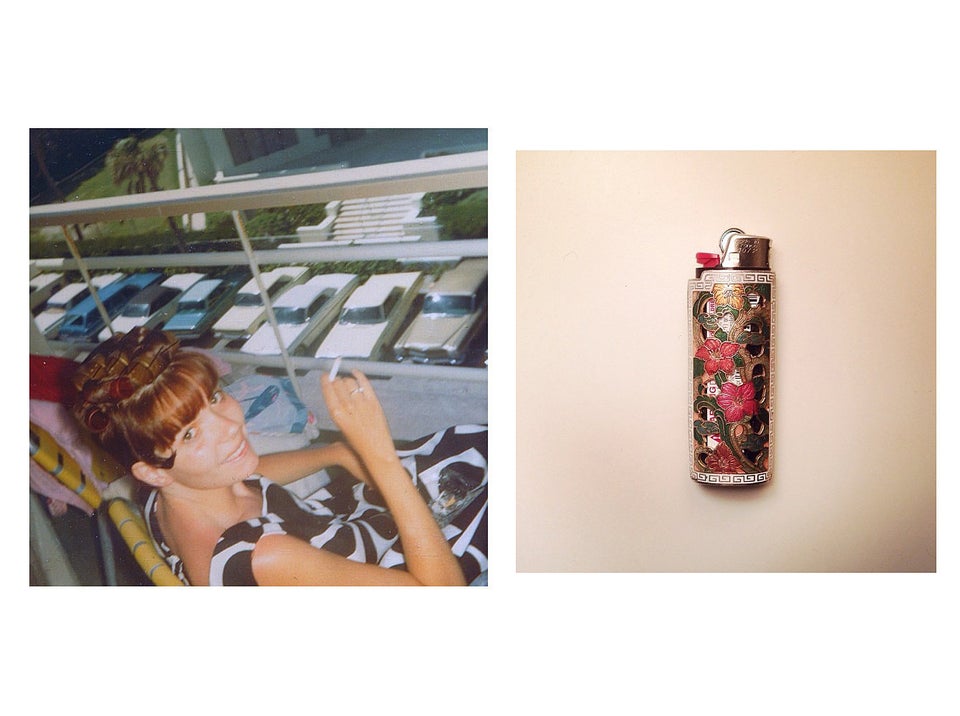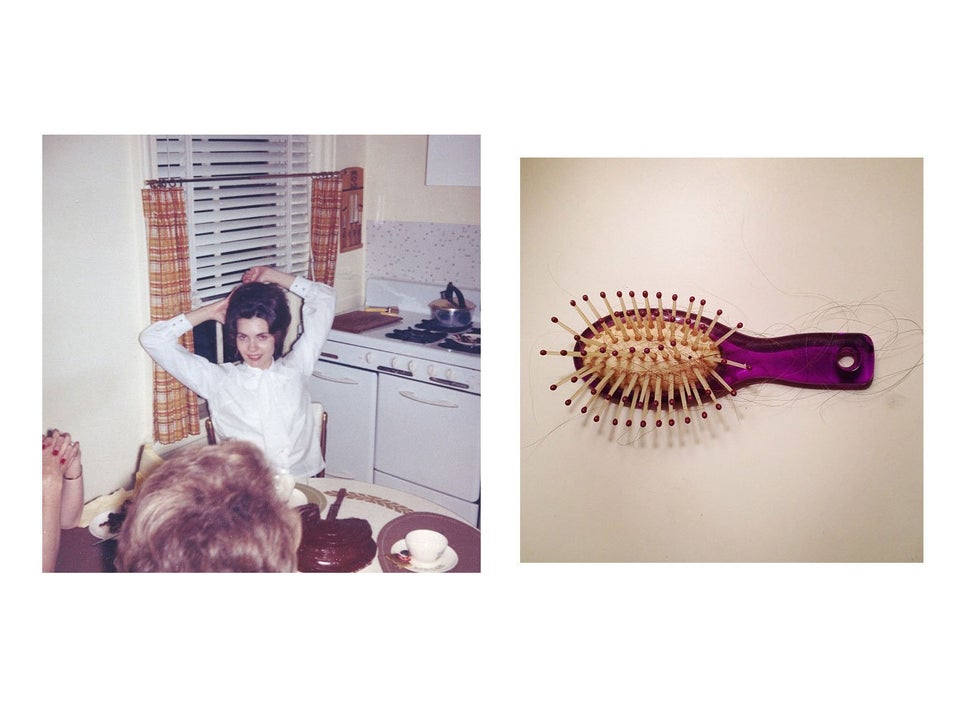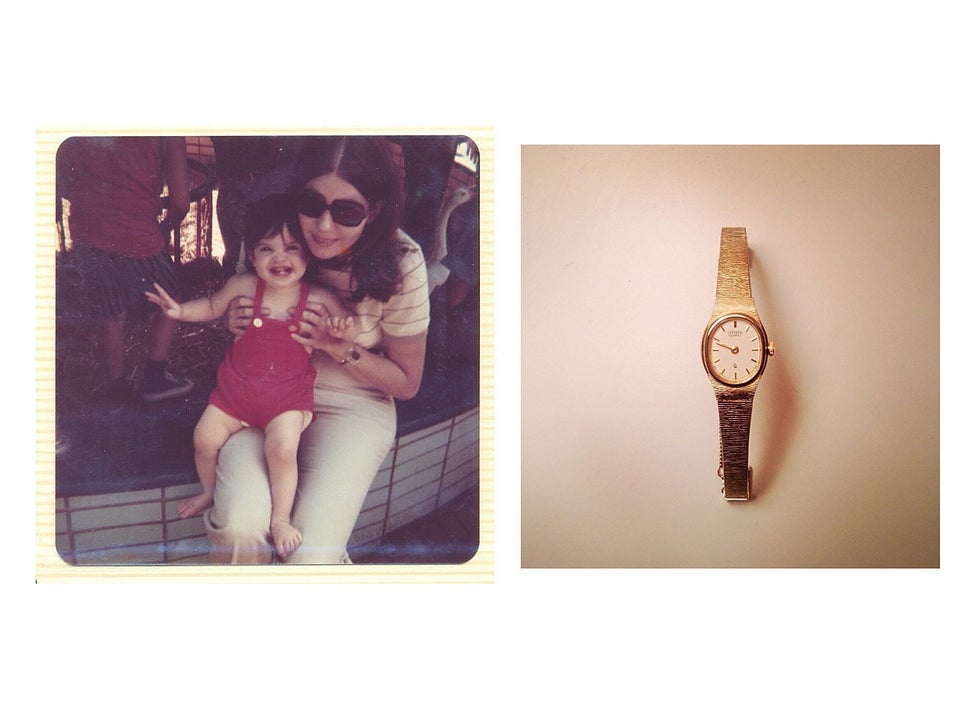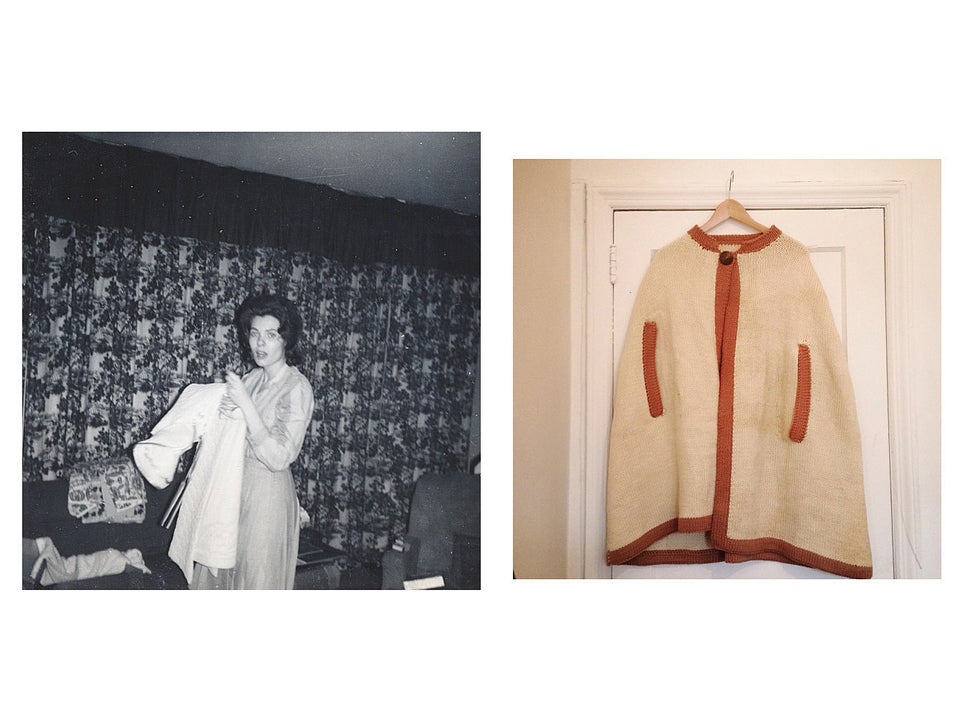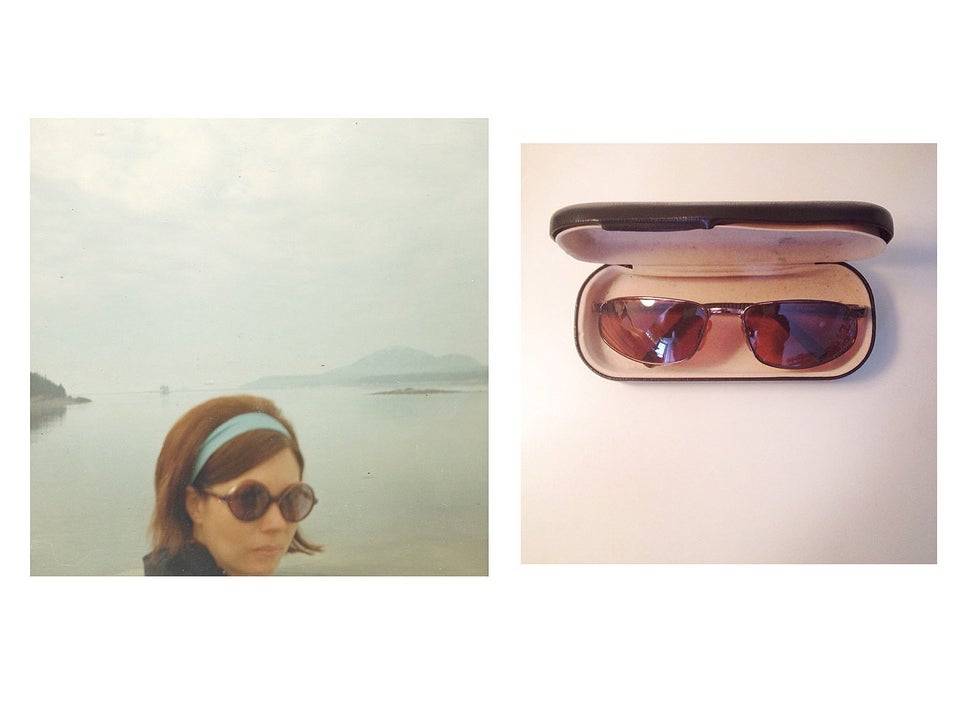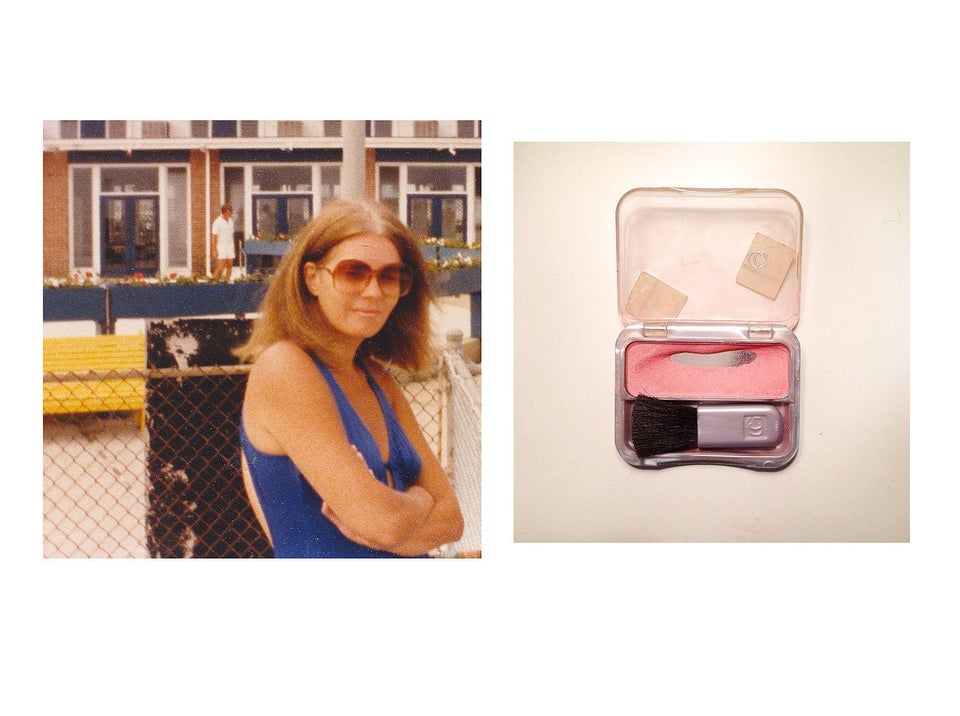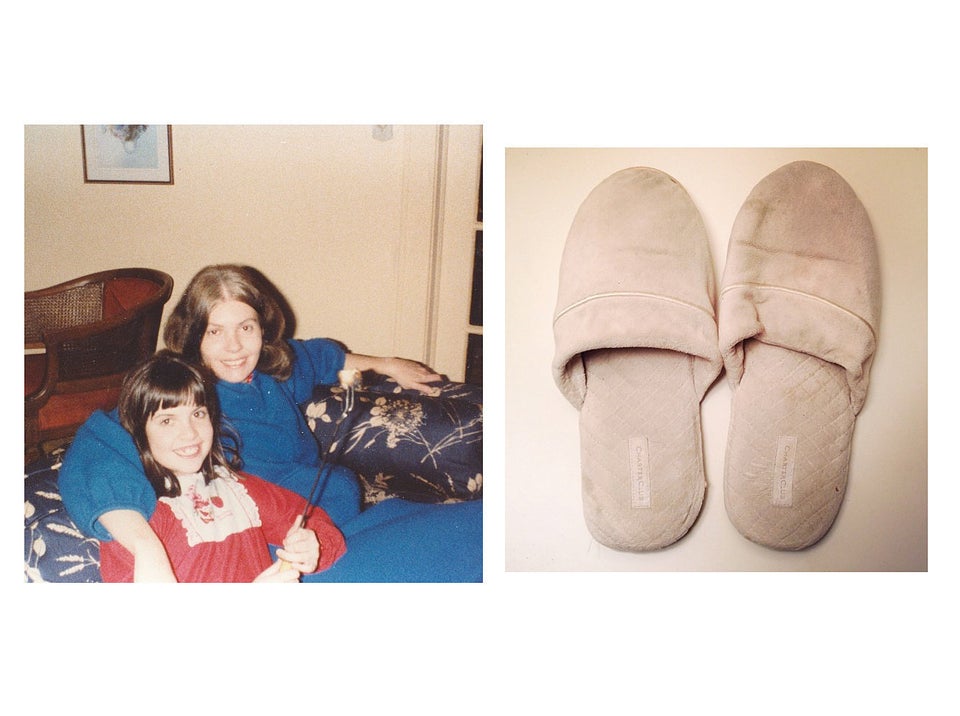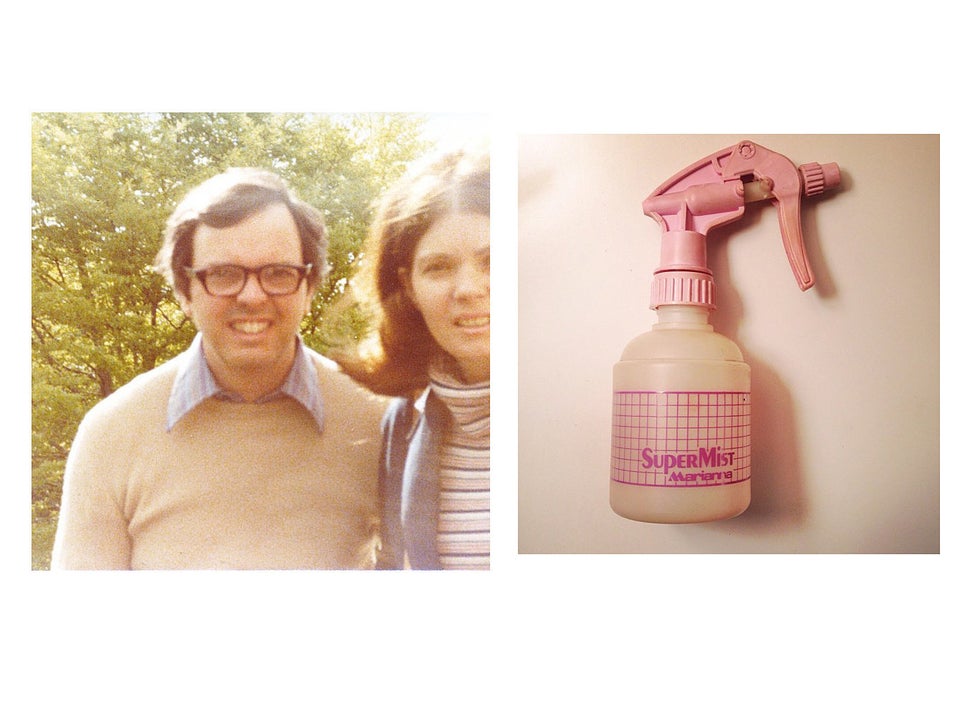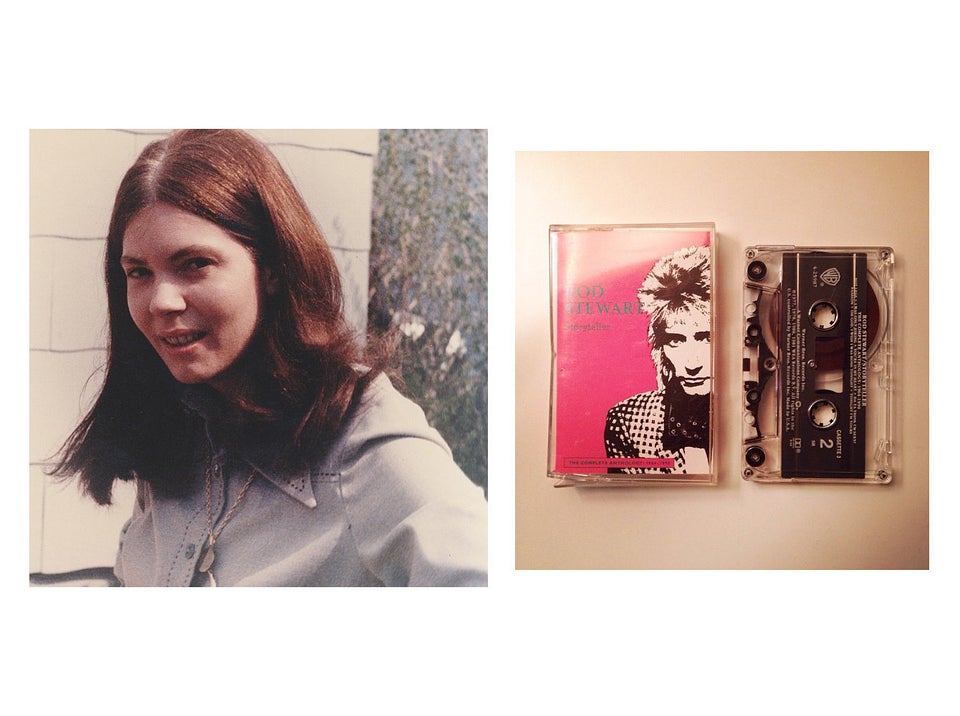 Related