When Jennifer Lopez first decided to write a book, she planned to make it a "diary" of her first world tour. But as she got down to putting pen to page, she knew she couldn't omit all the recent happenings in her personal life -- even if she had originally wanted to.
"It's just one of those things where I knew I had to -- the book evolved into something different than what I had intended it to be because of what I went through," she told Arianna Huffington in a HuffPost Live interview on Tuesday to discuss the release of the memoir, True Love.
The book, which provides a first-hand account of Lopez's deteriorating marriage to Marc Anthony and her decisions to join and depart as a judge on "American Idol," gave the veteran singer and actress an opportunity to really examine who she'd become.
"It was such a transformational time -- realizing all the stuff I had been through. [It] wasn't about anyone but myself," she explained. "It wasn't about pointing a finger anymore. It was about looking in the mirror for the first time."
Using her music as a framework, Lopez recounted how her life's challenges provided both artistic inspiration and opportunities for self-improvement.
"My music is autobiographical as well, [and] going through [your past work], you realize all the things that you've been through and all the stuff that's happened to you, and you start recognizing patterns," she said.
"I realize if I hadn't just lost my family at that moment, I wouldn't have been thinking in that same way," she continued. "I do think they're a blessing in disguise -- the hard times in our lives. We don't realize that in the moment, but it is true, because they are opportunities to grow."
Watch the clip above to hear more about Lopez's book, and be sure to pick up "True Love," out now.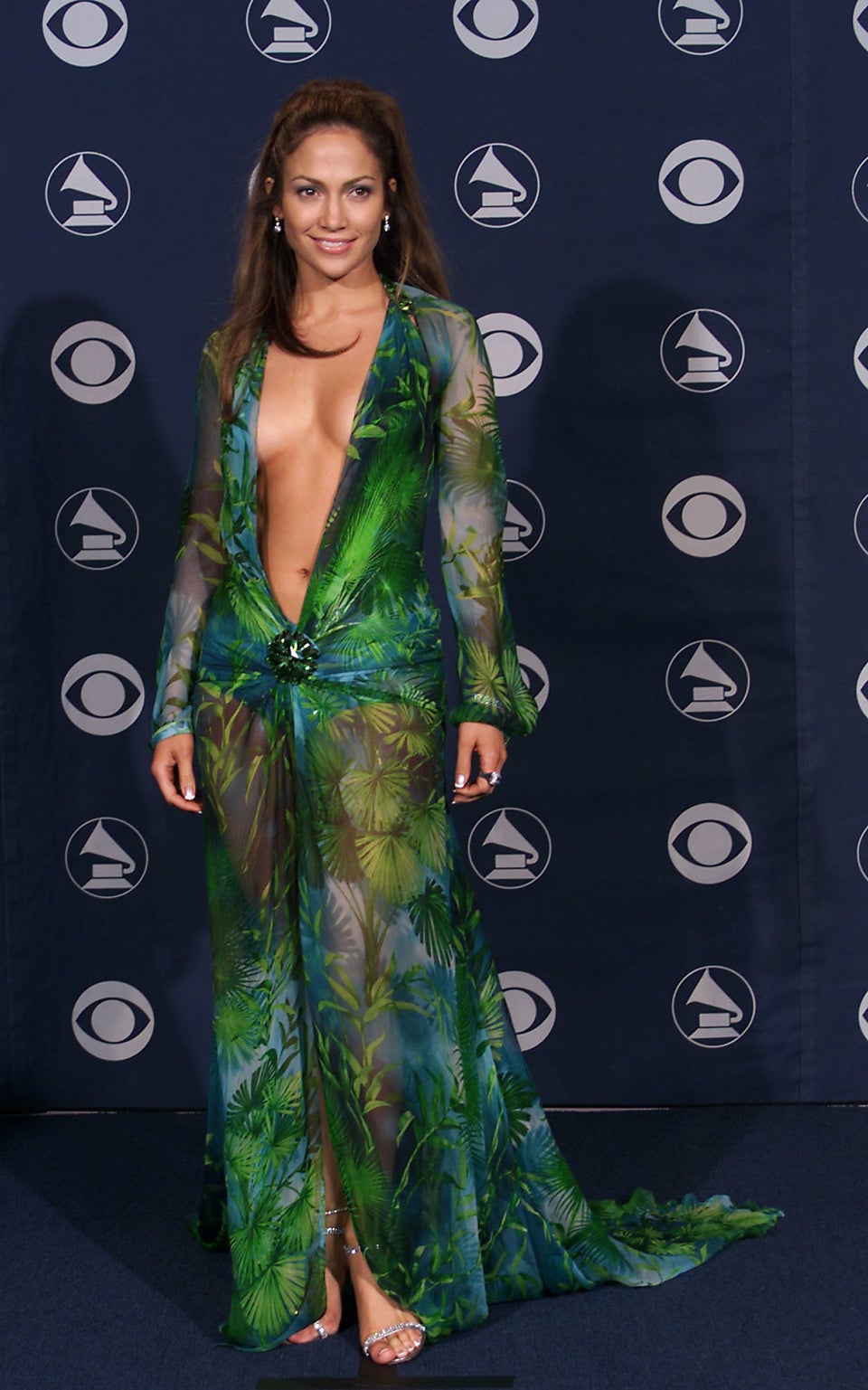 Jennifer Lopez's Hottest Looks
Popular in the Community