Of all Jennifer Lopez's former love interests, none have caused quite as much of a stir as her beloved velour track suits.
The multi-talented star spent a solid portion of the early 2000s enthralled in a whirlwind romance with the signature set, which came complete with curve-hugging sweatpants and just the right amount of bare midriff.
In honor of Lopez's 46th birthday on July 24, we invite you to revisit this era in all its matchy-matchy glory. Check out the video for a walk down memory lane.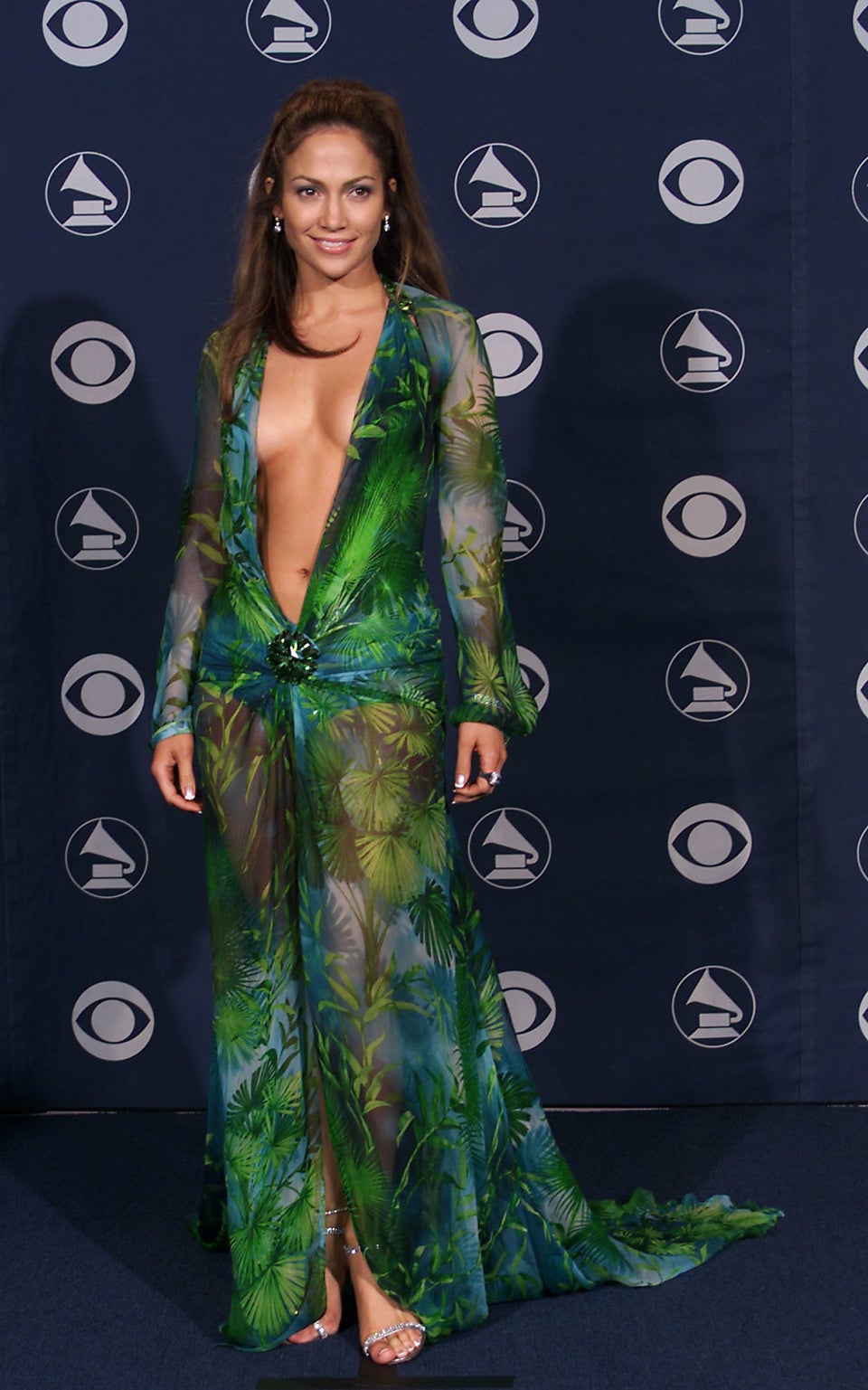 Jennifer Lopez's Hottest Looks