Jenny from the block? More like Jenny in the incredibly revealing frock.
Jennifer Lopez went out in Las Vegas Saturday night for one of her 47th birthday celebrations, wearing a strategically cut-out, skintight brown Balmain jumpsuit that pretty much just served to accentuate her unbelievable figure.
The bold look, which Lopez paired with stilettos and a tousled ponytail, was coincidentally worn by Kendall Jenner during the fashion house's spring 2016 runway show last October: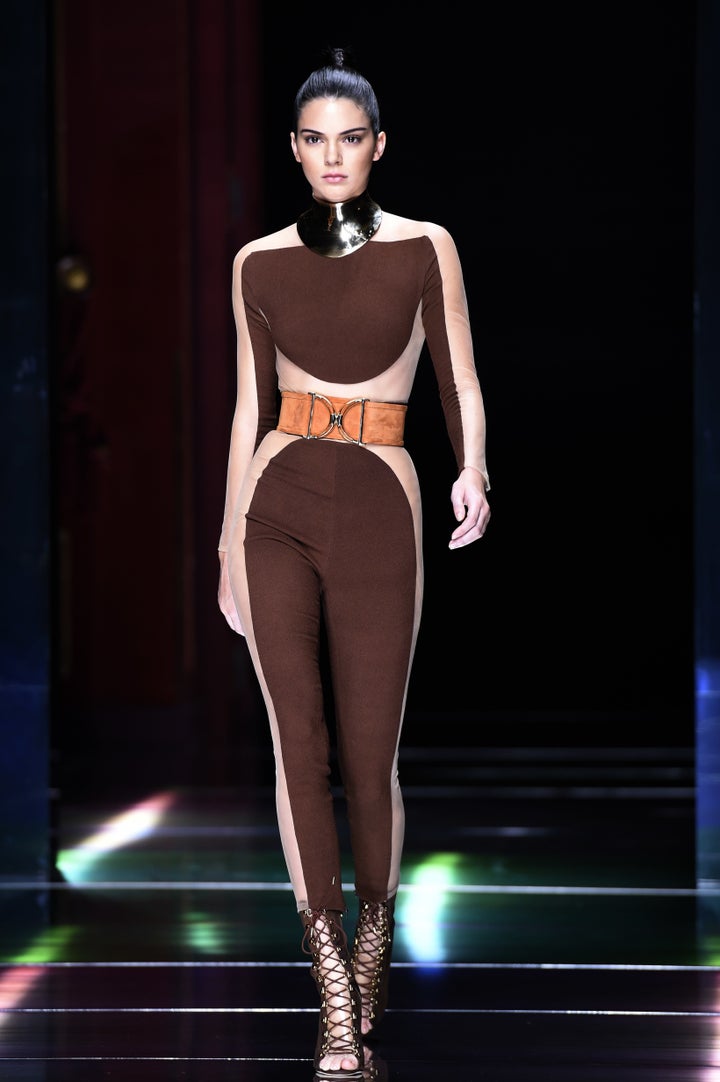 Lopez was joined at her birthday fete by a pretty interesting combination of people, including Calvin Harris, whose video of the star showed off the ensemble's equally revealing backside:
Hey, if you've got it ― and Lopez certainly does ― you flaunt it, right?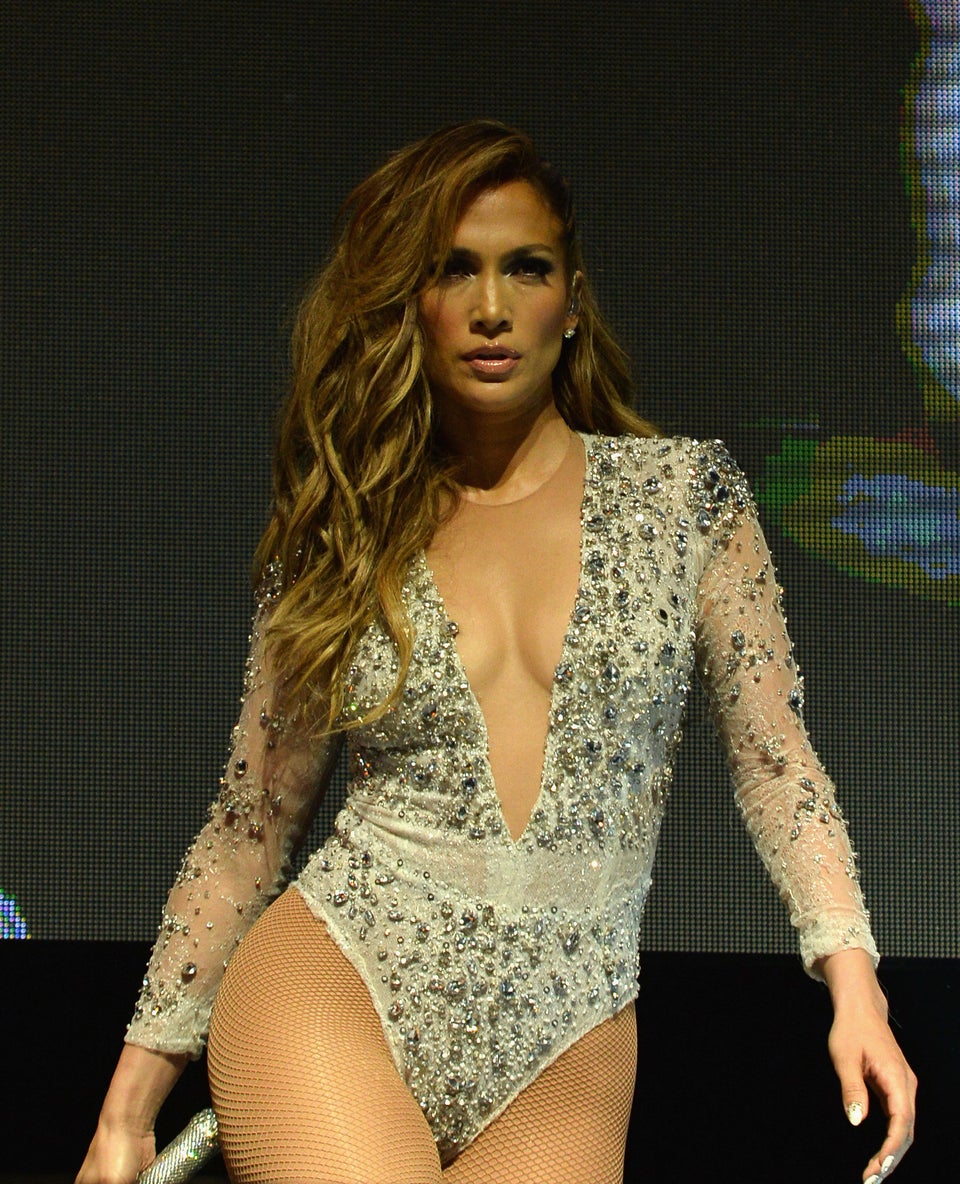 100 Sexiest Jennifer Lopez Outfits