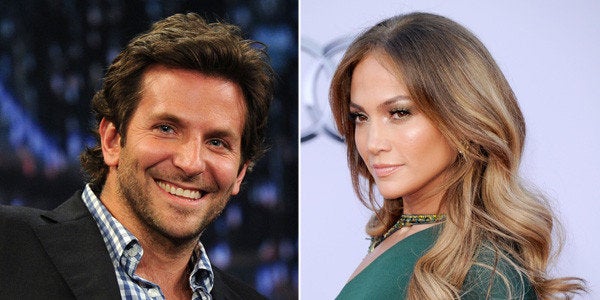 Jennifer Lopez is reportedly moving on after her split from Marc Anthony -- with Bradley Cooper.
According to TMZ, the "American Idol" judge and "Hangover" star went on a dinner date in New York Saturday night.
"We have decided to end our marriage. This was a very difficult decision," the couple said in a statement, providing no further insight about reasons for the split at the time.

Popular in the Community