 We haven't heard much from Jennifer Lopez regarding her July split from husband Marc Anthony, but the singer did open up a bit while performing over the weekend.
"I'm going to sing you the last song I wrote about love," she told the crowd. "A lot has changed since then."
Lopez then broke out into her song "Until It Beats No More" while J.Lo lookalike dancers performed an homage to her past relationships, complete with Diddy, Ben Affleck and Marc Anthony lookalikes.

CHECK OUT THESE STARS IN CONCERT: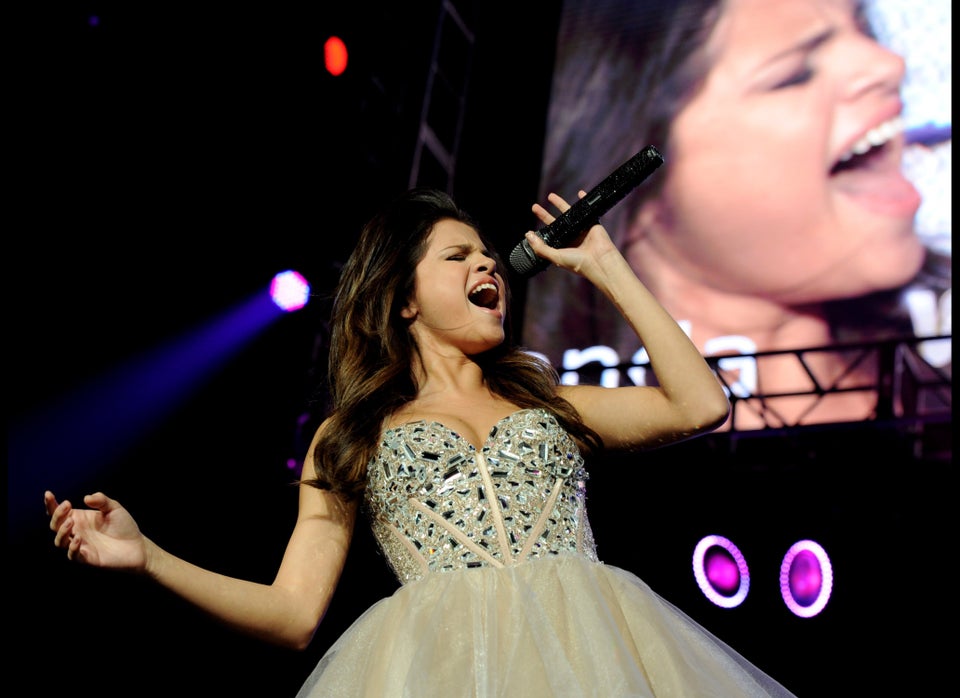 Stars In Concert
Popular in the Community