 Jennifer Lopez sure isn't shy when it comes to describing just how she feels about her 25-year-old boyfriend, Casper Smart.
"He's fantastic; he's like my best friend," the singer, 43, revealed in the February 2013 issue of Harper's Bazaar. "I can tell him everything, when I'm feeling down, when I'm feeling good. He gives moral support, endless love and support."
"It's hard for me to think of my age... I feel very youthful," Lopez told Couric. "And I feel very comfortable in my own skin. And it's funny, until somebody brings up [the age difference], I don't think we really think about it."
But Lopez isn't the only female celebrity to date a younger man after divorce. Click through the slides below for more on J.Lo and nine other stars whose May-December romances made headlines post-split.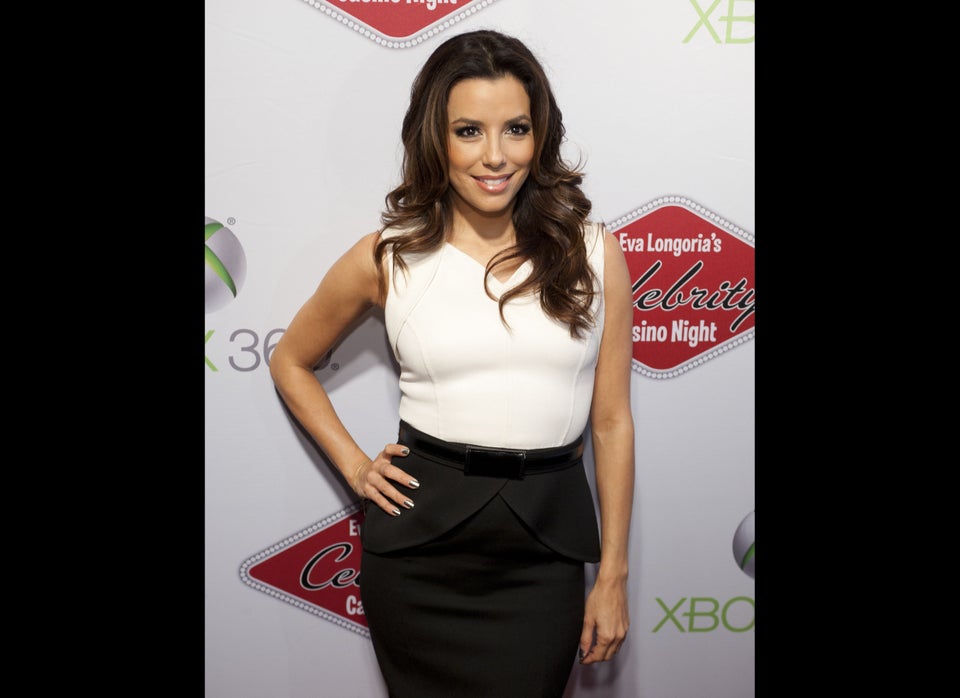 Celebs Who Dated Younger Men After Divorce