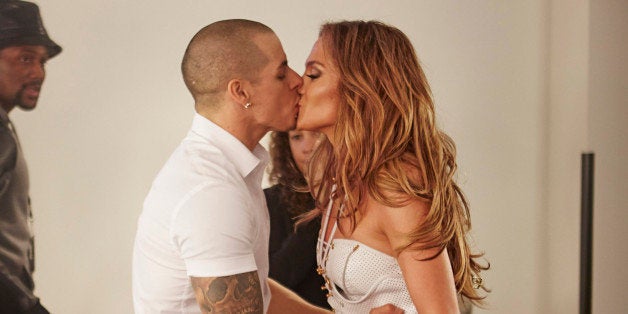 Jennifer Lopez's relationship with boyfriend Casper Smart may have surprised some, but the superstar triple-threat says their love boils down to something very simple.
"For me, it's about having a great partner to walk this life with," Lopez told Cosmopolitan for the magazine's October 2013 issue. "I have my own high standards for what I want in a partner and how I want to be treated. I bring a lot to the table. I'm not talking about material things but what I have to offer as a person – love and loyalty and all the things that make a good relationship."
The "American Idol" judge, who will make a comeback for the show's 13th season, appears on the cover of the new issue of Cosmo, showing her incredible figure in a cropped vest and see-through lace pants. Behind the scenes at the shoot, she and her beau were spotted kissing on set.
And though she's one of the biggest stars in Hollywood today and surely a household name, the "Live It Up" singer insists she was not always the commanding personality seen onstage.
"It was after I had kids to be honest," Lopez said about the first time she felt secure. "The biggest insecurity I had was my singing. Even though I had sold 70 million records, there was this feeling like, I'm not good at this. And while I was married to Marc, he helped me get over it. He kept telling me, 'You're the only one holding yourself back from reaching your full potential as a singer. You have to let go'…I was always so insecure and just kind of going along. Then I grew, little by little, and realized, wait a minute, this is not a fluke. I'm not a mistake – I work my ass off. And I know what I'm doing."
Check out Jennifer Lopez's full interview in the October issue of Cosmopolitan, on newsstands Sept. 10.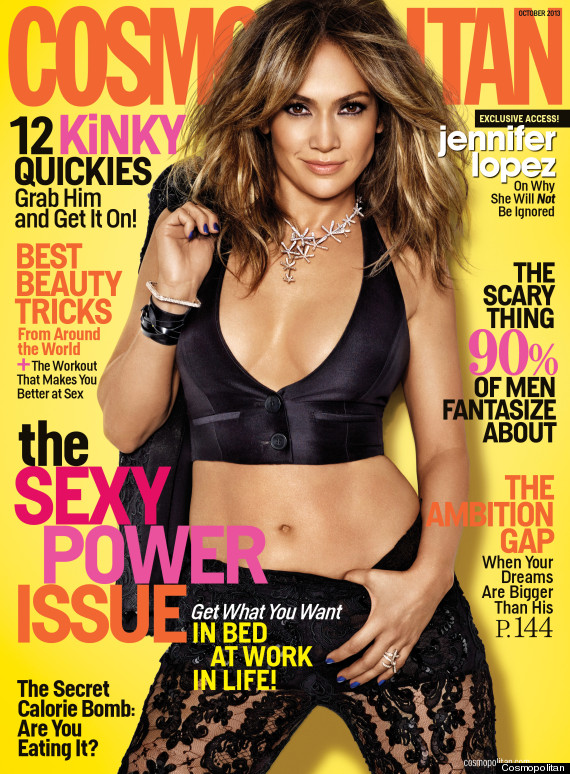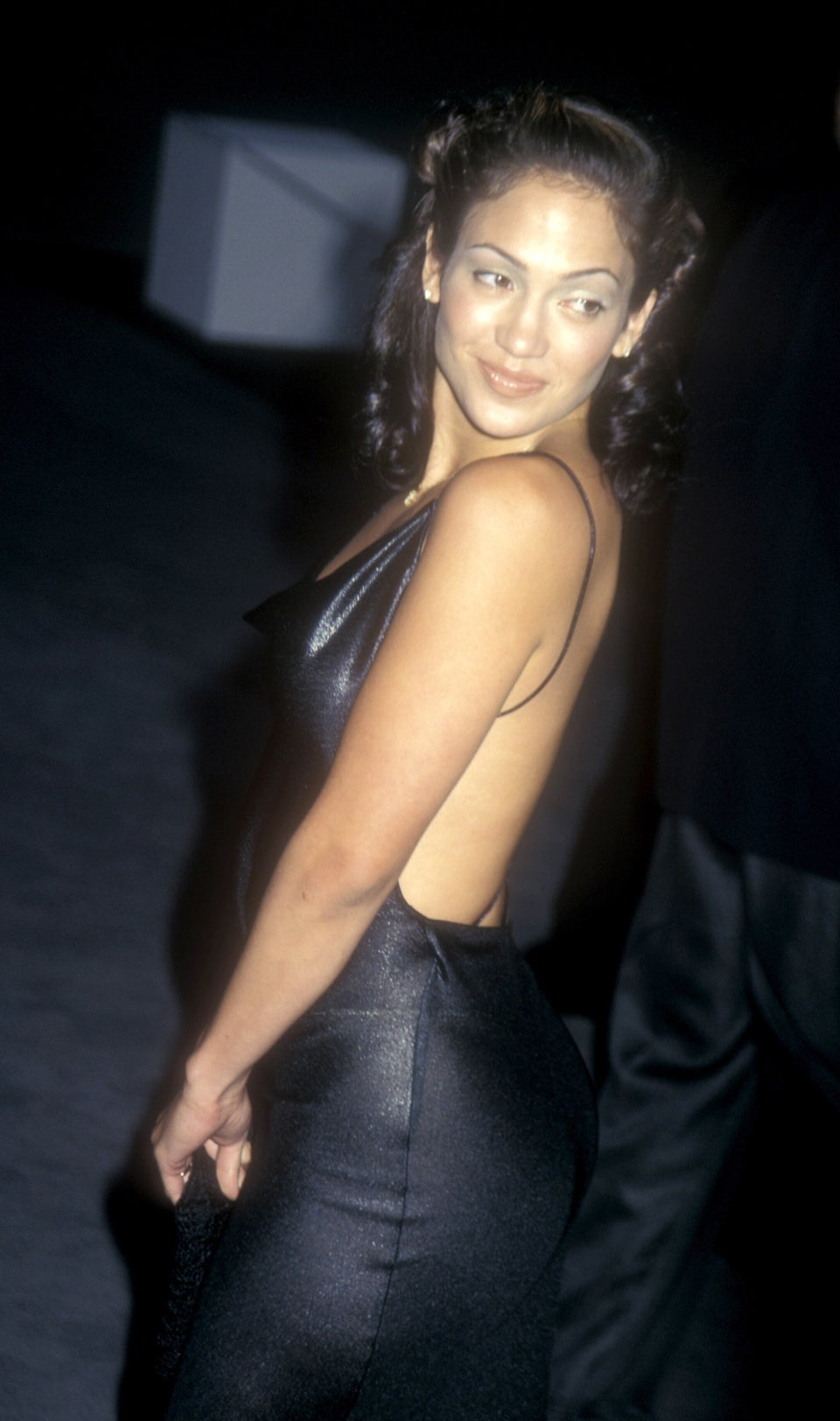 Jennifer Lopez Through The Years