Jennifer Lopez is taking a cue from Katy Perry.
"I'd been through a big change in my life with the divorce and everything, and as crazy as we are we thought let's put that on camera!" she told Duran (via MTV UK).
Watch the video above for a clip from Lopez's radio show interview. Then, click through the slideshow below for photos of J.Lo throughout the years.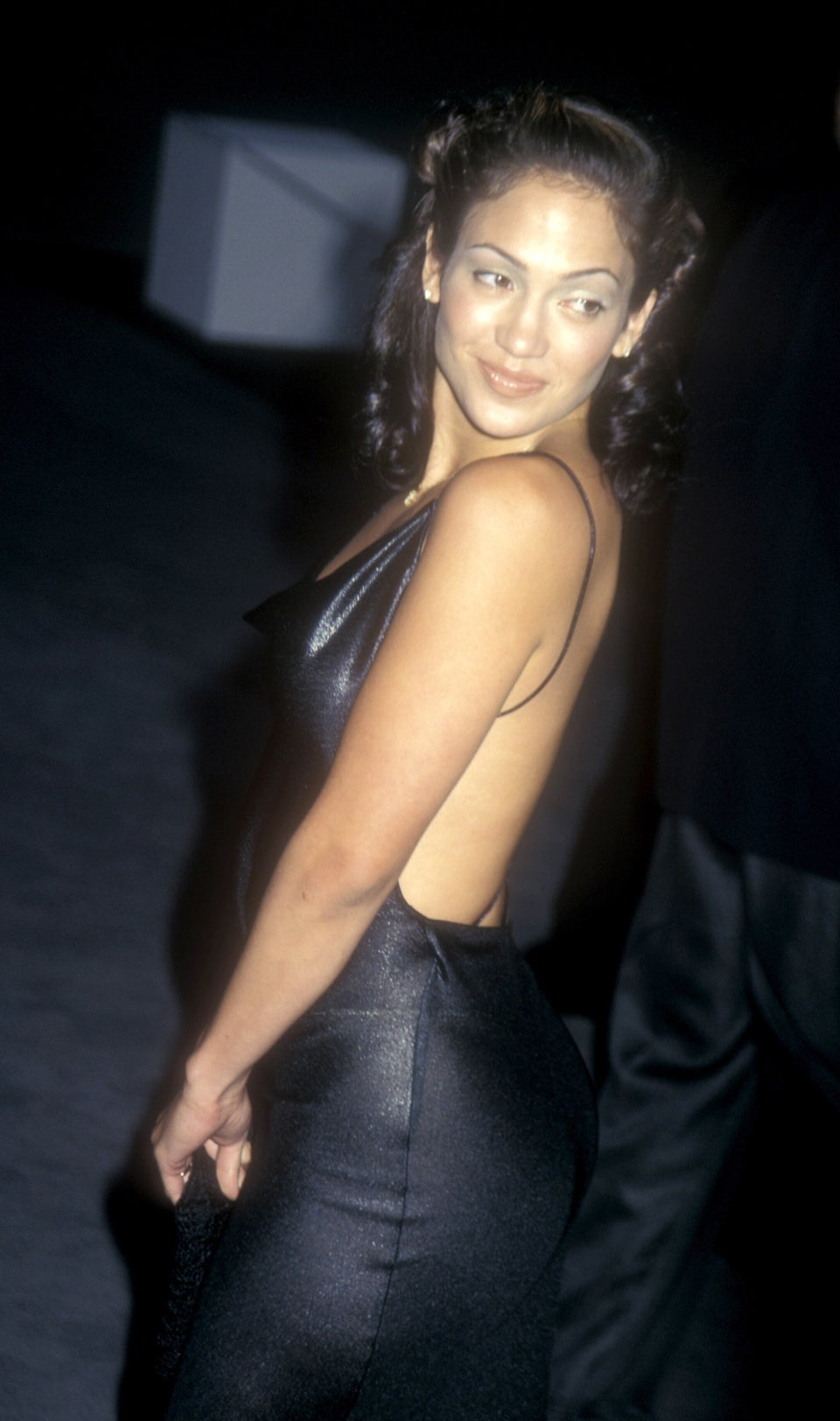 Jennifer Lopez Through The Years