The "Ain't Your Mama" singer and her boyfriend, Alex Rodriguez, posed for a photo in Miami over the weekend before a joint pre-birthday celebration. Lopez turns 48 on Monday and Rodriguez turns 42 on Thursday.
While ARod looked sharp in a fitted blue suit, all eyes were obviously on JLo. The singer wowed in a mesh and velvet dress with a cutout in the middle and some very strategically placed shapes. She accessorized with gold hoop earrings, a metallic clutch and black platforms.
The couple looked just as gorgeous stepping out for yet another birthday celebration on Sunday.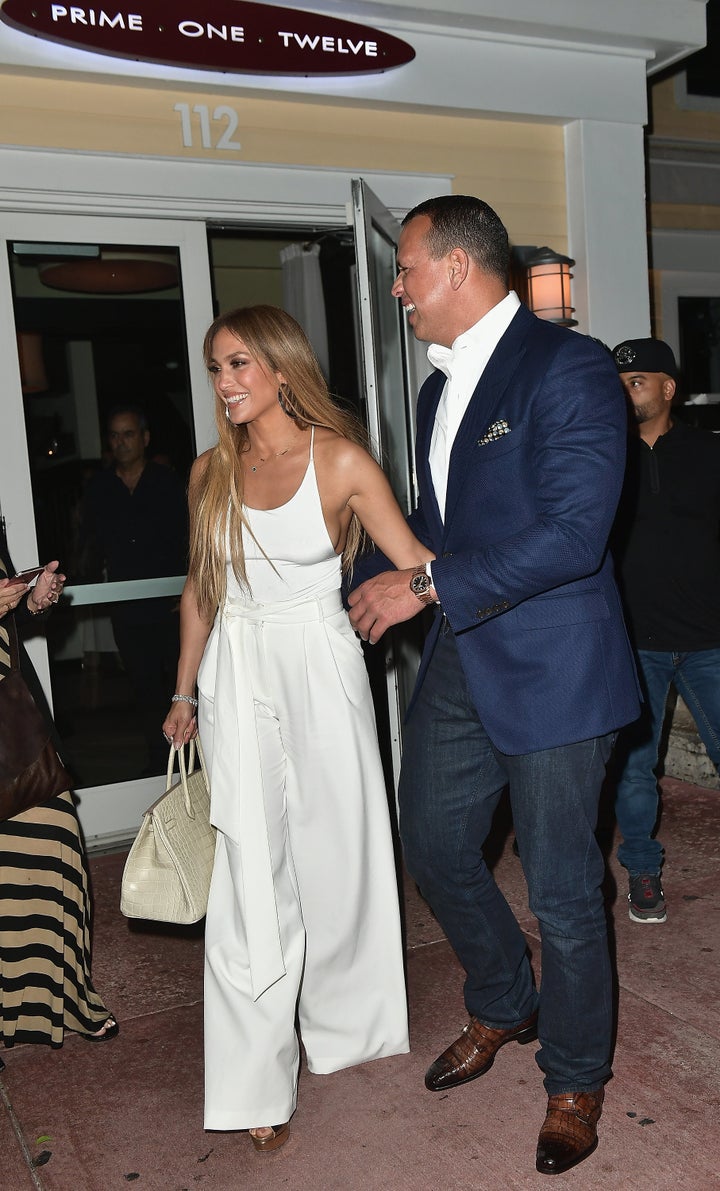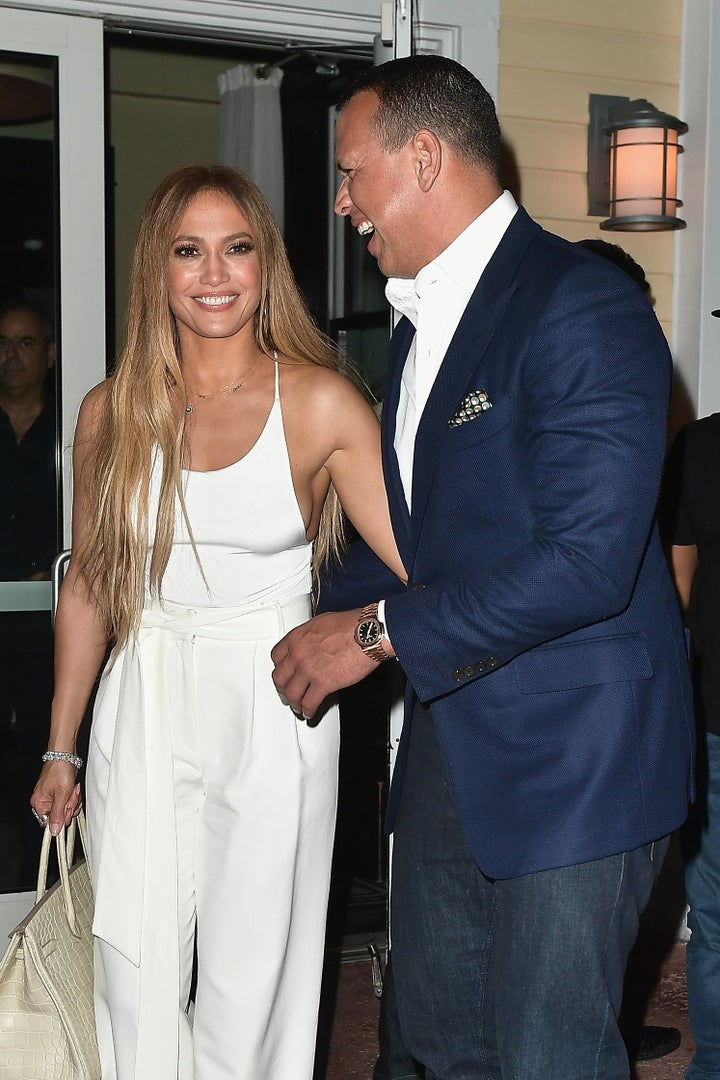 Reports that Lopez and Rodriguez were dating first circulated around March and they confirmed their romance a short time later.
"If you want to be together, you are together," Rodriguez recently said in an interview with Extra. "Our kids get along really well, we're both from New York, we're both Latin, we're both in our 40s, we're really enjoying life, but she really is one of the most impressive and smartest human beings I have ever met."
But whatever you do, don't call them "A-Lo." It's the one couple nickname Lopez says she can't stand.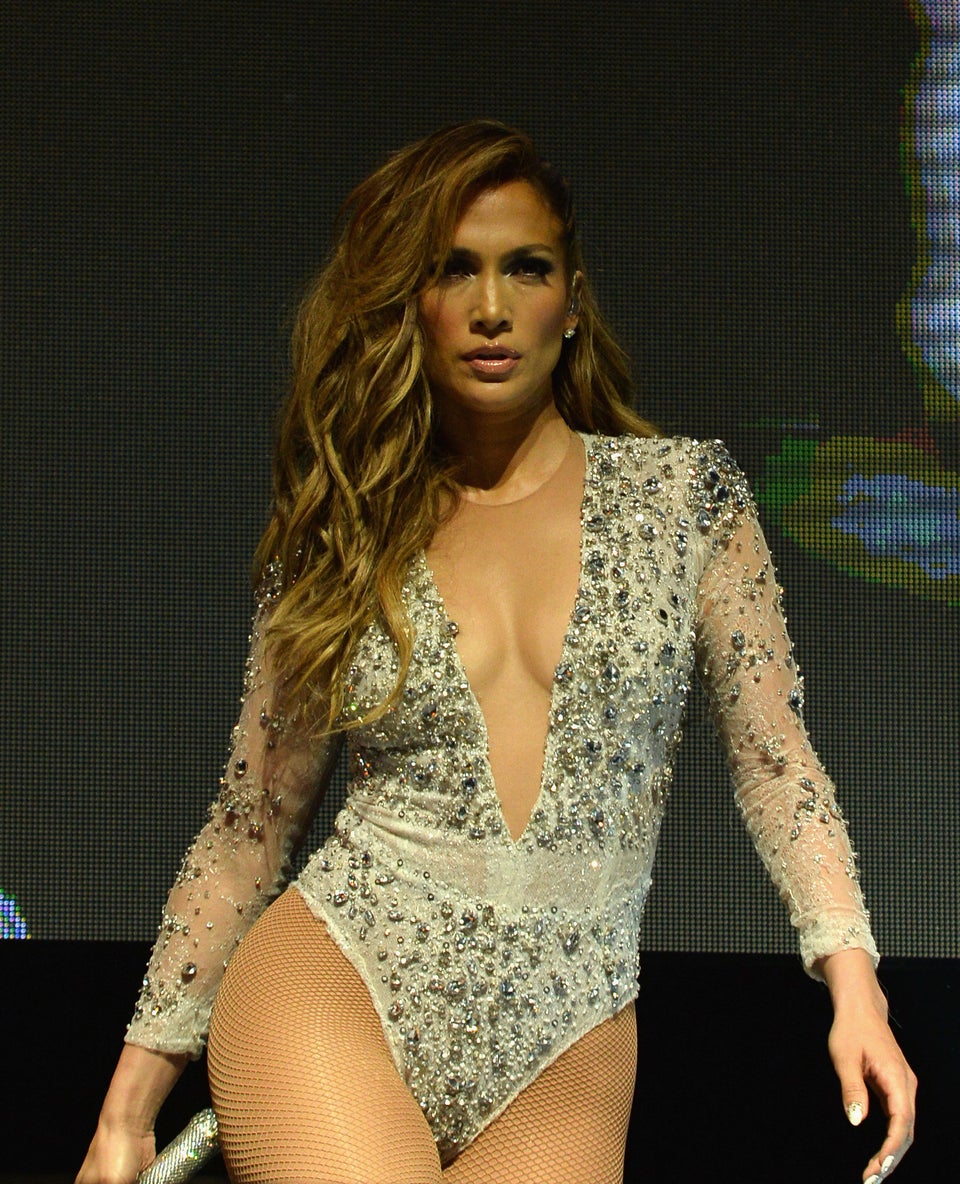 100 Sexiest Jennifer Lopez Outfits