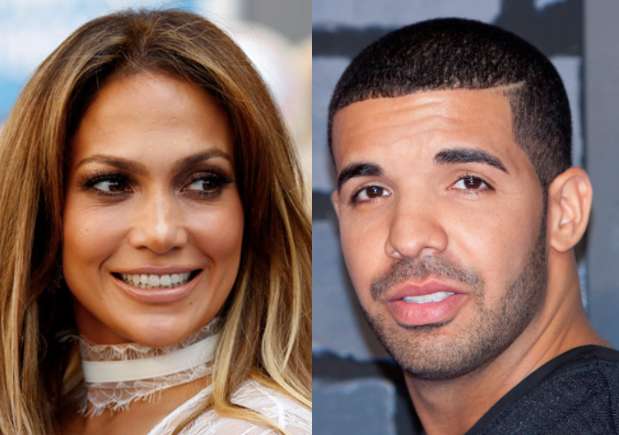 Drake has been romantically linked to pretty much everybody in the last calendar year ― Rihanna, Serena Williams, Taylor Swift, a lamppost, etc. But just before the clock strikes 2017, we can confirm one more name on that list: Jennifer Lopez.
The multi-hyphenates have been milking the dating rumors with a fireside Instagram cuddle and heart-eye emojis over the past week, but thanks to social media, we now have some concrete evidence that DraLo (let it happen) is totally a thing.
On Thursday, the two were spotted kissing and dancing up a storm at the Winter Wonderland Prom in Las Vegas. In Snapchat videos and Instagrams shared far and wide, Lopez and Drake pack on the PDA, grinding on each other like teenagers and generally letting everyone know that the 6 train has left the station.
Of course, all of this took place on the floor.
That music you hear in the background is apparently a collaboration between the two artists, who have been rumored to be working on a new song together.
Last week, Lopez's representatives responded to the romance rumors, telling Entertainment Tonight that the two are simply "spending time together" and "working on a new music project."
But the pair certainly looked like they were doing much more than that, when they were awarded the title of prom king and queen for the night.
Before You Go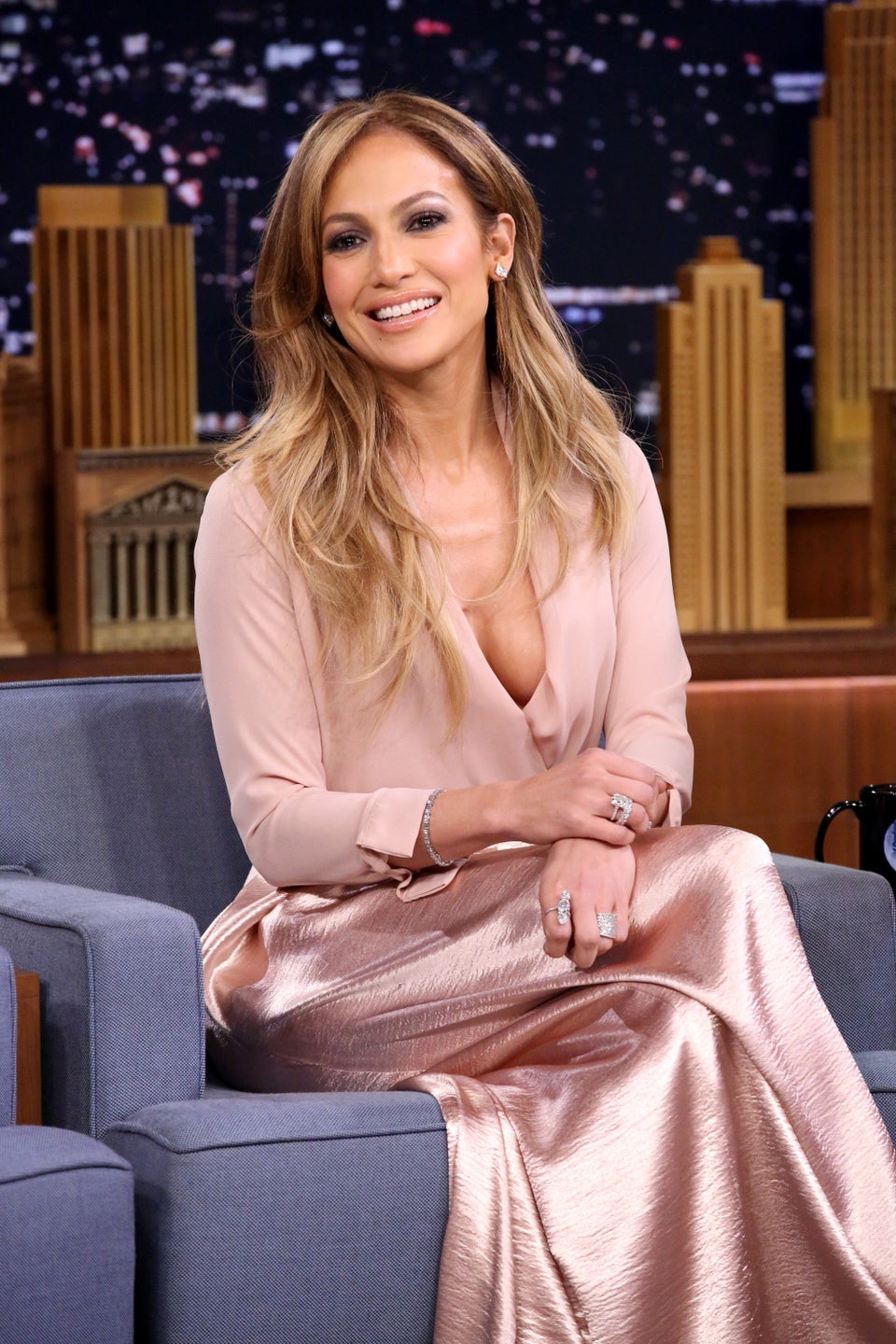 Jennifer Lopez
Popular in the Community