 GLAAD (formerly known as Gay & Lesbian Alliance Against Defamation) has decided to honor JLo for her production work in the television show, "The Fosters," which is a GLAAD Media Award-nominated drama series about a lesbian couple raising a family of biological, adopted, and foster children.
She is also acknowledged for consistently speaking in favor of the LBGT community.
"Jennifer Lopez has not only sent a message of acceptance to LGBT adults and young people, but inspired new support for our community among her many fans around the globe," said GLAAD CEO and President Sarah Kate Ellis, according to the official website.
"Family is about love, and that's a message Jennifer has shared with millions through her groundbreaking work on The Fosters."
The "On the Floor" singer has been a strong advocate of LGBT community and a strong supporter of marriage equality.
"When it comes to gay marriage, I just believe in love. I believe that when two people find each other and love each other, they should be able to spend their lives together with all the same benefits and privileges as everyone," said Jennifer Lopez, according to the organization.
On April 12th, the singer and actress will be honored with GLAAD's highest honor, which is presented to artists and media professionals who, through their work, have increased the visibility and understanding of the lesbian, gay, bisexual and transgender community.
Jenny from the Block will be joining past winners Antonio Banderas, Drew Barrymore, Janet Jackson, Sharon Stone, Elizabeth Taylor and more with the Vanguard award.
This year, the awards nominated 37 Spanish-language in nine categories recognized and honored for their fair, accurate and inclusive representations of the lesbian, gay, bisexual and transgender community and the issues that affect their lives.
Some of these nods include Univision's "Amores Verdaderos" for Outstanding Novela, Telemundo's "Decision Historica" for Outstanding TV Journalism Segment and CNN en Español's "El Matrimonio, Asunto de Dos" for Outstanding Talk Show Interview by Cala.
Before You Go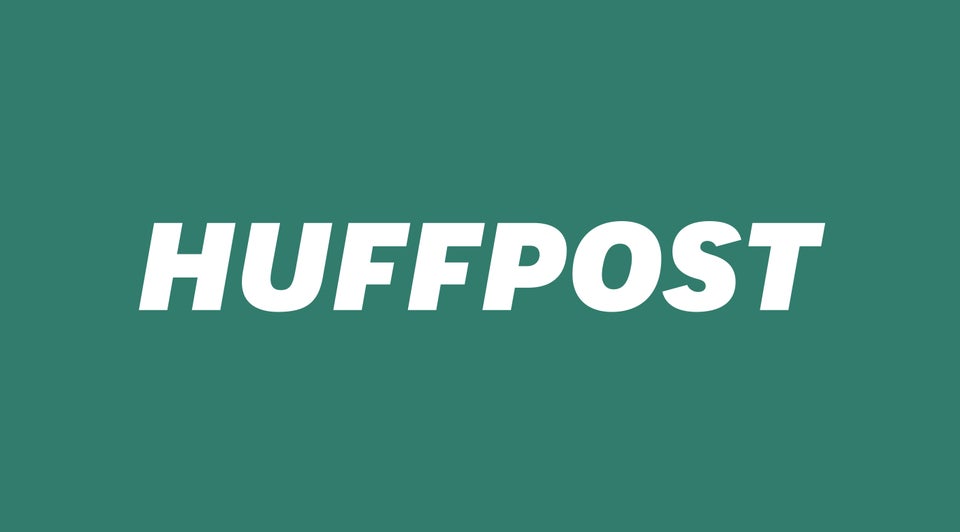 Jennifer Lopez' Movies
Popular in the Community