Yes, we're still talking about the green print dress that Lopez wore at the 2000 Grammys, mostly because it's remained one of the most iconic outfits J.Lo has ever worn. Even as she poses for W magazine's new August 2013 cover, captured by Mario Sorrenti in another sheer dress with greenish-blue material, all we can talk about is that Versace moment.
"We had looked at a few dresses, and nothing was right," Lopez recalled. "My stylist said, there's this one dress, but other people have worn it. I tried on the Versace and decided to wear it anyway. But I was still surprised by the reaction: When I came onstage with David Duchovny, who was the biggest star in the world then, he said to the audience, 'Nobody is looking at me,'" Lopez said, laughing. "This loud sound started from the back of the room -- it was kind of like a roar, over me in the dress. When I went to my seat, I said, 'What's the big deal?!' Puffy and Benny were waiting, and they said, 'You have to take pictures in that dress.'"
We find it hard to believe that Lopez didn't realize how shocking the dress would be when she put it on that day, but we'll let that "Who, me?" modesty slide. Now she knows what a big deal the dress is, overshadowing almost everything she's worn since.
Meaning the sheer dresses she favors now, like the Gucci dress she wears on this month's W cover, is probably the closest we'll get.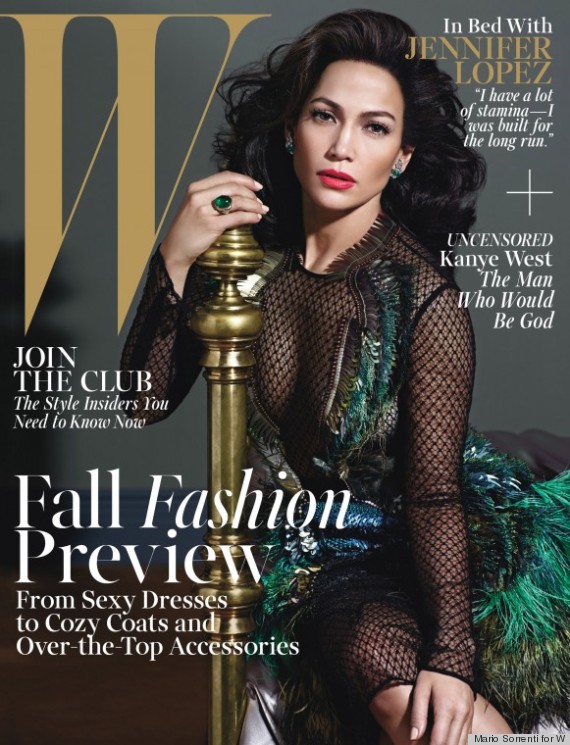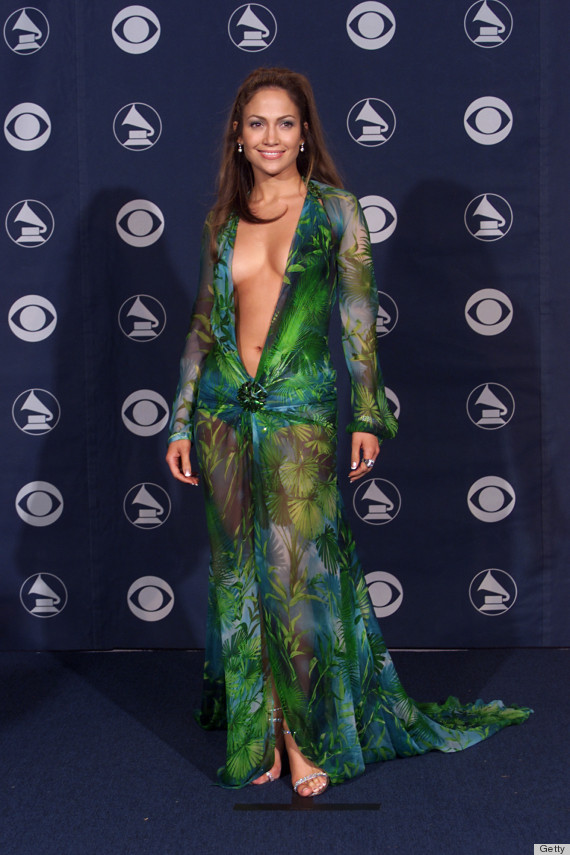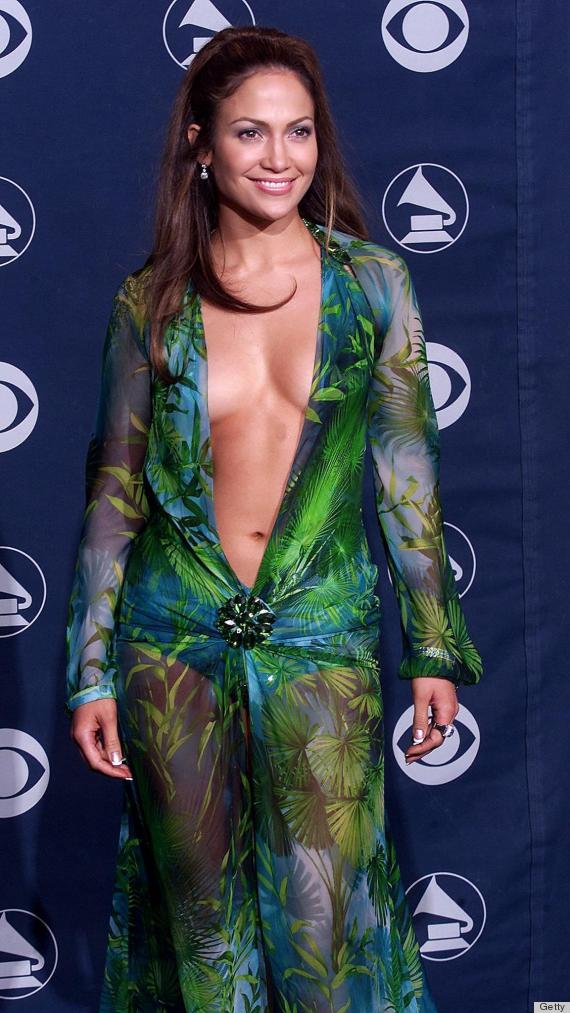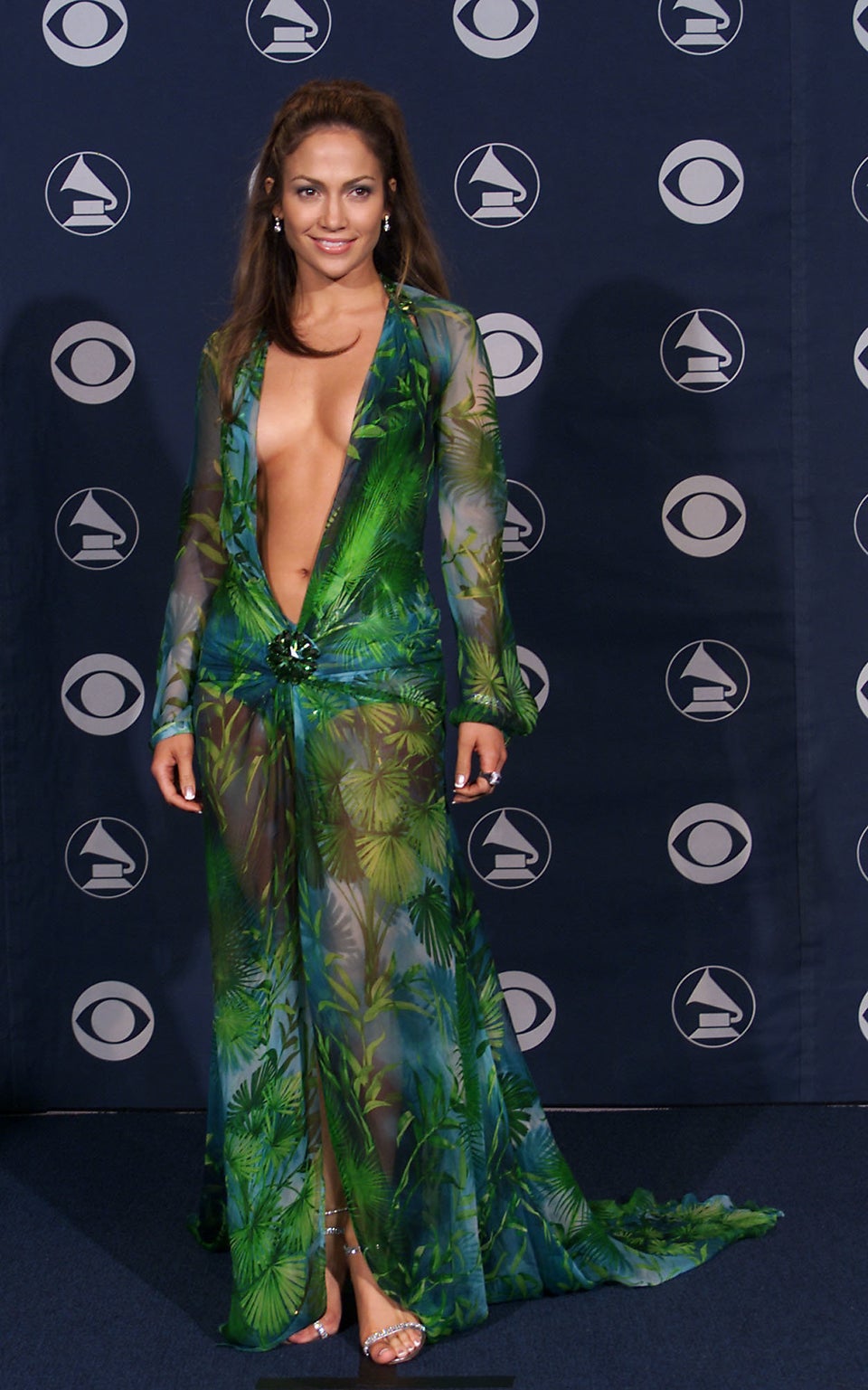 Dresses With Their Own Wikipedia Entries
Popular in the Community