The "Booty" singer performed a free concert in Miami on Saturday night to show her support for Democratic presidential nominee Hillary Clinton. To make sure she got the message across, JLo got extra patriotic by wearing an American flag-themed outfit and performing in front of a screen reading "Vote."
After singing and dancing to a string of her hits, including "Let's Get Loud" and "On the Floor," Lopez brought Clinton out to address the crowd.
"We're at a crossroads, and we have to take the right road to the future. We have the perfect person to take us there. And it is my honor to introduce you to her tonight," Lopez said before Clinton walked onto the stage with open arms, ready to embrace the singer in a hug.
Clinton used her moment on stage to encourage voters to get to the polls on Nov. 8, and of course, took a jab at Republican nominee Donald Trump in the process.
"It might be a little easy to forget that, with all the fun and excitement and joy that you saw up on this stage today, Donald Trump is out there stoking fear," she said.
Before You Go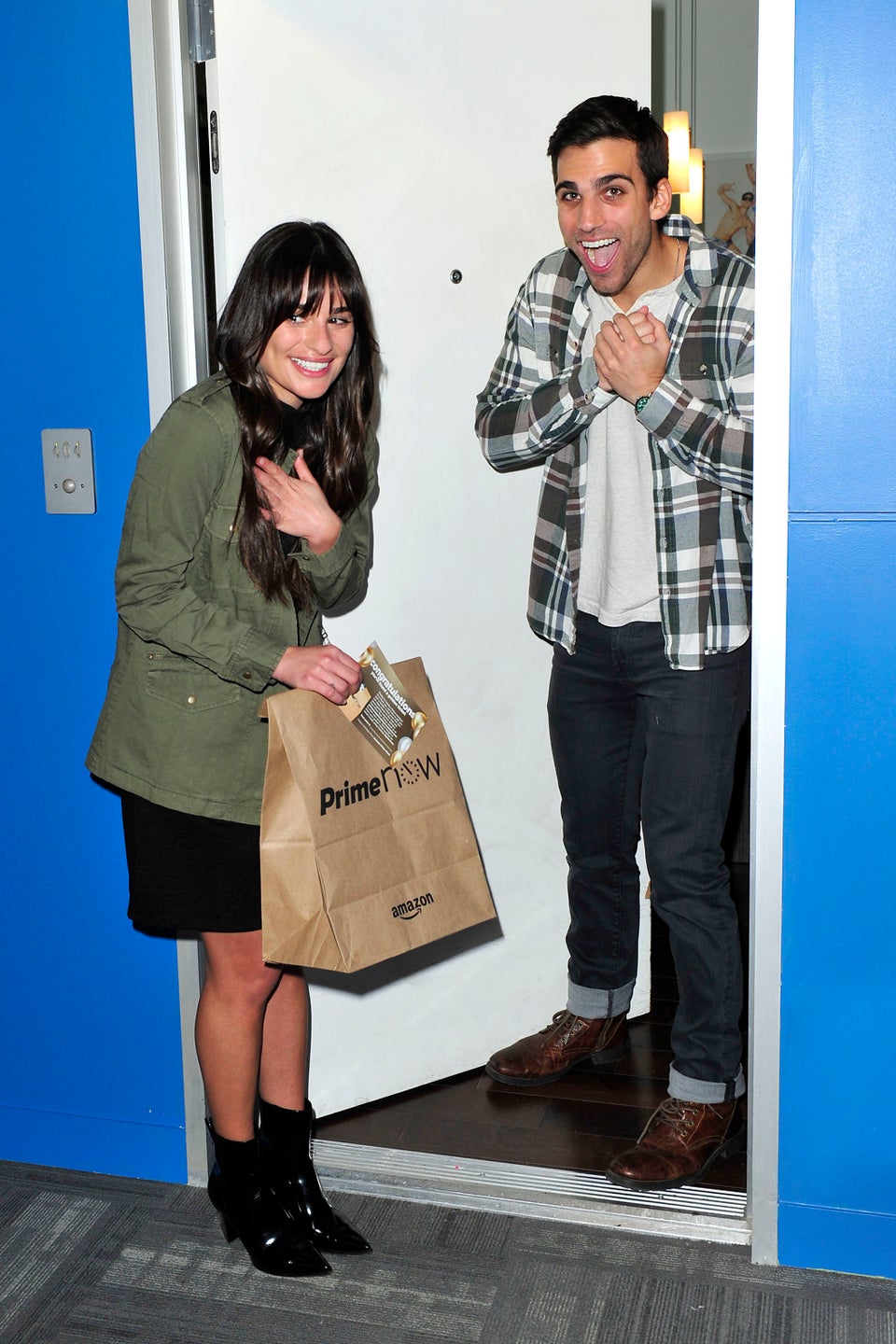 Celebrity News & Photos
Popular in the Community