Jennifer Lopez lives a lavish life nowadays, but as teenager, her situation was a lot different.
"My mom and I butted heads," Lopez tells W's August issue. "I didn't want to go to college -- I wanted to try dance full-time. So she and I had a break. I started sleeping on the sofa in the dance studio. I was homeless, but I told her, 'This is what I have to do.' A few months later, I landed a job dancing in Europe. When I got back, I booked 'In Living Color.' I became a Fly Girl and moved to L.A. It all happened in a year."
Lucky for J.Lo, she wasn't couch-surfing for long -- although she wasn't necessarily happy with her permanent residence either.
"I hated L.A.," the 43-year-old admits. "I was asking, 'Where's the store for milk? Don't you guys walk on the street?' Now I love Los Angeles, but it doesn't give me strength the way the Bronx did. All the strength that I needed for life, I got from that neighborhood."
"I think a lot about teaching my kids to work hard," Lopez says. "I've learned something about kids -- they don't do what you say; they do what you do. I watched my parents. My dad worked nights, and I was aware of how much he was doing for us. My mom was a Tupperware lady and also worked at the school. I always felt that I couldn't let them down," she adds. "And I had a natural discipline from early on. I was always training for something."
See J.Lo's full W cover below: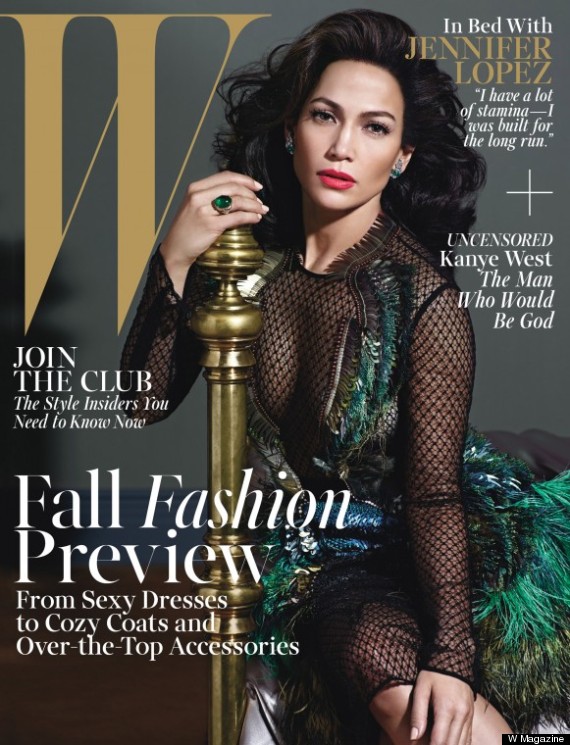 Related
Before You Go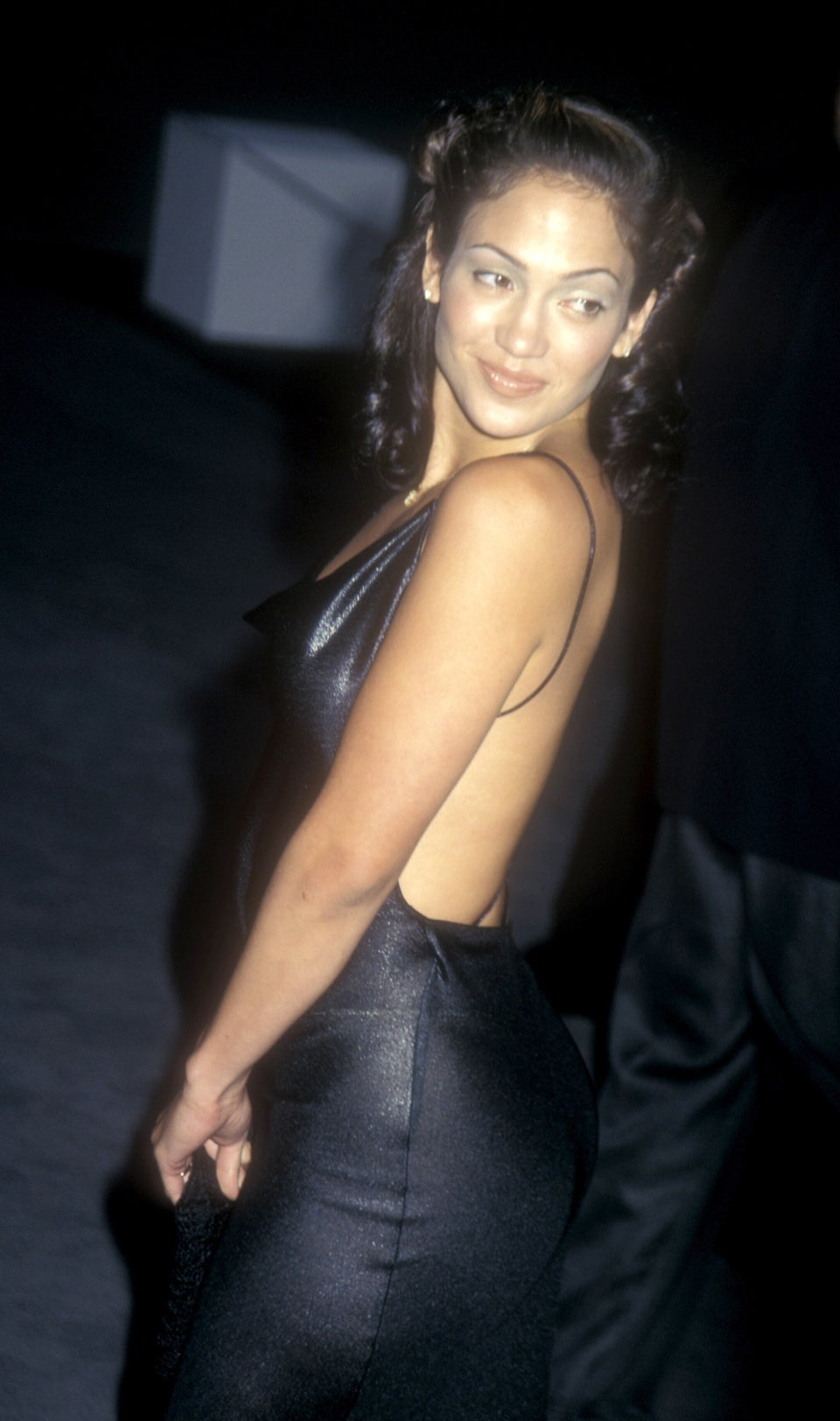 Jennifer Lopez Through The Years
Popular in the Community