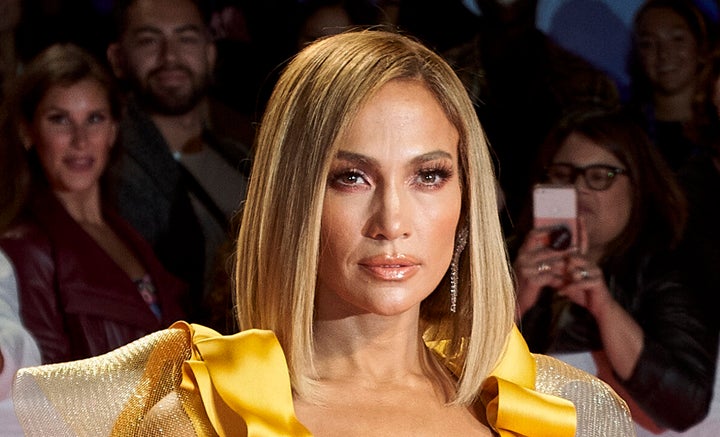 You may think you love Jennifer Lopez, but do you love her enough to convince an entire plane to watch one of her movies?
While flying from New York to Los Angeles on JetBlue Monday, one of Lopez's fans, writer Joseph Longo, managed to get the pilot to make a special announcement about the star.
As such, Longo got the pilot to call out her Golden Globe nod and ask the plane to "join us in supporting Miss Lopez and watch 'Hustlers.'" In his announcement, the pilot mistakenly called Longo one of Lopez's backup dancers.
"Thanks for your support and we hope that Jennifer wins that Oscar," the pilot says in a video Longo posted of the moment on Twitter.
Longo's story was corroborated on Twitter as fellow flyers confirmed that they too were on this J.Lo-licious flight.
A few hours after Longo's video was posted, Lopez herself responded to the tweet Longo shared, emphatically thanking him and telling him he can be her "backup dancer any day."
Longo claimed that he spotted "15 flyers" watching "Hustlers," so we'd say his mission was certainly accomplished.
Popular in the Community