The clothing collaboration you've been waiting for has finally arrived!
No, not Missoni for Target. Jennifer Lopez has debuted the full look book for her Kohl's clothing line, which includes a whopping 51 looks.
Set to hit stores and kohls.com on September 7, the line was a long time in the coming but hit some bumps along the way. Key among those was Lopez's high-profile split from husband Marc Anthony, who also has a collaboration with Kohl's coming out on September 7.
Just because Lopez and Anthony are going through a silly little divorce did not mean they should get sidetracked from their all-important clothing lines.
So the show must go on and what a show it is: the Jennifer Lopez Collection is wide-ranging, featuring everything work-appropriate black pants and silky blouses to Jennifer Lopez signatures like off-the-shoulder tops, sky-high heels and even a jumpsuit (girl loves her jumpsuits).
If the clothing styles are fairly unsurprising, the muted color palate was certainly unexpected, given Lopez's penchant for bright hues. But all in all, it's a very "J. Lo" line -- if you need a tight leopard-print dress, some faux snakeskin heels or a drapey revealing top, Kohl's can now be your go-to spot.
Click below for a small sneak peek at the Jennifer Lopez Collection for Kohl's.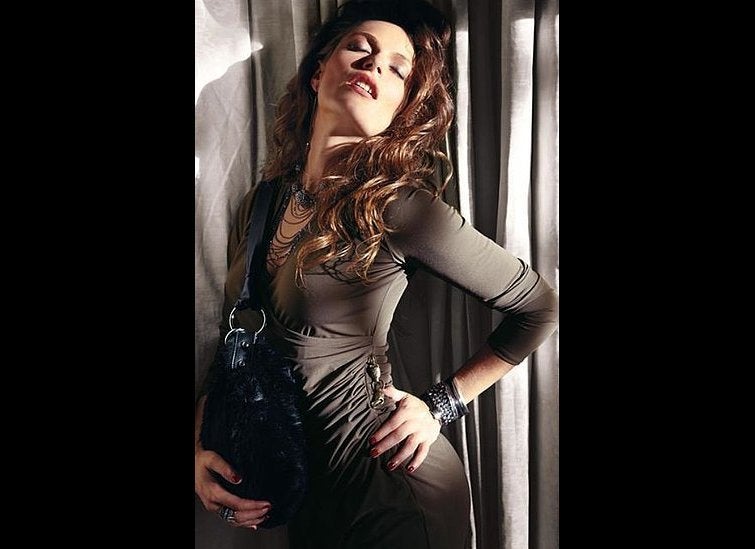 Related