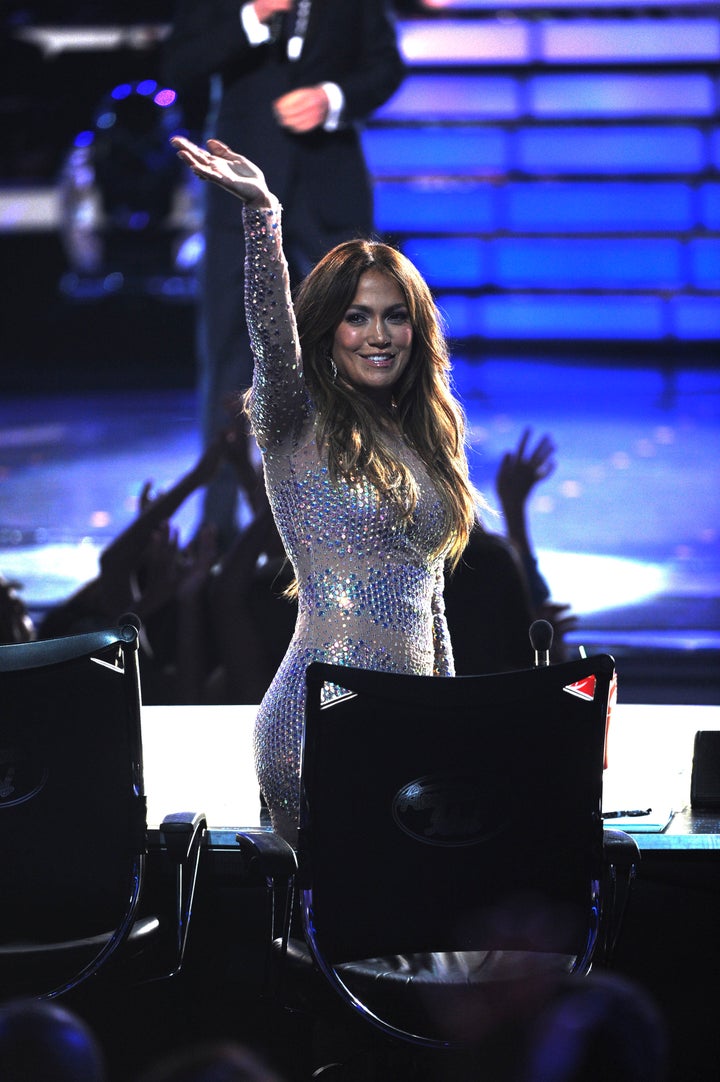 Jennifer Lopez is officially leaving "American Idol." The performer announced her exit on Friday morning on "On Air with Ryan Seacrest."
"I'm telling the absolute truth in that I really have been torn" she told Seacrest. "It all kind of worked together for a while, but it just gets more complicated ... And something has to give and that's, I think, where I am right now.
"You don't want to shut the door completely," she continued. "But you know the time has come."
Lopez's departure doesn't come as much of a surprise. She teased her exit on "Today" on Thursday. "I've enjoyed it so much, but I am thinking it's maybe time for me to go and do other things I really love to do like films ... and performing," she said. "I know everybody wants that definite 'yes' or 'no,' and ... all I can let you in on is my own thought process with it, because that's where I truly am."
Lopez isn't the only judge leaving the Fox series. Steven Tyler, who has been on the judges panel for two years, announced his departure on Thursday.
"I can't even imagine anyone else there right now because I've just spent two years sitting next to him," Lopez told the Associated Press on Thursday when she received the news. "I love Steven, and we became close during that time. We were a great support for each other, on an adventure that neither one of us knew what it was going to be. So it's hard to hear that he won't be doing it."
There are also rumors that Randy Jackson is departing according to Us Weekly, and that Mariah Carey is heading to "Idol." "They are in serious talks with Mariah and it's very close to being a done deal," a source told Us. "And they will move Randy into a more mentoring role."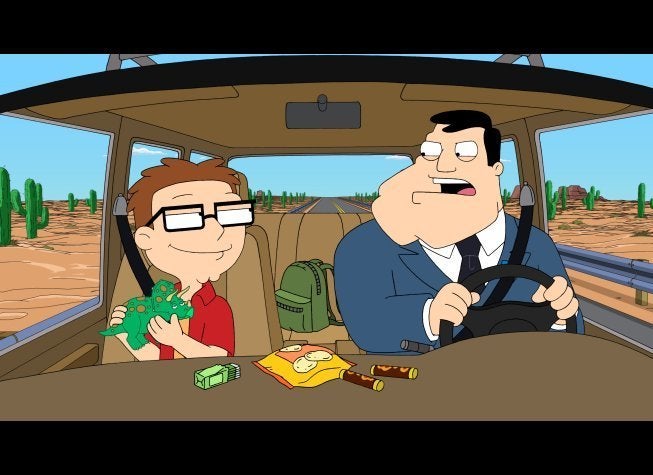 Fox Shows
Popular in the Community